In-store communication 360º solutions
Connecting retail brands and consumers
Backed by 20+ years working with the world's biggest brands, we wholly understand its distinct communication needs and constantly evolve to meet them. At Kendu we offer a fully integrated service for retail companies to bring the best in-store experience. From store design to project execution and campaign management.
01.
Retail communication solutions
We bring to life exciting, engaging and meaningful in-store shopping experiences. Thanks to our in-house team of designers and creatives, specialised in retail and visual communication, we have a solution for every store.
Bespoke retail projects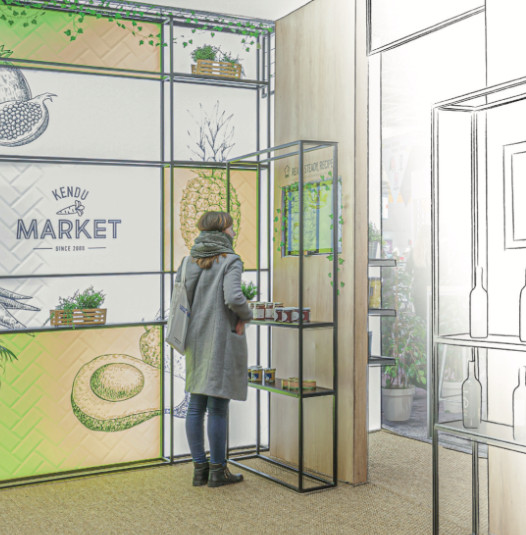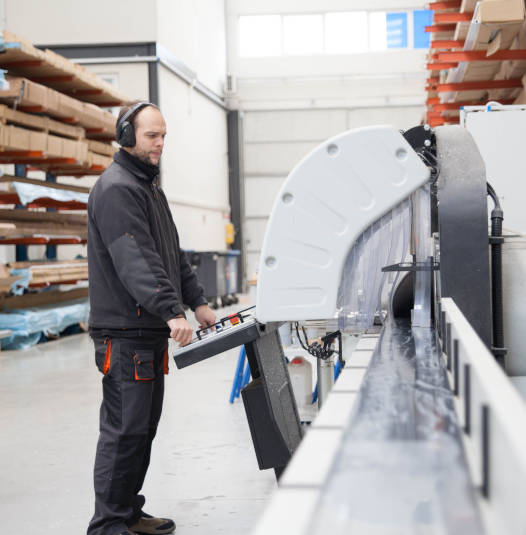 02.
Project execution
We carry out the integral production of visual communication solutions. We complement our in-house manufacturing capacity with a global network of partners to take our solutions anywhere in the world.
8,000 sqm facilities
Global partners
Worldwide shipping & installation
03.
Campaign management
We offer integrated campaign management from the initial client order to the delivery to every store around the world. Our printing capabilities allow us to manage retail campaigns of the world's biggest retail brands.
Campaign management platform
Digital content management
Campaign printing services
Worlwide rollouts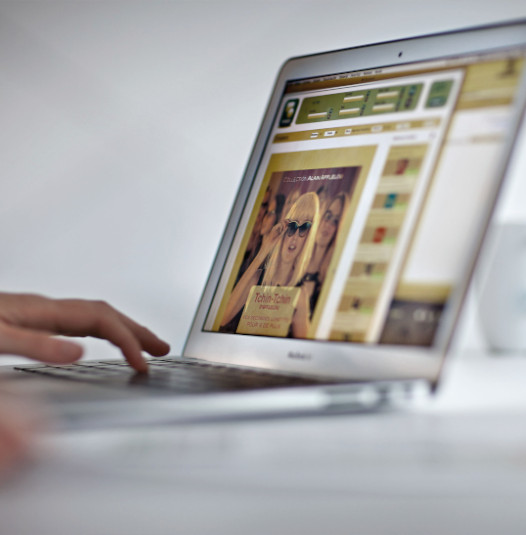 Start your Kendu experience now