Rethinking the in-store experience
We create engaging shopping environments
Retail communication design solutions
More than just a point of transaction, stores are fast becoming points of experience where retail brands have an opportunity to connect and engage with their shoppers. We're experts at designing consumer-oriented retail spaces that add high value for retail stores. We work together with our clients from the initial assessment to creative concept up to the final project execution in-store. Our retail design solutions span across store design projects including commercial interiors, shop window displays, pop-up stores and branded kiosks.
01.
Store communication design
Our store interior design team is a melting pot of creatives, store architects and product designers who take on the most complex retail design projects. Through ideation, using inspiration and references, the team situates the customer strategy in a real life commercial space.
Retail interior design projects
New store formats design & development
Signage & store zonification
Bespoke technical solutions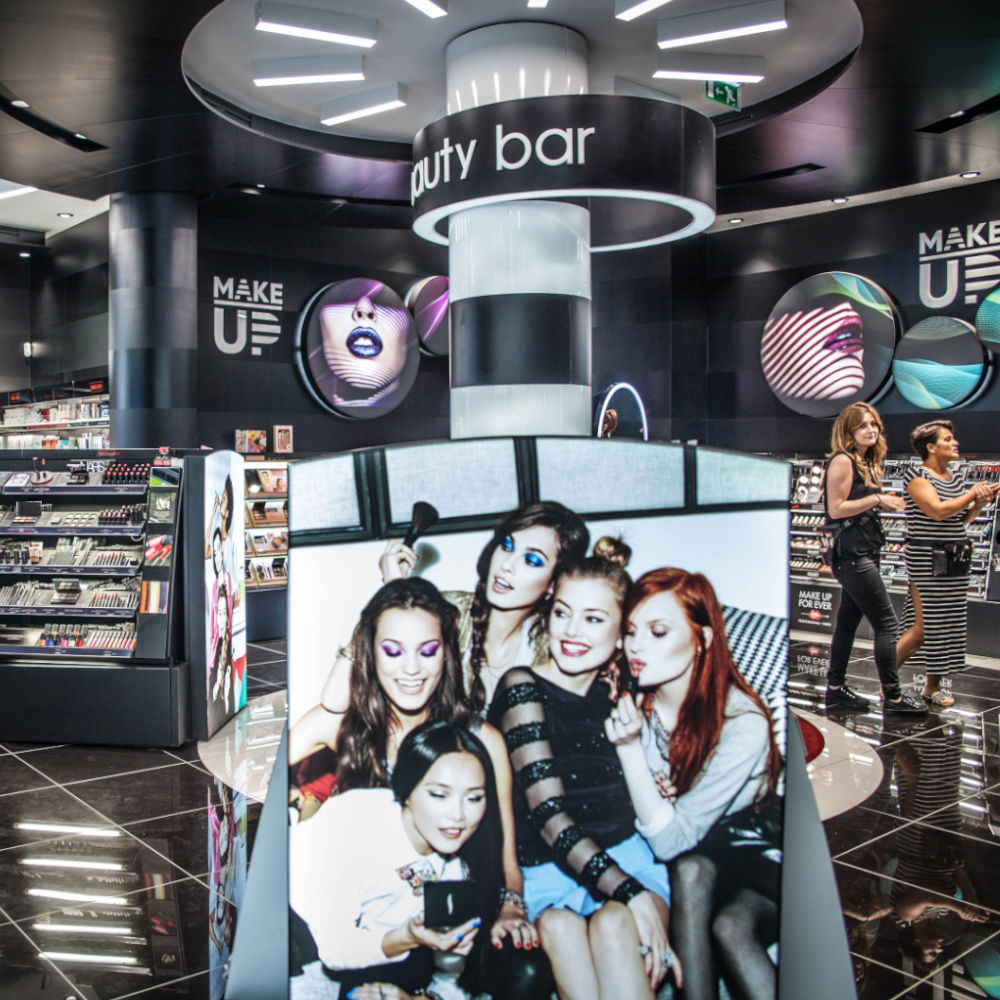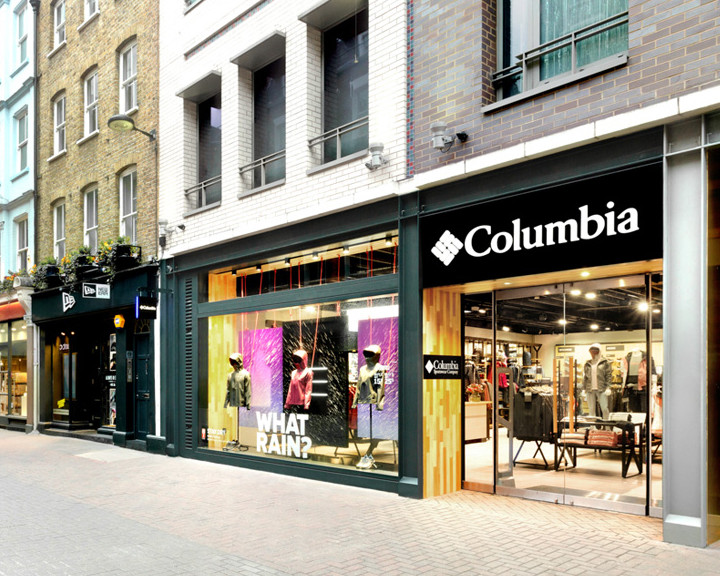 02.
Store window displays
We assist some of the world's biggest retail brands to improve their shop window experiences by working together with their visual merchandising & design teams. This allow us to find the design solution that best suits their needs and requirements for the shop window.
Shop window design projects
Integration of multiple Flowbox displays
Interactive experiences
Bespoke technical solutions
03.
Pop-up stores & kiosk design
Our retail expertise allows us to design unique branded retail spaces for pop-ups and kiosks. Our design team combines creative thinking and strategy to design the perfect solution for one-off stores.
Pop-up & kiosk design projects
SEG displays & creative compositions
Integrated digital displays
Bespoke technical solutions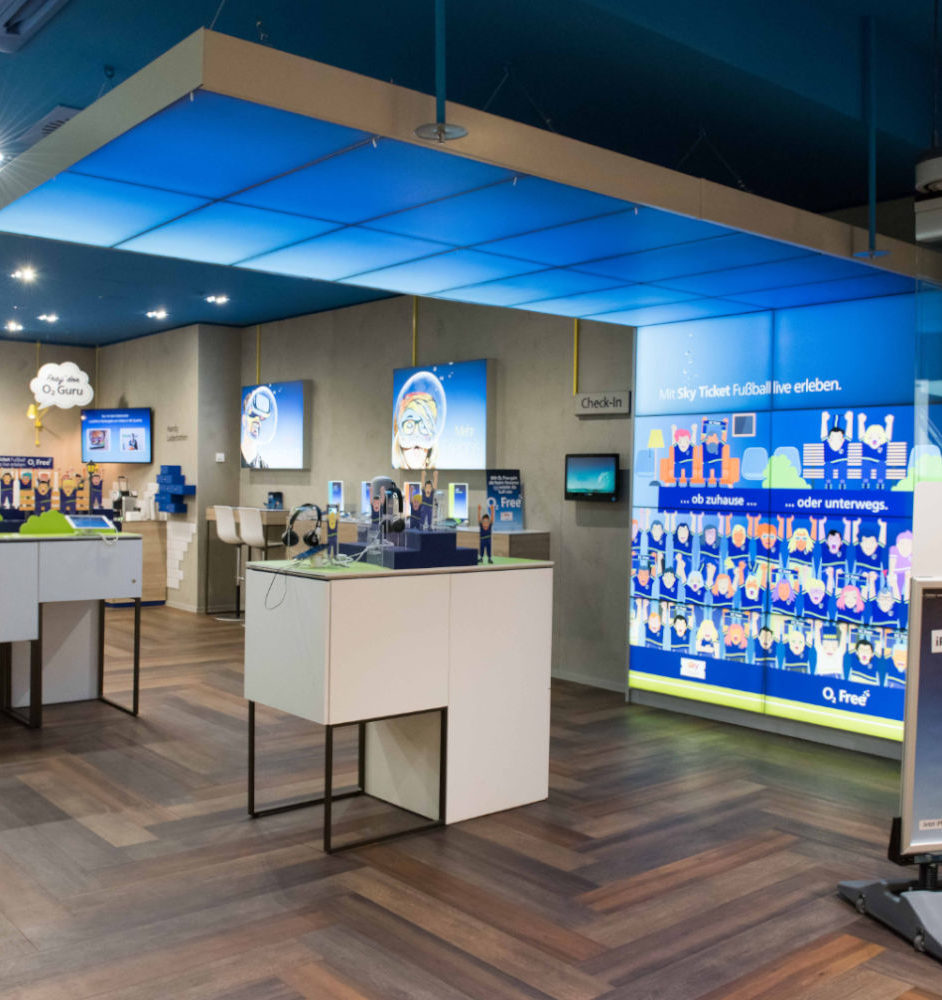 Let's talk
Get in touch with us and together we'll find the ideal solution for your retail project.
Retail communication design projects
Interactive solutions
We develop interactive in-store displays to connect with shoppers. Discover our range of digital solutions: interactive tables, smart devices, virtual assistant, lift and learn shelves… Interactive in retail works!