Smartframe for Slot Frame Walling
Smartframe
The easy and effective solution for retail display that requires no tools or tradesmen to set up. All our Smartframe graphics are printed in-house to guarantee a perfect in-store finish.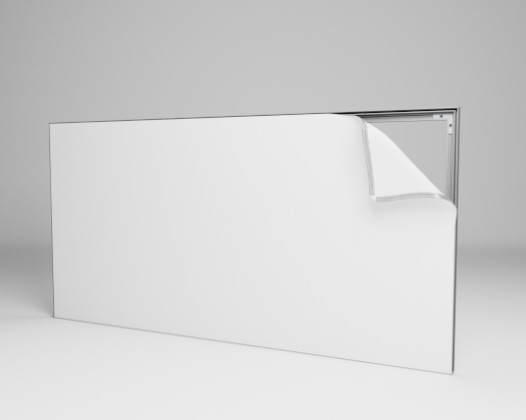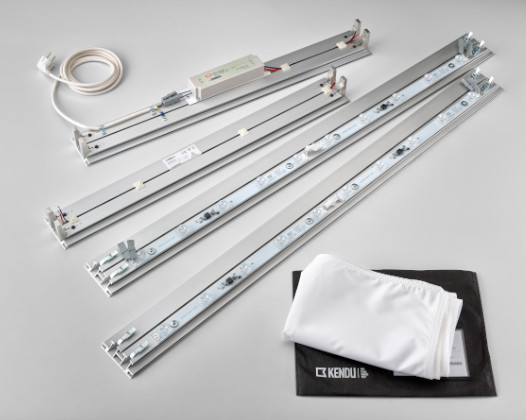 Smartclip & KIT
Patented Smartclip locking system for easy in-store assembly. Save up to 90% in transport and storage with Smartframe KIT.
The LED experts
Pioneers in retail display solutions using LED lightboxes. State-of-the-art LED for maximum durability and low-energy consumption.
Start your Smartframe experience now