REDUCE. RECOVER. RECYCLE. REUSE.
We believe in blue retail
Our blue retail solutions
We're aware of Kendu's environmental impact as a company and it further motivates us to design and develop eco-friendly solutions for a greener retail sector. Our aim is that all of our retail solutions incoporate sustainable materials and at the end of their use in the store they can be recovered, reused and recycled.
01.
Recycled textiles
We print on 100% recycled textiles that are made from recovered PET plastic bottles while also maintaining our superior level of printed quality. We work in collaboration with different environmental companies and research centres to develop new uses for our textiles to complete their product life cycle.
Green backlight textiles
Green display textiles
Special textiles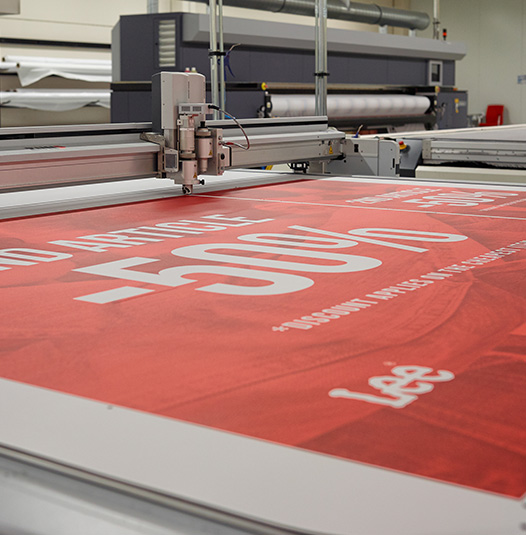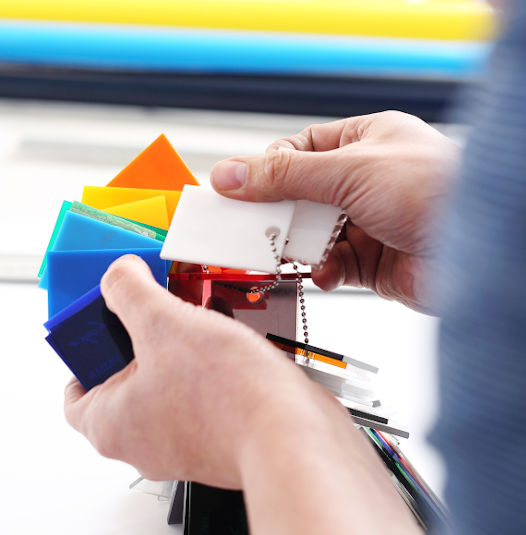 02.
VM materials
In addition to our recycled textiles, we have a range of green VM materials to use in-store. Our network of sustainable suppliers means we can ensure any in-store elements are made from more environmentally friendly options.
Dual microchannel cardboard
Recycled canvas 100% PVC free
Recycled and recyclable acrylics
Alveolar sheets (plastic cardboard)
03.
Printing inks
Our printing machines use inks that are water-based and free from volatile organic compounds (VOCs). All of the inks we use meet the European REACH and the TSCA in the US in relation to regulating the use of chemical products.
UV inks – Green Guard Gold
Water-based inks – Oeko-Tex 100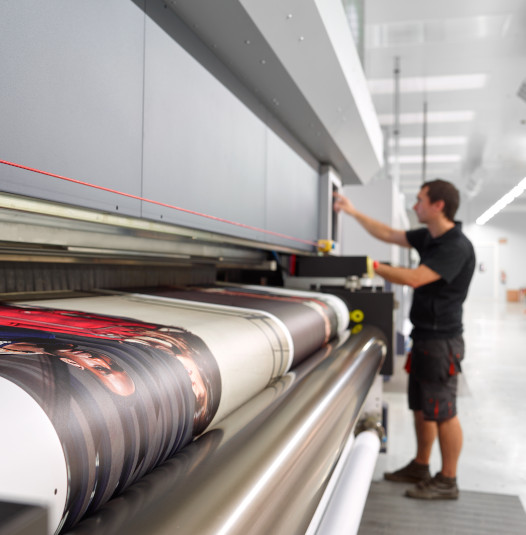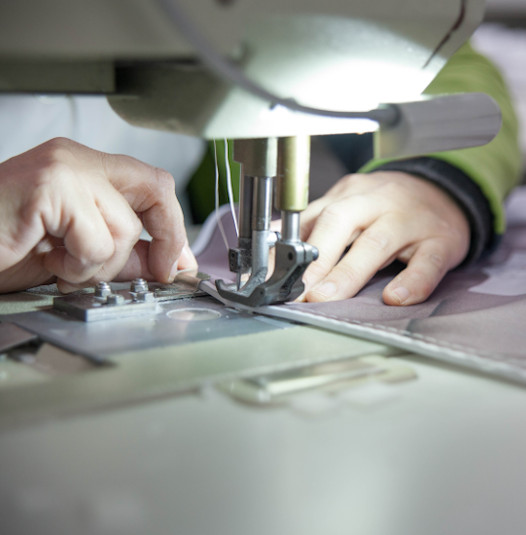 04.
Sewing materials
It's the little things that count! That's why we use PVC free thread which is certified Oeko-Tex 100 when manufacturing our tension fabrics. We've also replaced the silicone edges in our tension fabrics with a 100% recyclable material made from TPE materials.
100% PVC free sewing thread
TPE manufactured edges (no silicone)
05.
Aluminium profiles
The aluminium used to manufacture our LED lightboxes and displays is 100% recycled and is 100% recyclable. Even our off-cuts are given a new life. We are big believers in circular manufacturing and creating products with a long lifespan.
Sustainable product lifecycle
Recycle unused aluminium profiles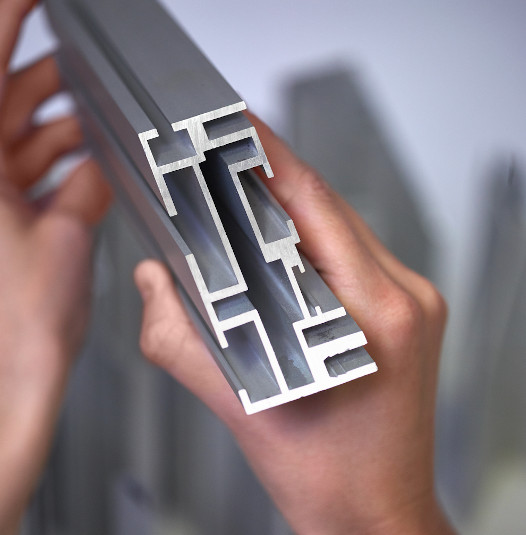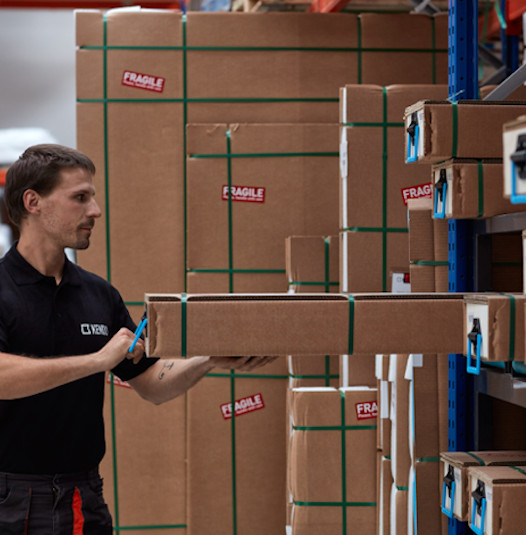 06.
Packaging
We ensure the cardboard, wood and foam used in our packaging is the most eco-friendly alternative. Our cardboard holds a FSC certificate and our wooden materials are certified PEFC. The plystyrene used to protect our products during shipping is made from at least 30% recycled materials and is 100% recyclable.
FSC certified cardboard
PEFC certified wood
Recycled and recyclable polyester
We Live Blue
Discover more about our sustainability commitment for a greener retail sector.