360º sustainable project management
Visual solutions for 350+ Timberland stores
In 2013, Timberland was looking not just a supplier but a partner who could manage their visual solution requirements on a global level. The famous footwear and outdoor brand required a partner who could manage the scale and complexity of their international rollouts to 370 stores and outlets.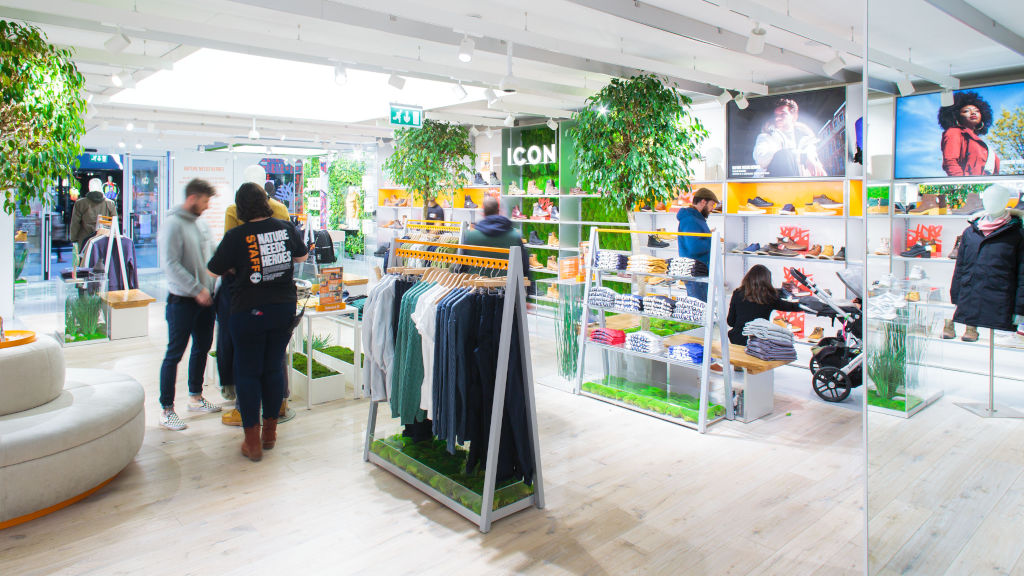 The key prerequisite was that the partner also had to have capacity to manufacture a range of different VM solutions in large quantities, including SEG fabric lightboxes, while meeting tight deadlines and managing international logistics.
Since 2013, a dedicated, Italian-speaking Kendu team have serviced all of Timberland's in-store solution needs. This includes managing and producing the brand's seasonal and promotional campaign changes for all of their stores as well as the bi-monthly window display changes for 60 different outlet stores.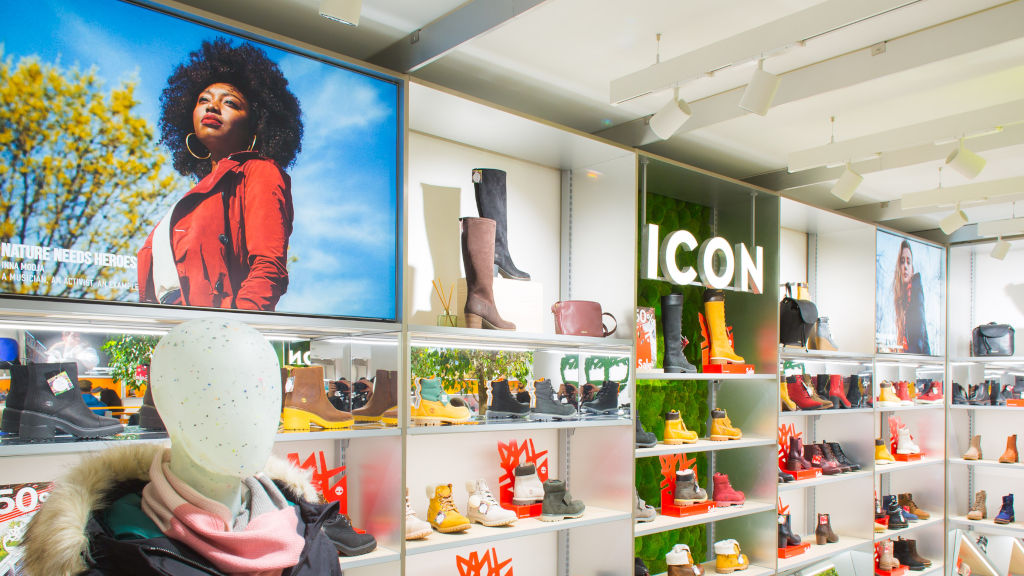 To ensure open communication and continuous improvement, Kendu developed a customised online platform allowing Timberland to place and review orders and feedback on incidents. The platform also allows users to download recycling guides thus helping Timberland to comply to its Sustainability and Corporate Social Responsibility policies.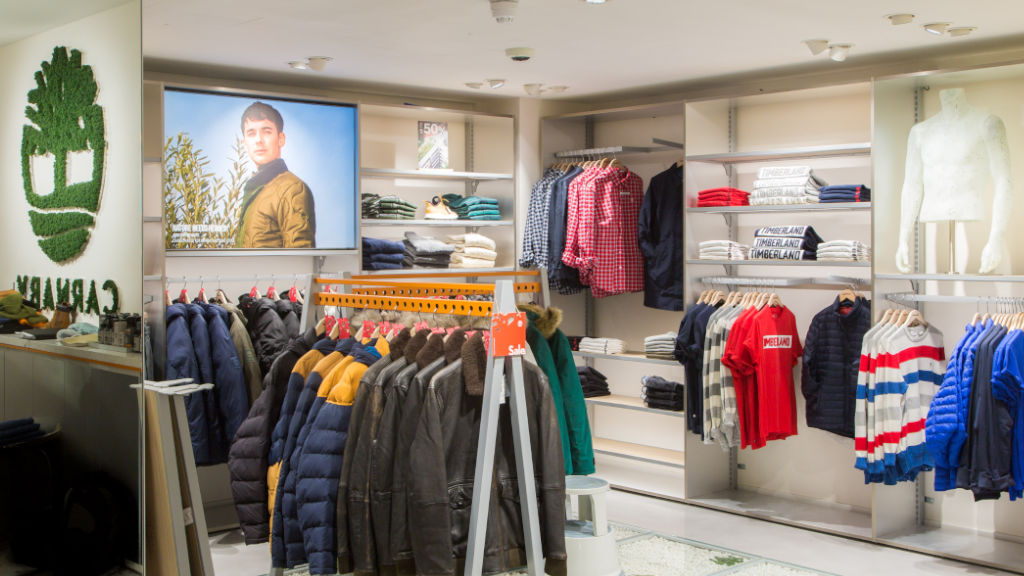 In terms of sustainability and innovation, Kendu also works together with Timberland providing ongoing research about the manufacturing of supplied products to guarantee efficient and sustainable production of all the brand's in-store elements.
Let's talk about the future