Flowbox®
The award-winning dynamic lightbox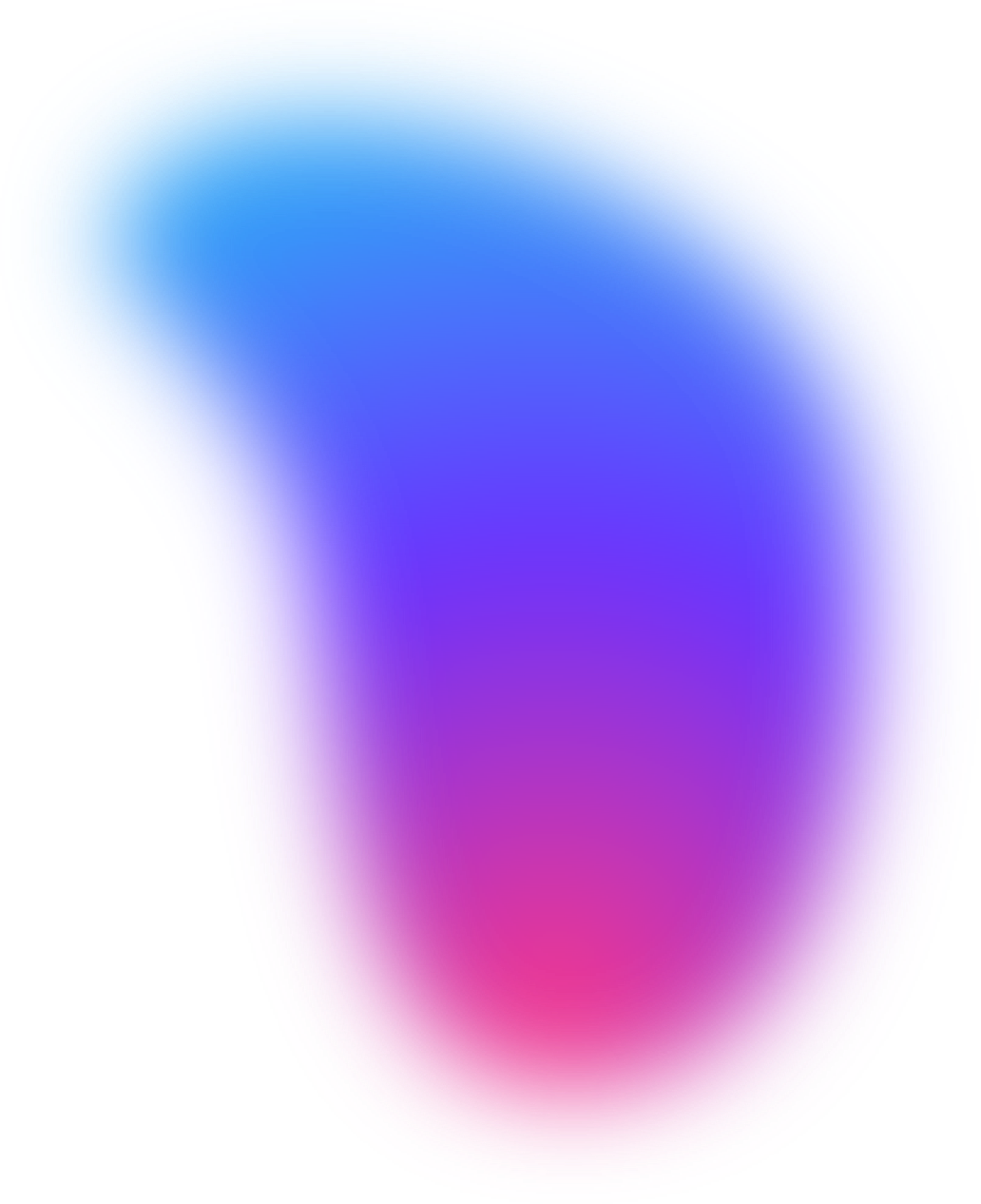 Images come to life
Flowbox combines our famous tension fabric system with dynamic LED lights to create an animated lightbox. The award-winning dynamic lightbox is simple to use and easy to set up. Flowbox is a sustainable and cost-effective in-store solution with infinite creative applications.
Key benefits of Flowbox
Creative
Our animated lightbox offers limitless creative options for a dynamic solution in-store. It's an animated visual that attracts customer attention in a retail environment. Flowbox is ideal for launches, promotions, product spotlights and creating store ambiance.
Sustainable
Flowbox was designed to minimise its environmental impact and reduce its carbon footprint. With its flat-pack 100% recyclable packaging and options to recycle or reused its main parts, Flowbox is Ecodesign certified. Flowbox consumes 40-80% less electricity than a high-brightness screen of the same size.
Simple & easy
Flowbox is easier than ever to set-up. There are no cables and no electrical connections to worry about. You don't need tools and you don't need shopfitters. Just clip together the frame, click in the LED plates and insert the ready-to-play SD card. Plug & Play!
Cost-effective
Flowbox is now commercially more viable. The CAPEX investment is cheaper per sqm than digital signage with no additional installation costs such as shopfitters. When it comes to cost-effective campaigns, the savings continue thanks to reduced software and creative costs. Flowbox means cost-efficient campaigns.
Accessories
Our dynamic lightbox integrates and showcases products in-store thanks to our range of exclusive display accessories including shelves, hangers and more.
Standard sizes
Flowbox is available in 15 standard sizes that have a manufacturing turnaround of 5 working days. The standard sizes range from 0.8×1.3 metres to 2×2 metres and available in a black or white profile. There are 4 standard formats: totem, square, portrait or landscape formats.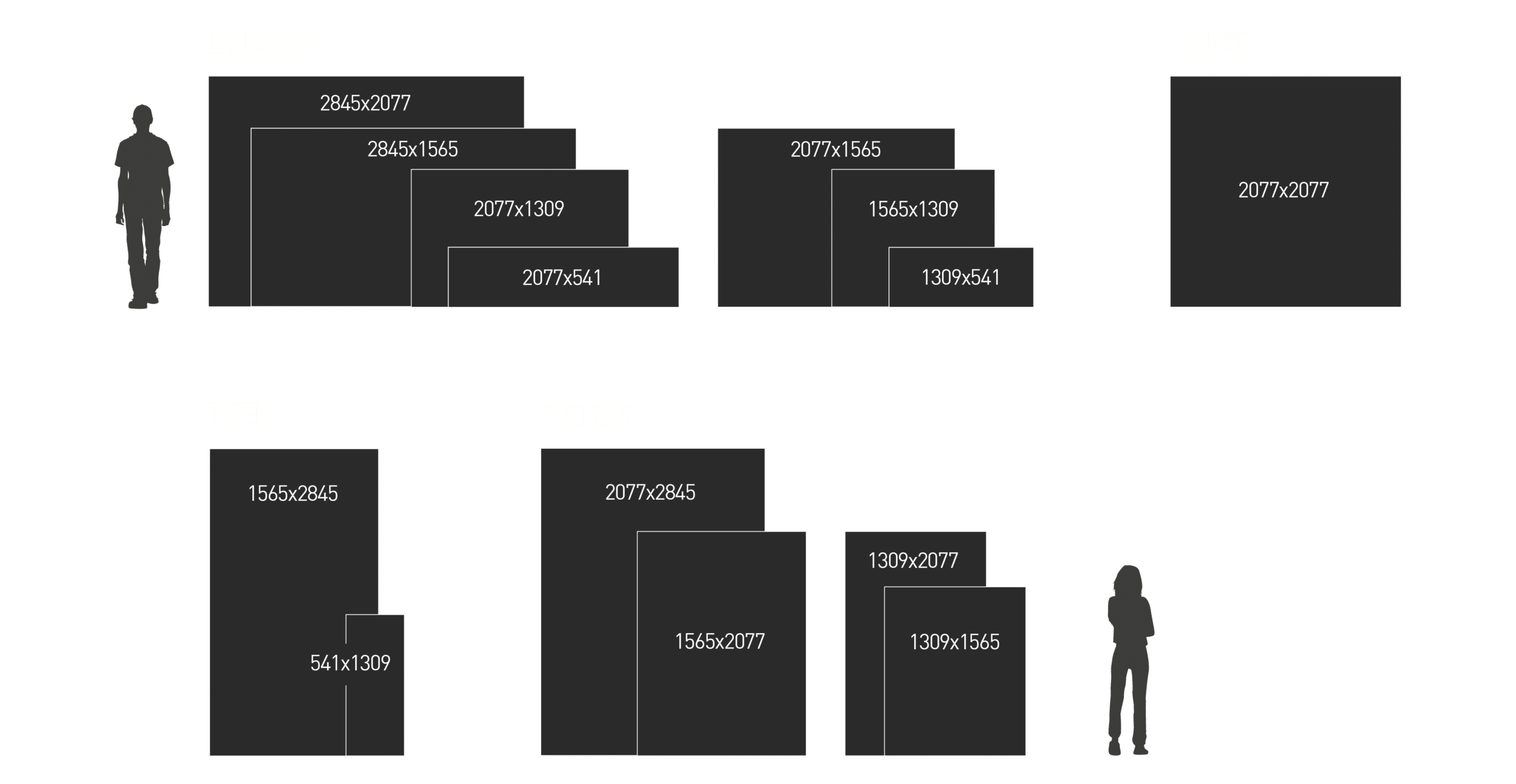 Need more info about Flowbox?
Reach out to find the ideal dynamic lightbox for your project. We're here to help.
Have questions about Flowbox?