Desigual X Monsieur Christian Lacroix Forever
European store windows featuring Flowbox
Founded in 1984 in Barcelona, Desigual is a fashion brand unlike any other. Inspired by a free, authentic, optimistic, unapologetic and Mediterranean universe, Desigual is now present in 107 countries. With a belief that "dressing is a declaration of intent", the store windows of Desigual stores are one of a kind, a showcase of their vibrant collections.
In Spring/Summer 2021, the brand celebrated their 10-year collaboration with renowned French designer, Christian Lacroix. The Desigual x Monsieur Christian Lacroix Forever collection provides an escape and a celebration through lavender and prints. Desigual collaborated with Kendu to ensure that the 25 European store windows featuring the special collection evoked it spontaneity, prints, feminine colours, decorative nature, art and the passion to design.
The Store Window team from Desigual contacted Kendu after visiting the 2020 EuroShop stand, impressed by the offering of a one-stop shop for retail brands. After several successful collaborations prior, Desigual entrusted Kendu to design, manufacture and project management 20 premium store windows and 5 secondary store windows for the special anniversary collection. Armed with Desigual's creative brief, Kendu set out to bring to life the concept thanks to our range of 360º retail solutions.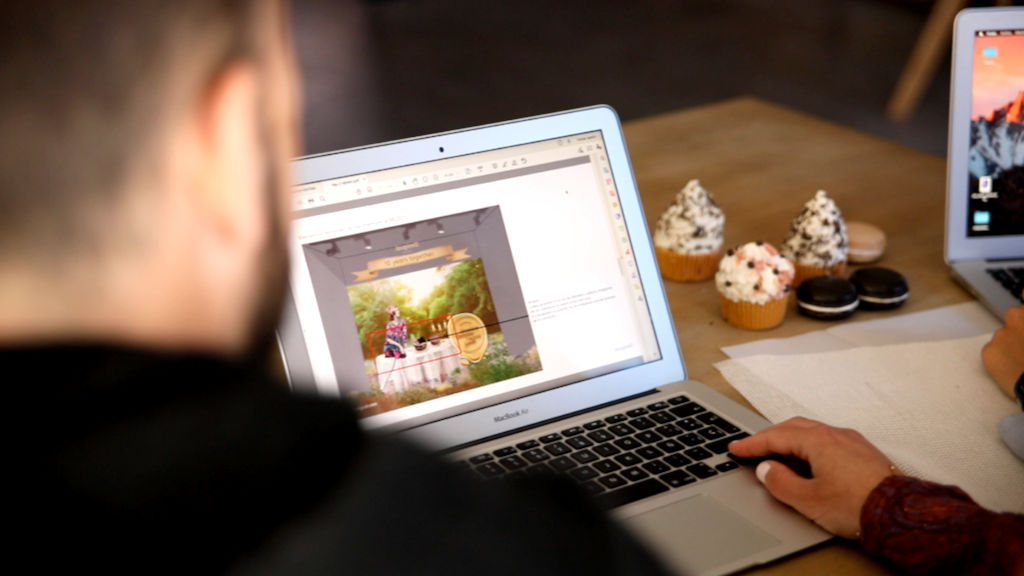 Each premium store window features the award-winning, Flowbox. The dynamic lightbox brings to life purple in all its varieties, from lilac lavender to blue violet, that prevail in the collection, acting as the perfect backdrop. Kendu manufactured all of the complementary elements for window presentation including various printed vinyls for the windows, patterned linos for the flooring, bespoke die-cut elements in addition to sourcing all of the props.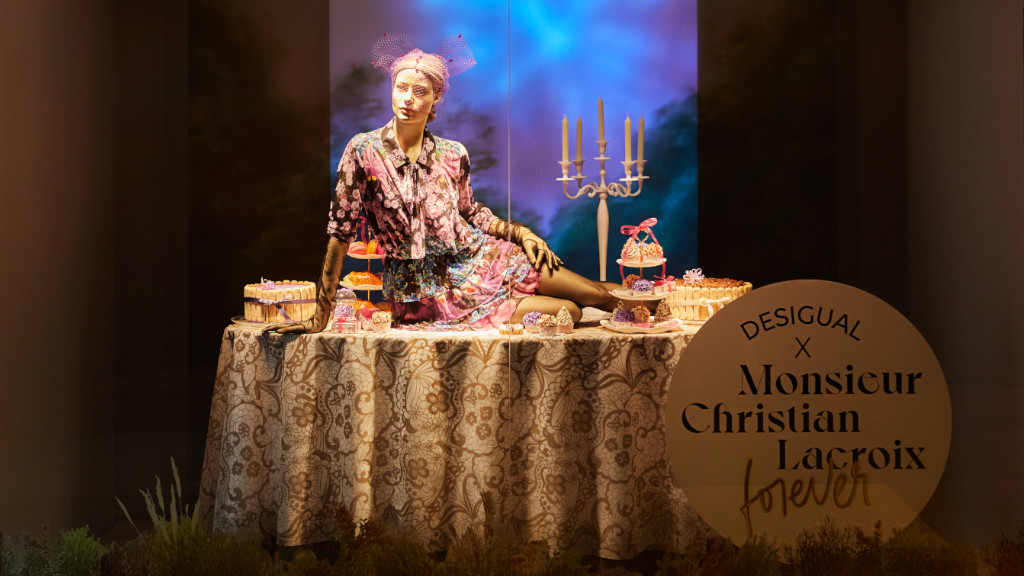 For the secondary windows, Kendu imagined the entire concept to match the aesthetic of the premium windows. The main feature is a set of bespoke "D-shaped" SEG frames, inspired by the name of the brand, that feature transparent, eco-friendly textiles from our range of Special Textiles. The customised frames act as a focus to draw the eye to the featured product which is fixed onto a lightbox. For further flexibility, all of the elements can be moved around for future campaigns thanks to the magnetised structure.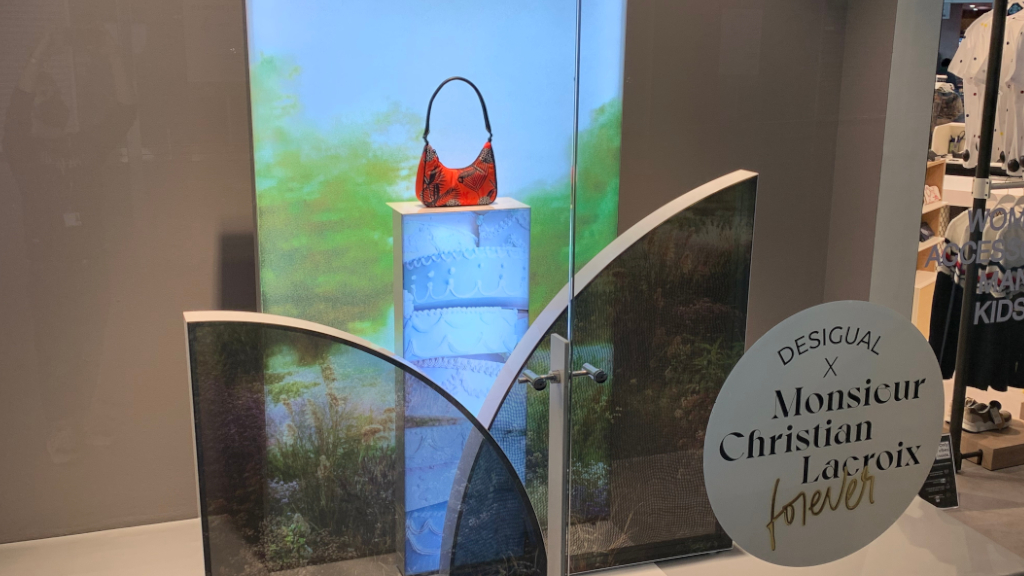 In one of the most complex project to date, the Desigual and Kendu teams collaborated cohesively to create 25 store windows that capture and celebrate the spontaneity, passion and life of the Desigual x Monsieur Christian Lacroix Forever collection to the full.
Let's talk about the future