Viajes El Corte Inglés & Kendu
A striking new look & feel
El Corte Inglés Viajes, a predominant travel agency in Spain, worked with Kendu to redesign its in-store visual communication. The company wanted to update a number of their stores across the country with an "open space" concept which reflected an exotic side of travel.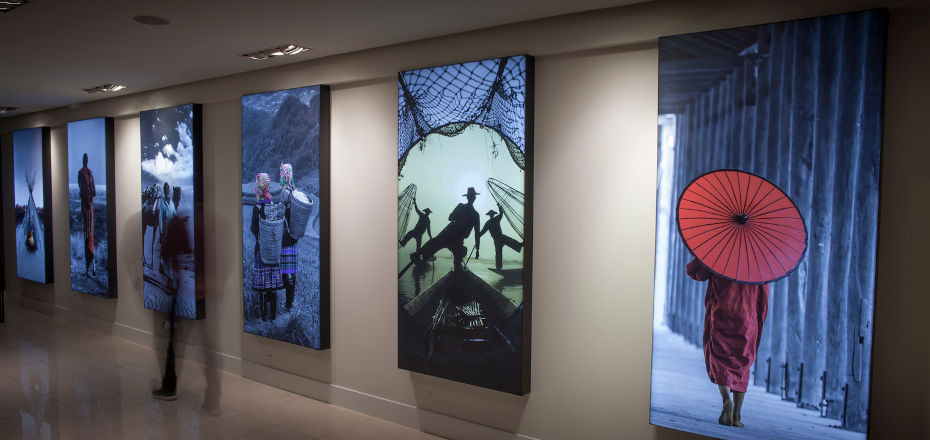 The Solution
Kendu designed two looks for the company. The first was a creative, colourful look for its key stores and the second look for its head office had a more formal feel. The first used different sized circular lightboxes set against a dark vinyl background to recreate an image of the iconic Eiffel Tower.
The different depths and materials created a visually eye catching display. On the adjoining wall, large graphic frames featured images of exotic travel destinations. For the head office, large square graphic frames depicted a series of black and white headshots of smiling faces from countries from all over the world.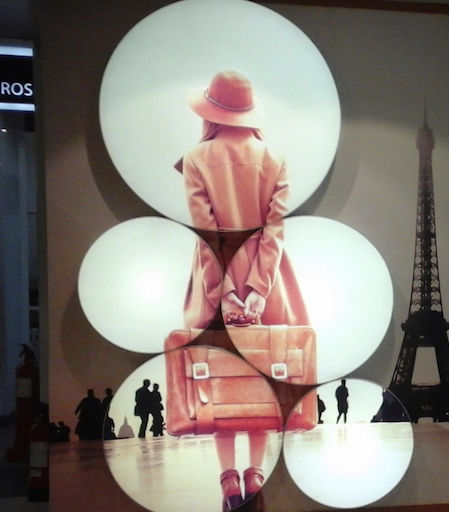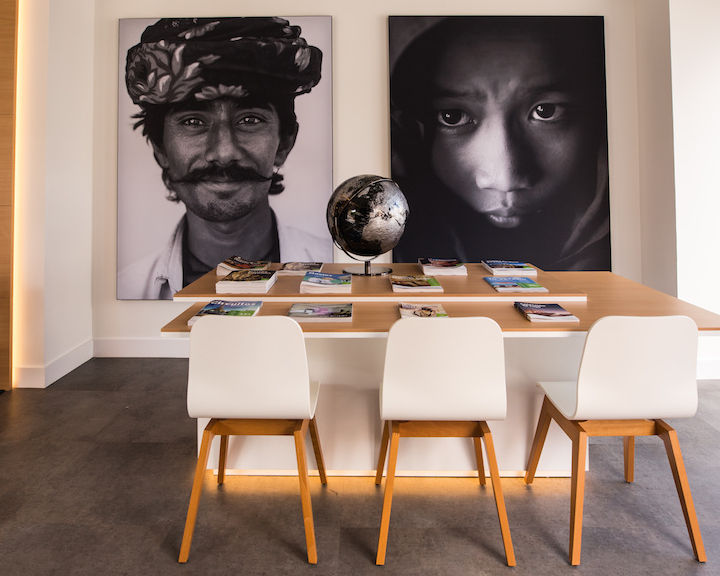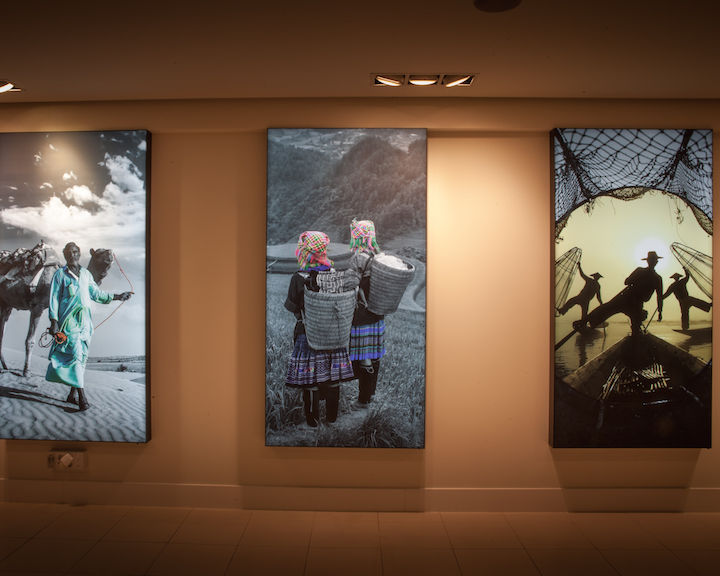 Let's talk about the future