A global team for local challenges
Kendu Worldwide
At Kendu we help brands improve their relationships with consumers through positive shopping experiences and innovative communication solutions​. We have headquarters in Miami (USA) and San Sebastian (Spain) and 6 offices worldwide to offer the best service to our clients. Just like the best retail brands, we act local but think global.w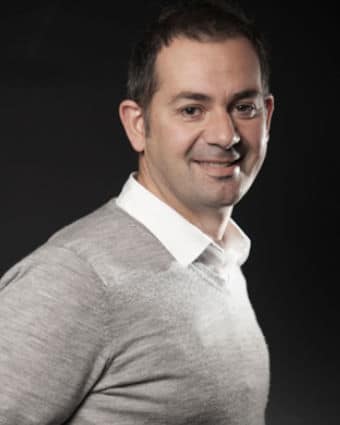 Founder & CEO
Joseba Egaña
SAN SEBASTIAN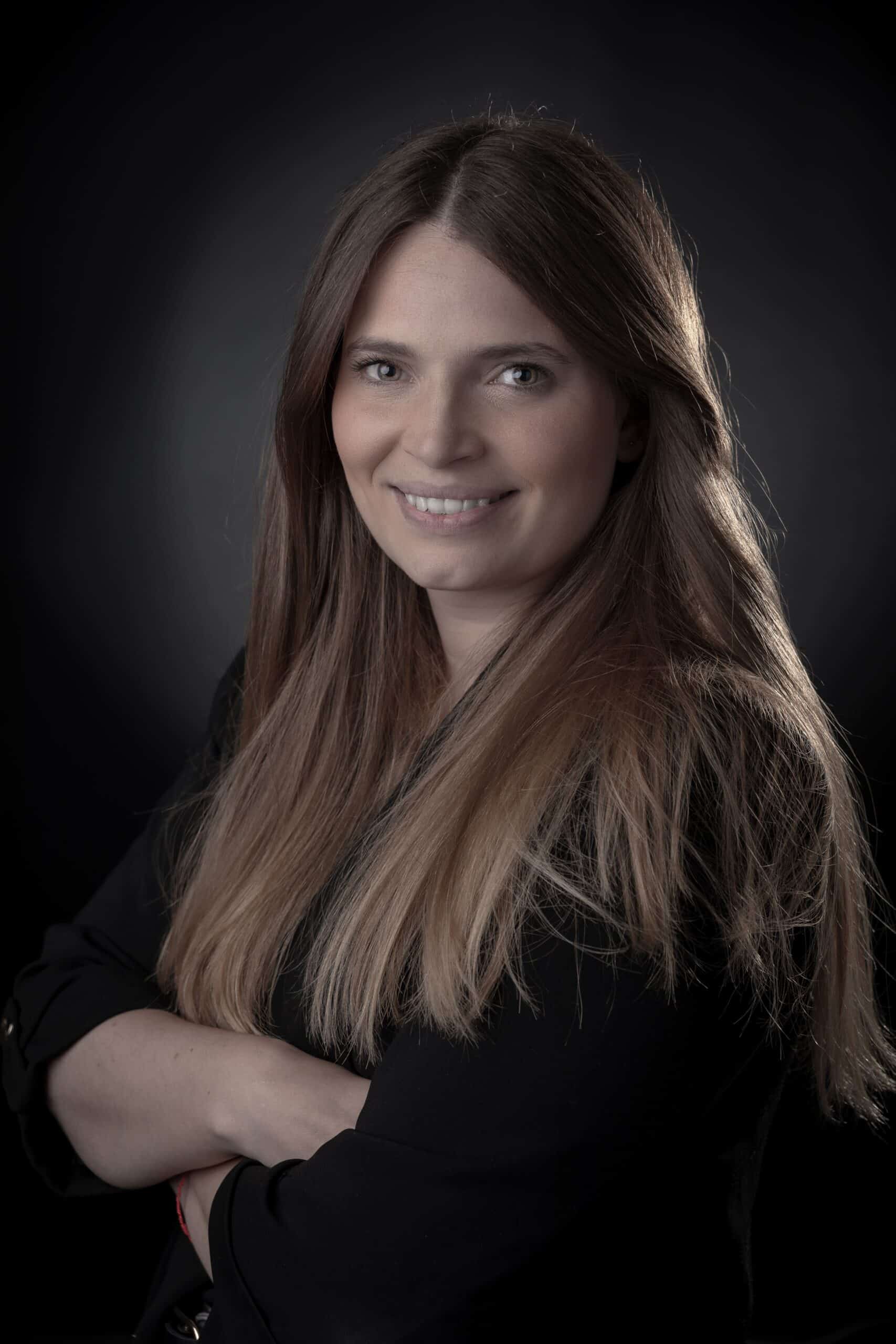 Assistant to CEO
June Elicegui
SAN SEBASTIAN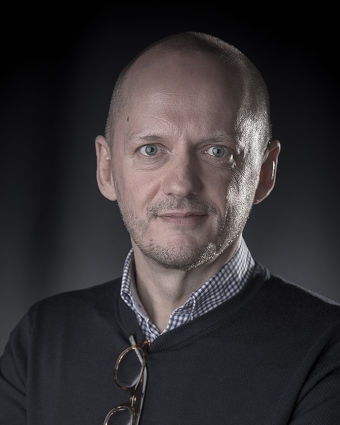 Chief Strategy Officer
Simon Bentley
LONDON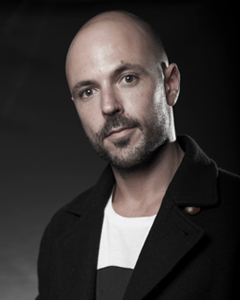 Global Business Development / Sales Director EU
Jon Sojo
SAN SEBASTIAN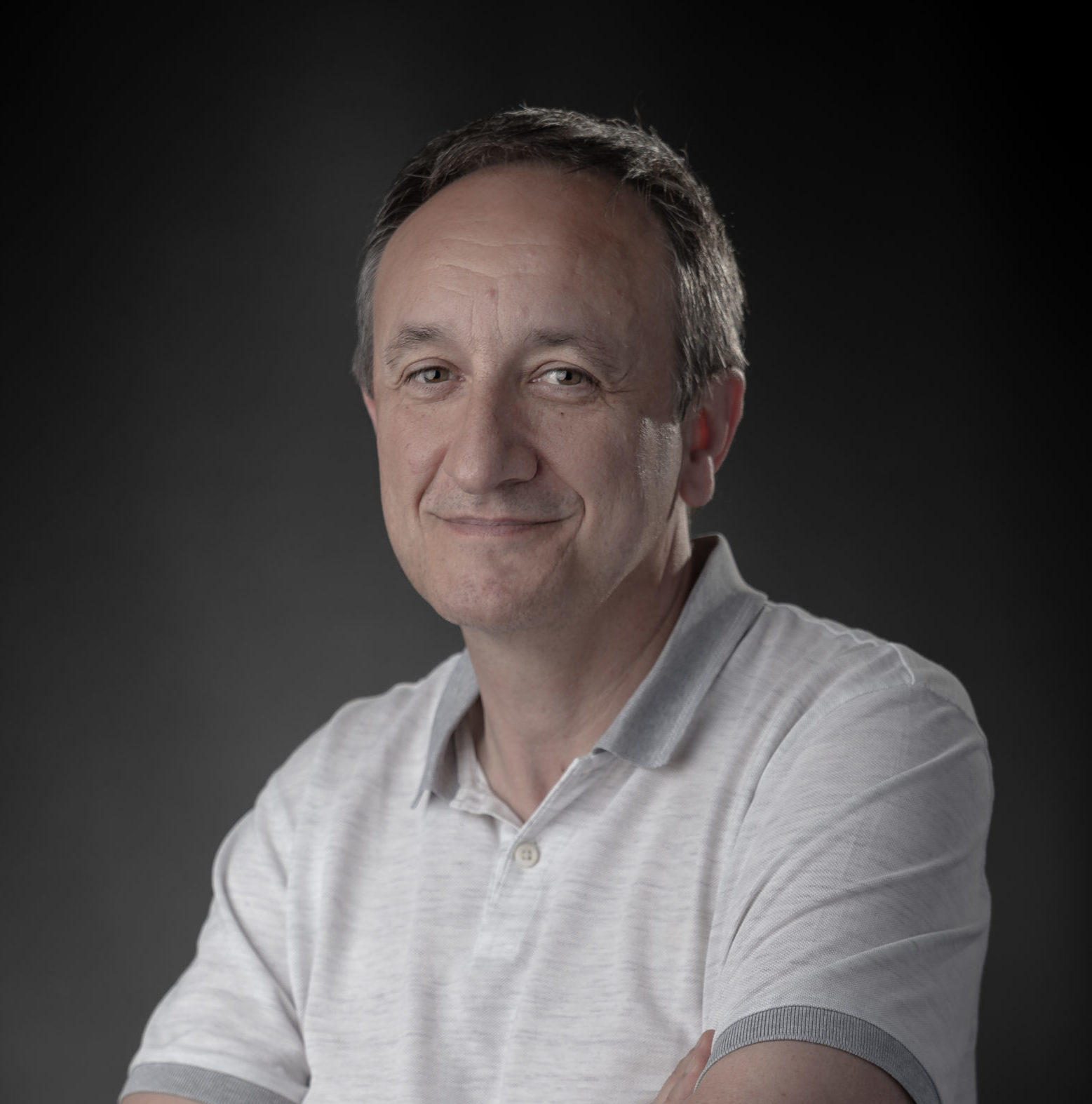 Chief Financial Officer
José Juan Alzueta
SAN SEBASTIAN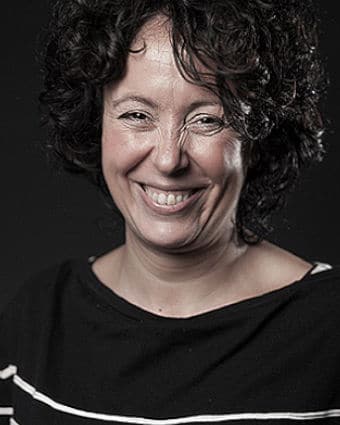 Chief of Staff
Merche Fernández
SAN SEBASTIAN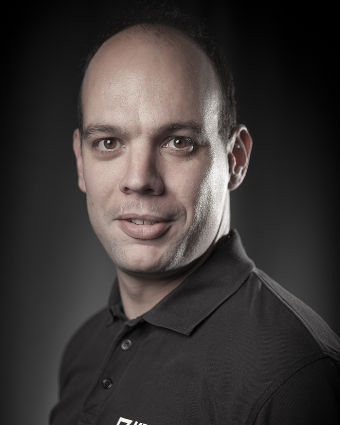 Head of Manufacturing
Mikel Rodríguez
SAN SEBASTIAN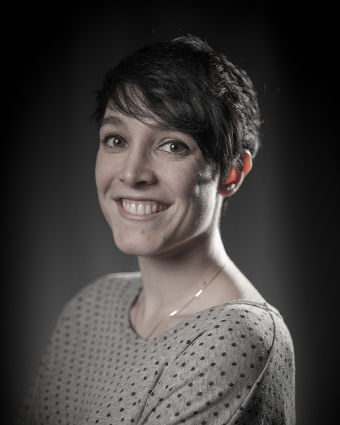 Digital Marketing Manager
Diana Diez
SAN SEBASTIAN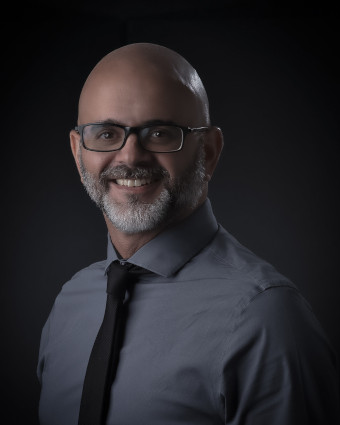 Plant Manager – USA
José Díaz
MIAMI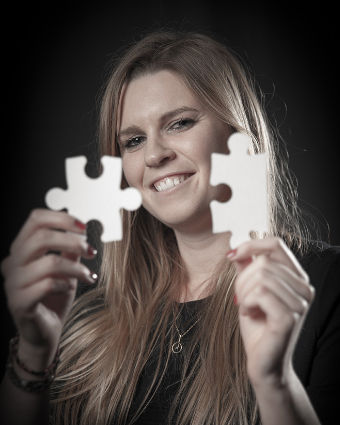 Market Lead – France
Marta del Alamo
SAN SEBASTIAN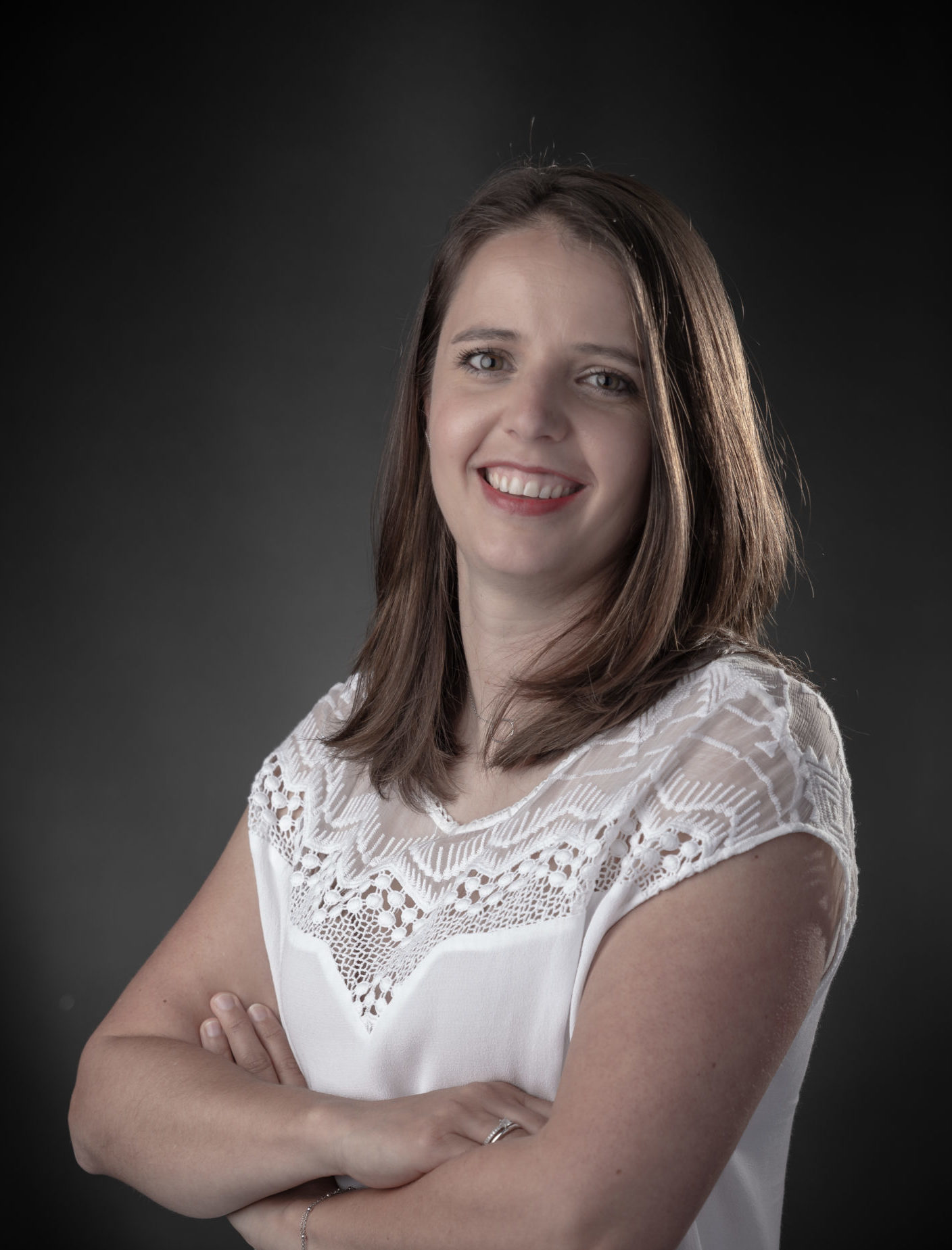 Market Lead – Business Development
Verena Joerg
SAN SEBASTIAN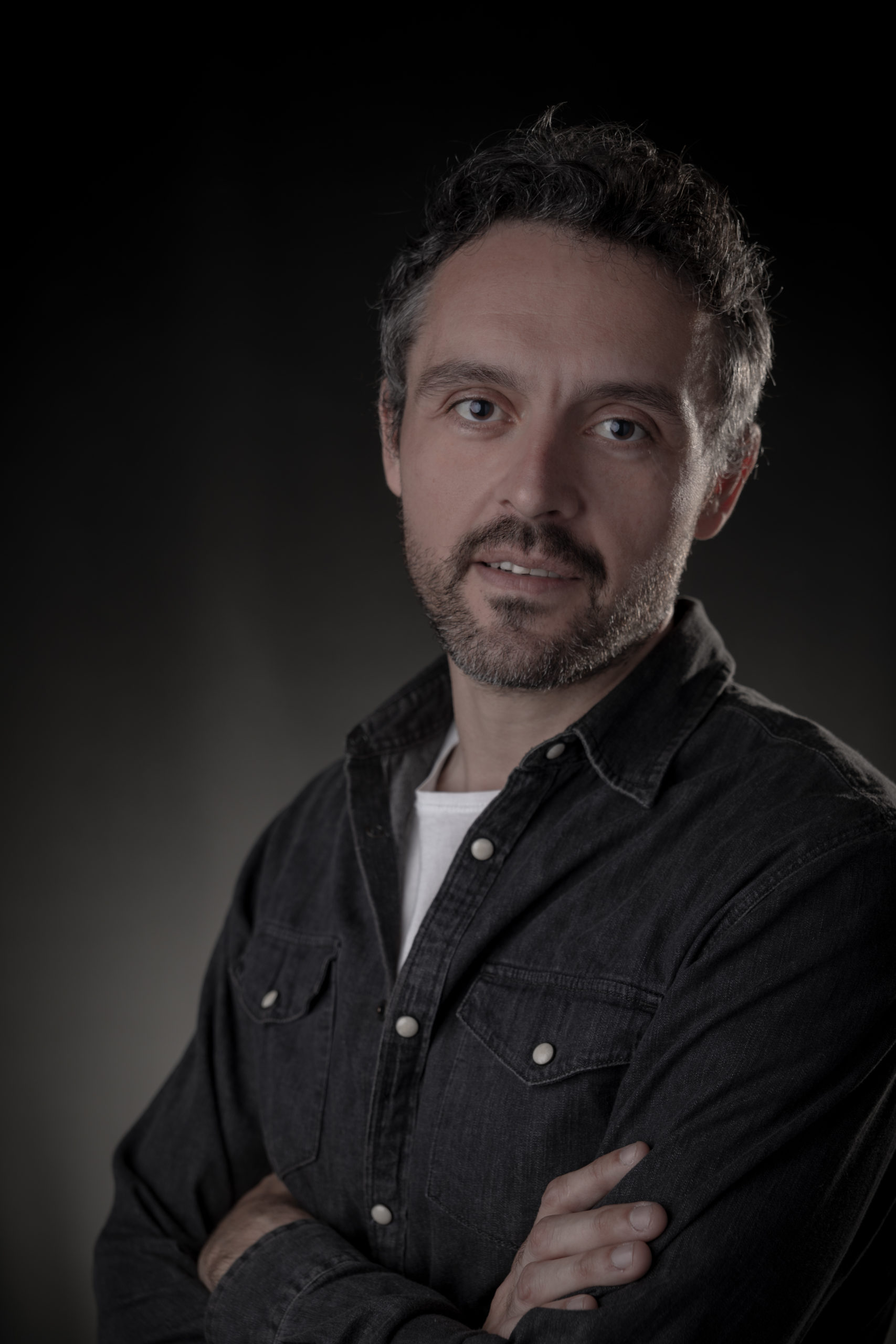 Digital Design
Yon González
SAN SEBASTIAN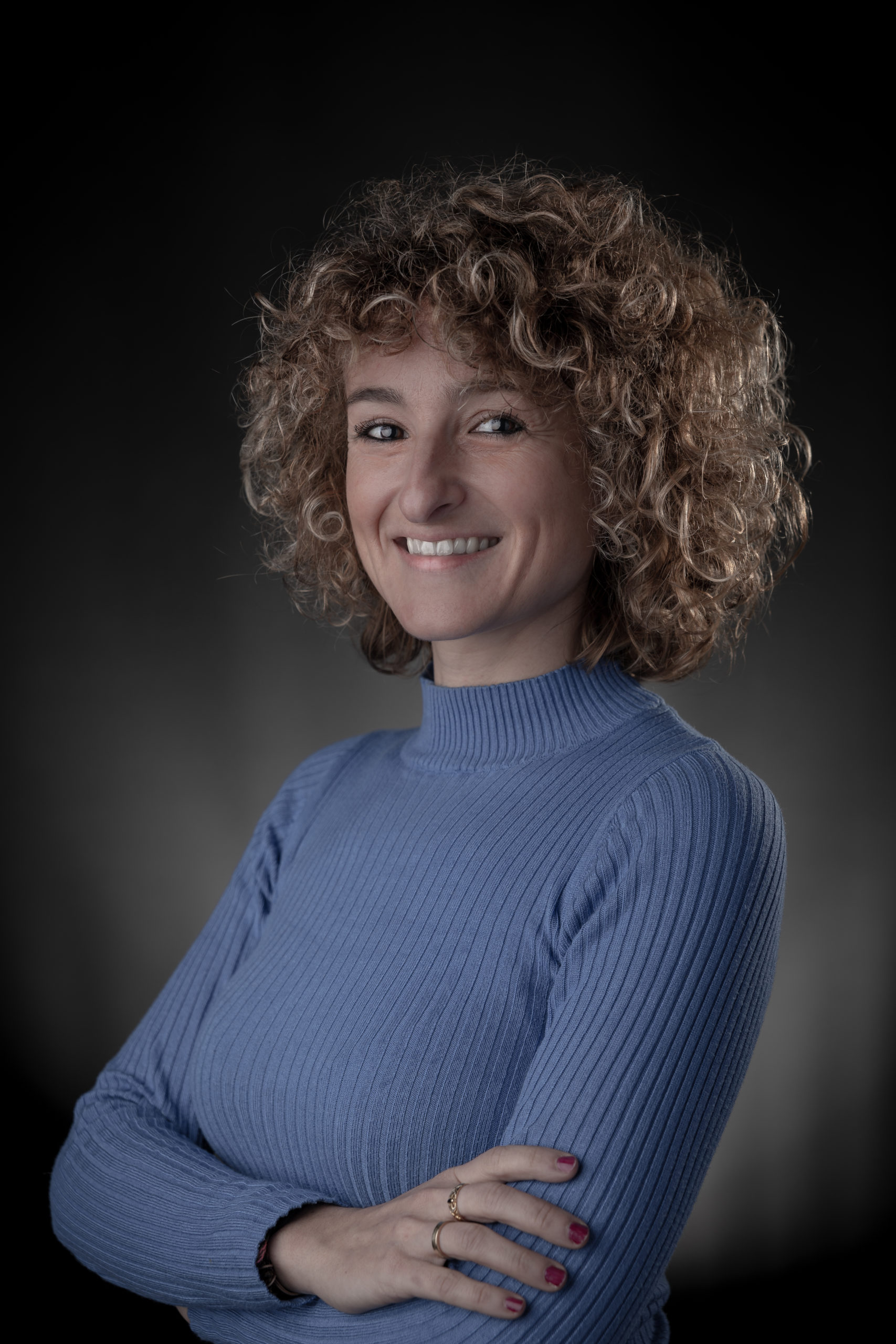 Purchasing Manager
Leire Varea
SAN SEBASTIAN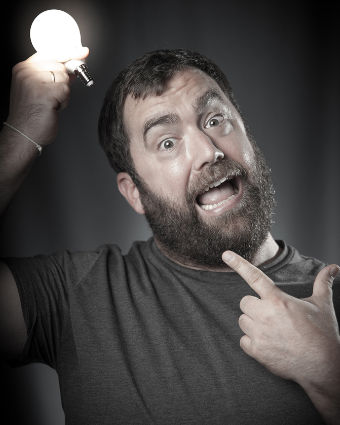 Graphic Design
Antton Ariceta
SAN SEBASTIAN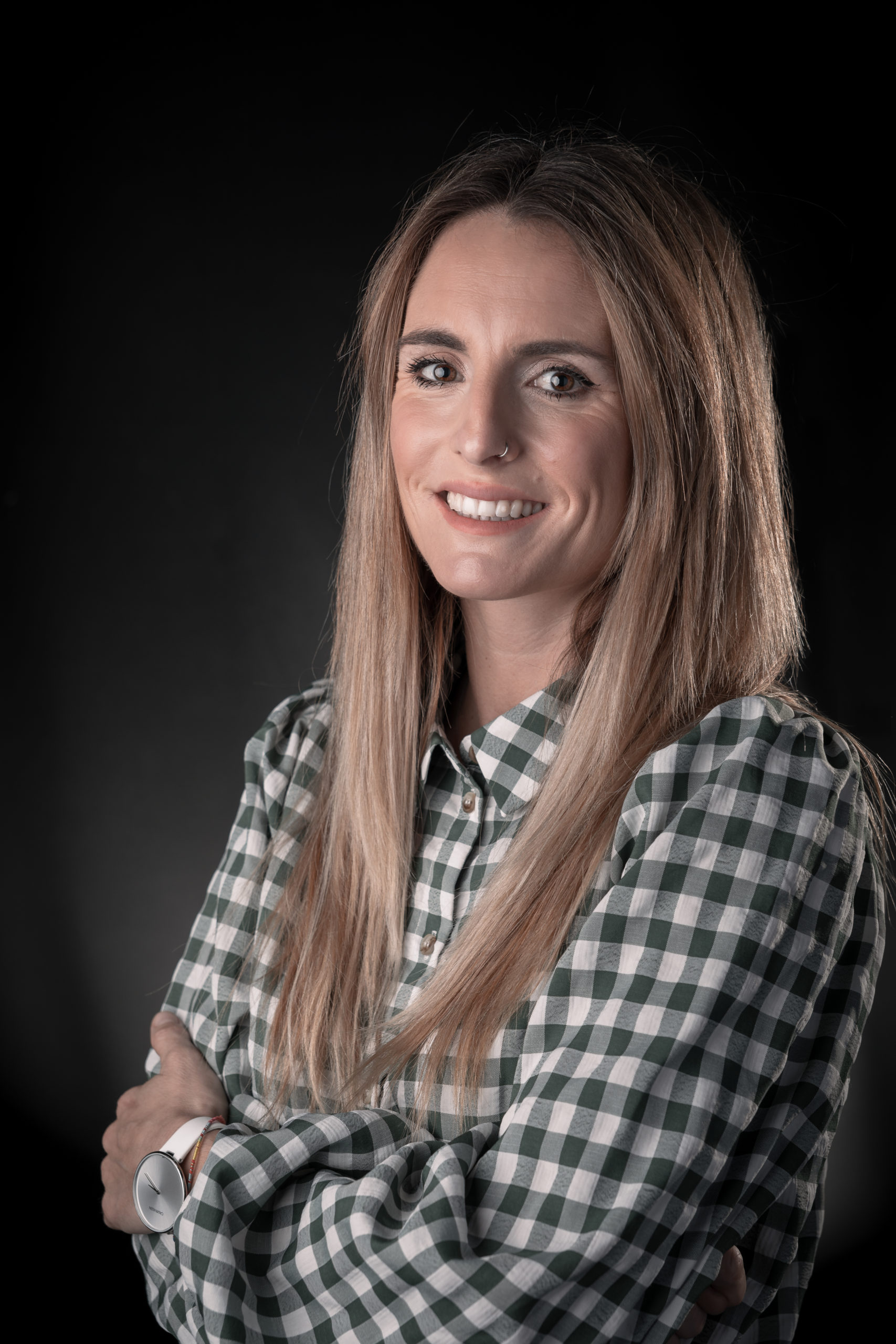 Sales Product Manager
Ane Camio
SAN SEBASTIAN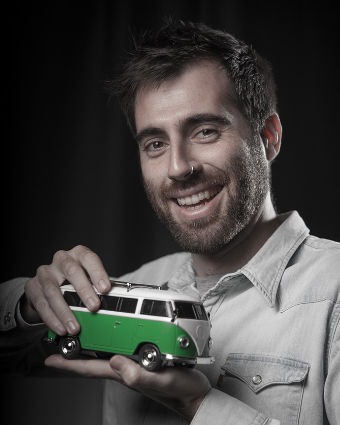 Spatial & 3D Design
Alex Urrutia
SAN SEBASTIAN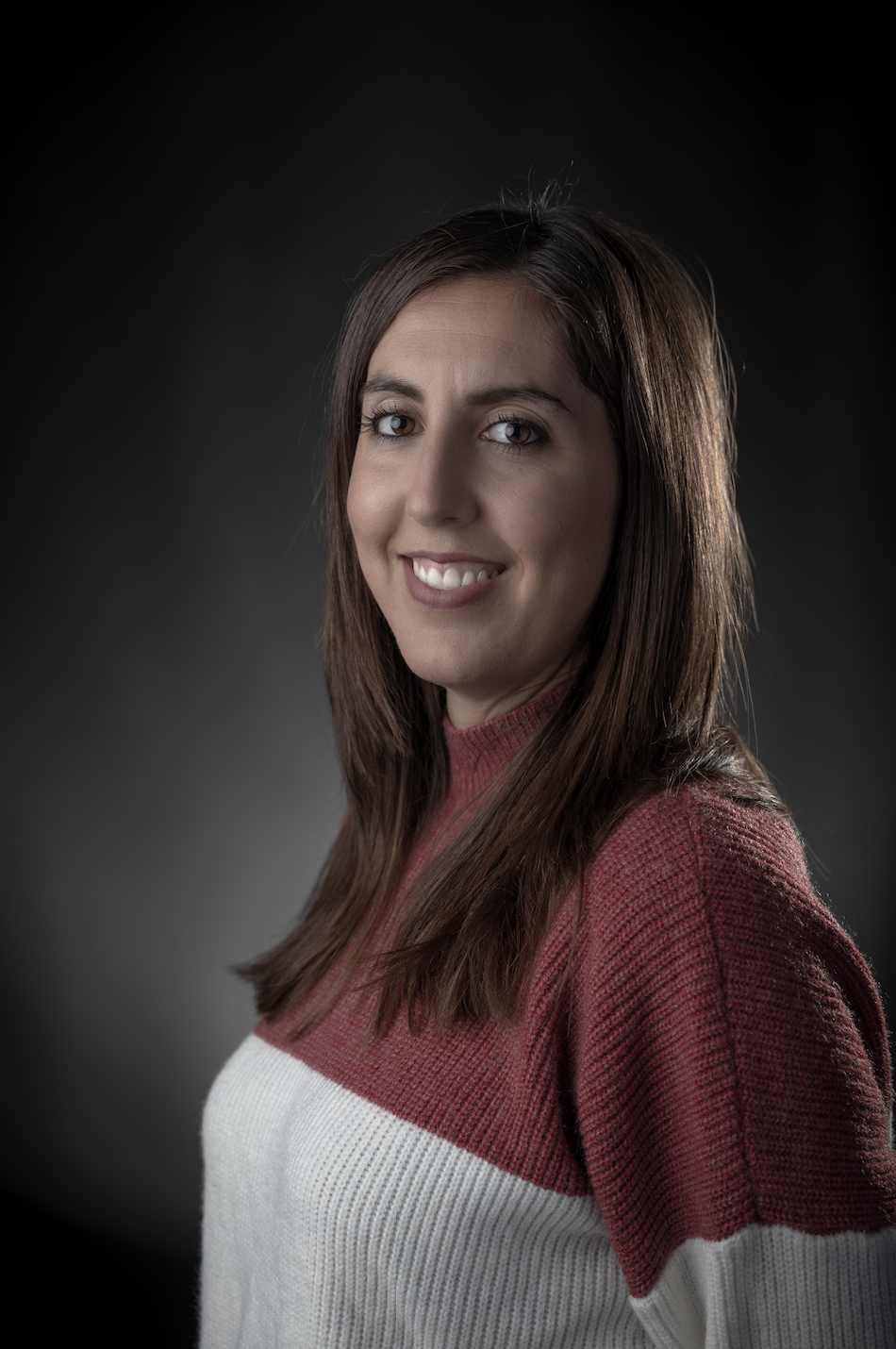 Account Manager
Leyre Lasa
SAN SEBASTIAN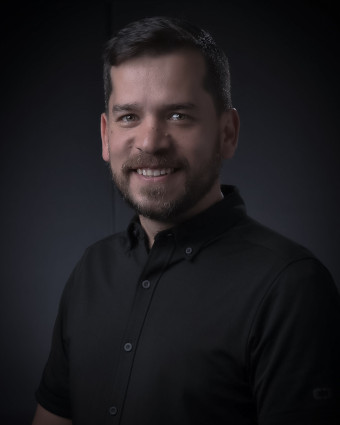 Pre-Press Department – USA
Federico Vasquez
MIAMI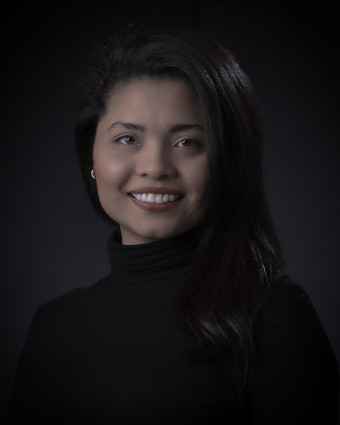 Accountant – USA
Yiseth Tejera
MIAMI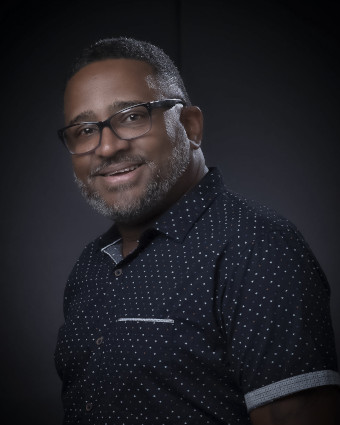 Manufacturing Department – USA
Gustavo Andino
MIAMI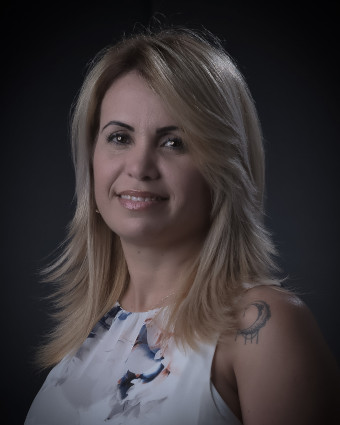 Sewing Department
Zuyi Morales
MIAMI
Printing Operator
Mauricio Moreno
MIAMI
Senior Project Manager – Italy & Switzerland
Sara Rodríguez
SAN SEBASTIAN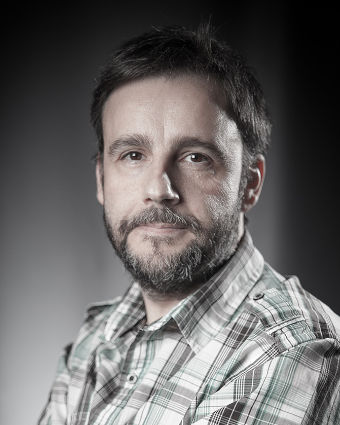 Manufacturing Department
Alberto Sánchez
SAN SEBASTIAN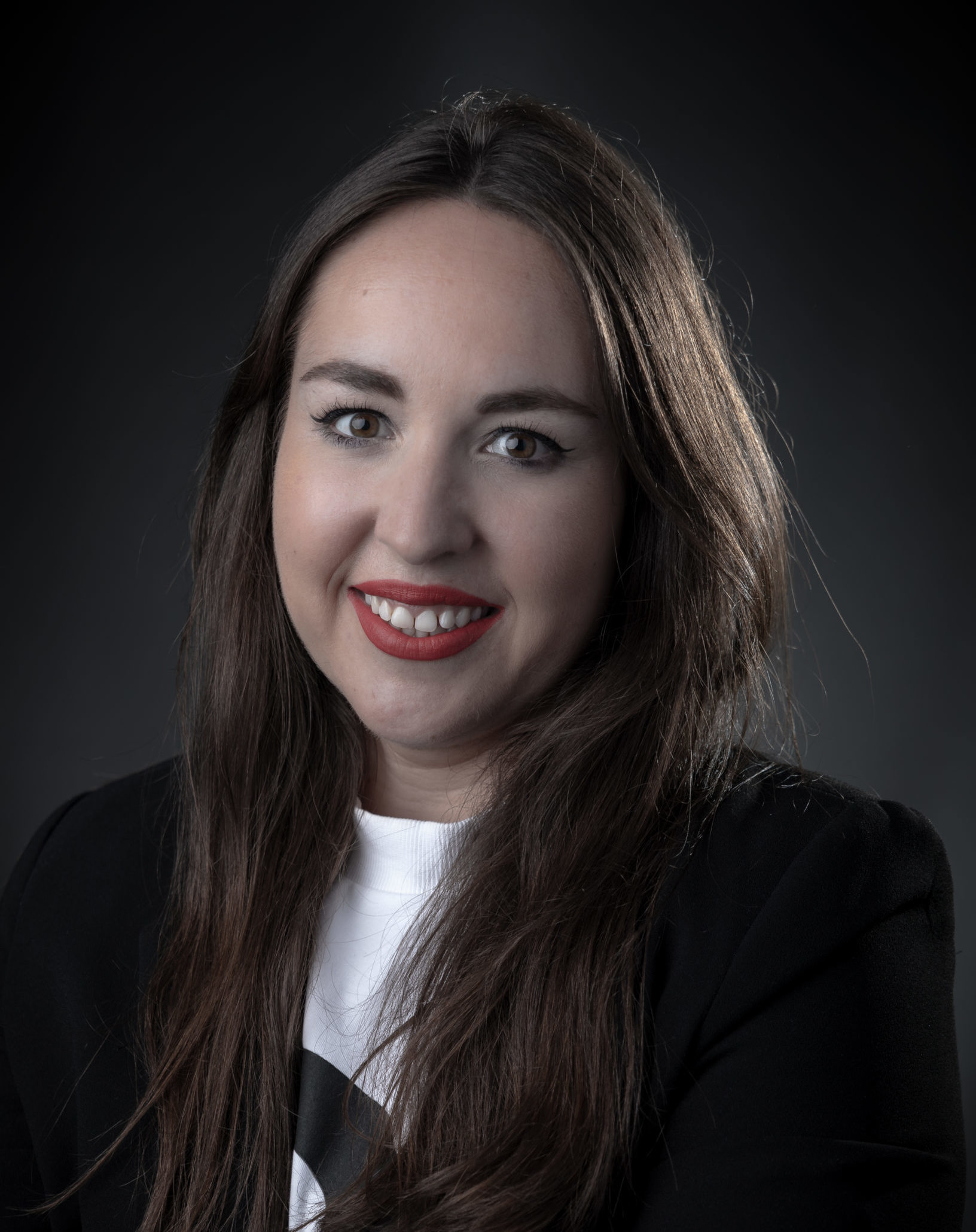 Account Manager – UK
Marta Fernández
SAN SEBASTIAN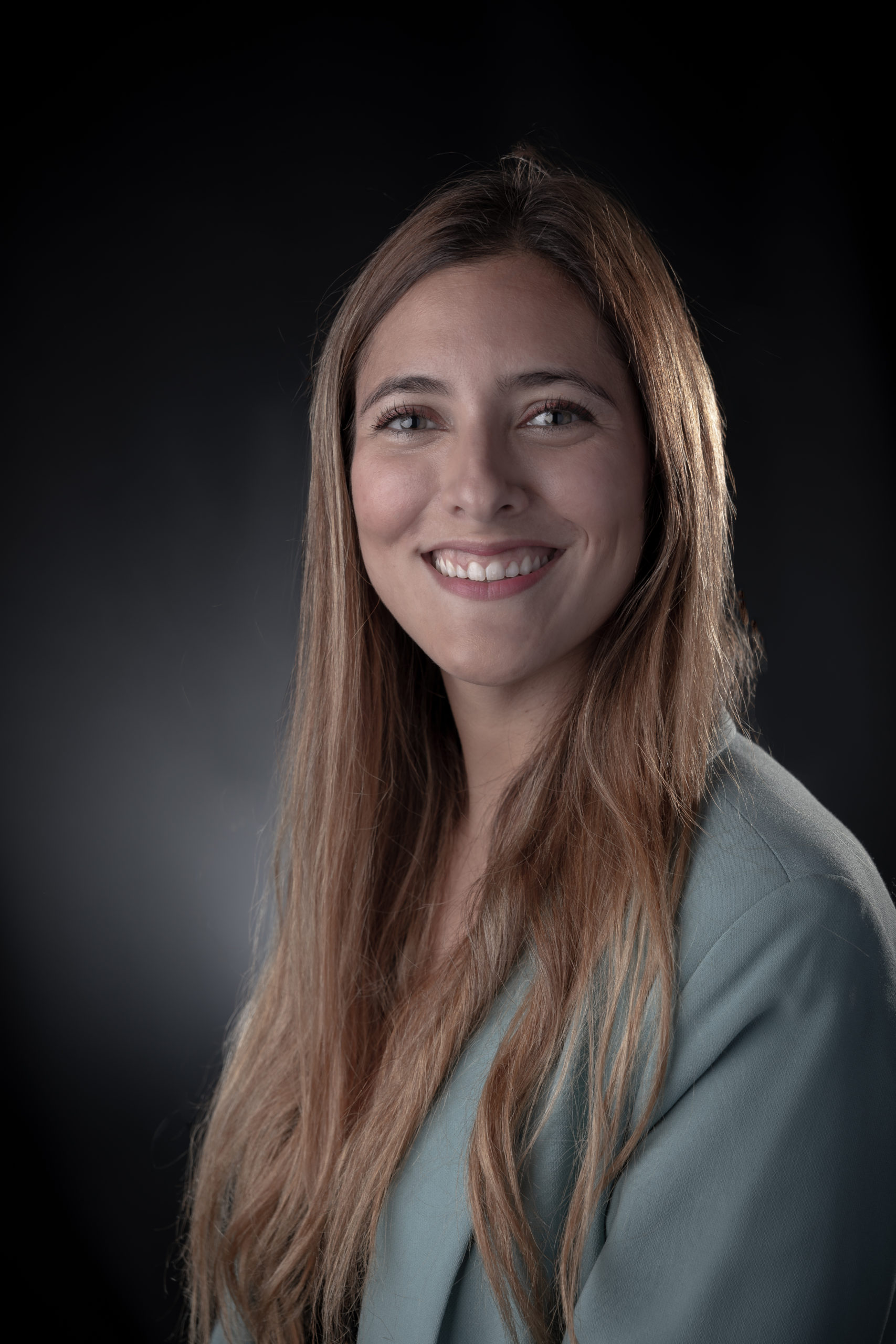 Project Manager – Iberia
Juncal Calderón
SAN SEBASTIAN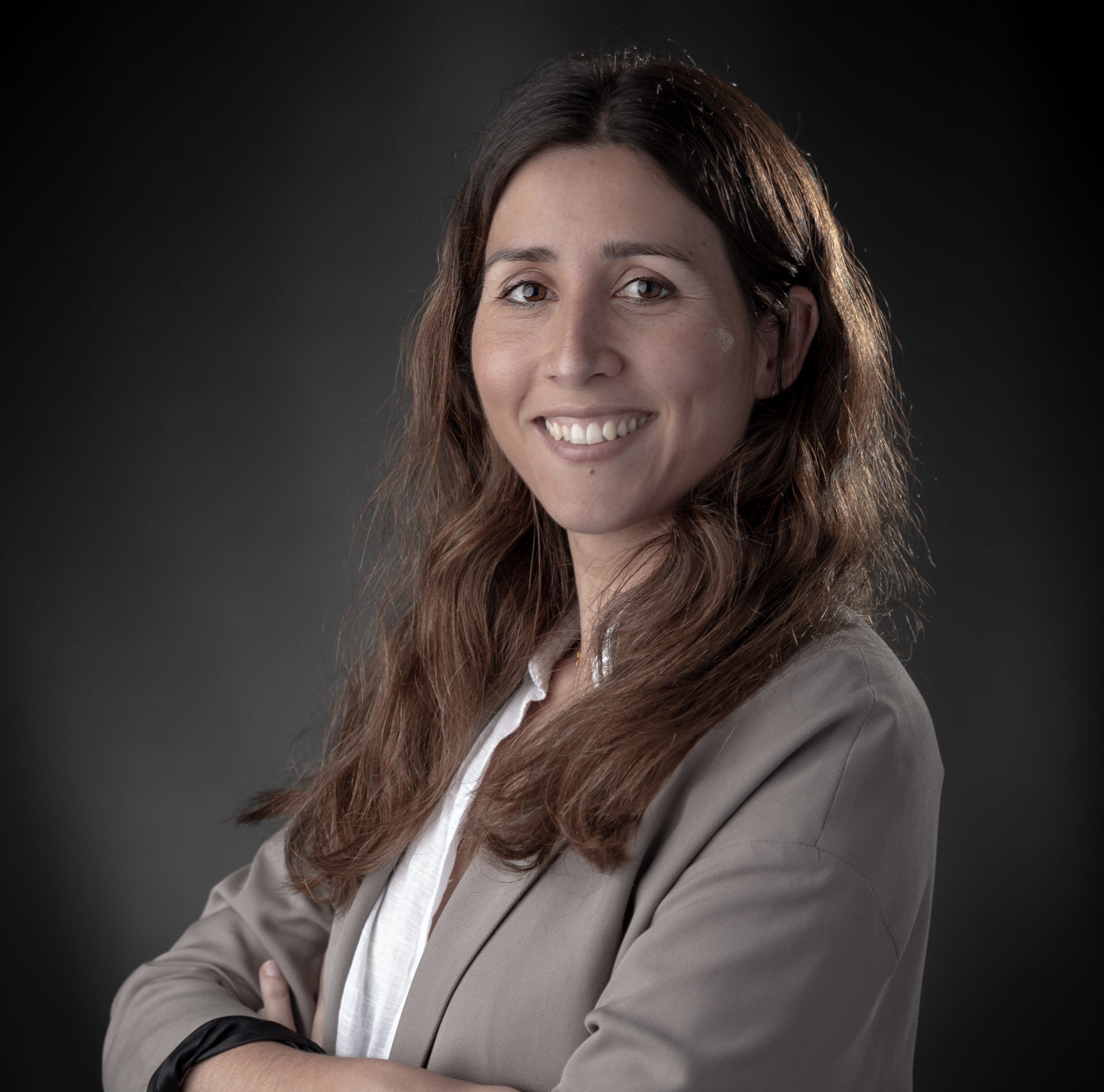 Sales Manager – France
Audrey Challe
SAN SEBASTIAN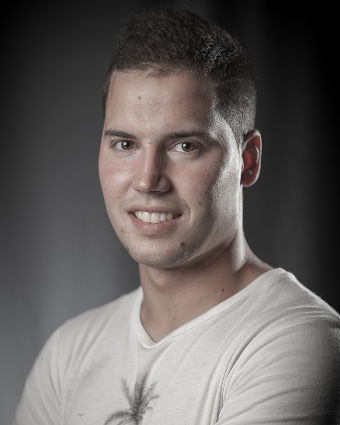 Manufacturing Department
Edgar Sánchez
SAN SEBASTIAN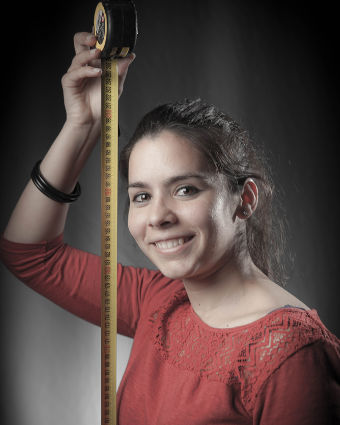 Technical Department
Bea Ramos
SAN SEBASTIAN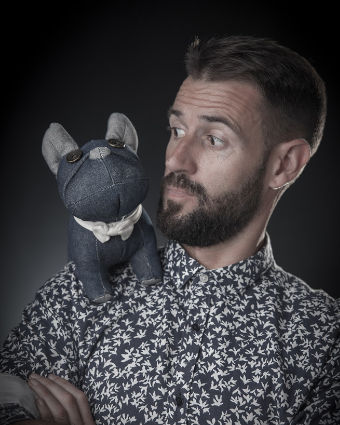 Finance Department
Eneko Echarri
SAN SEBASTIAN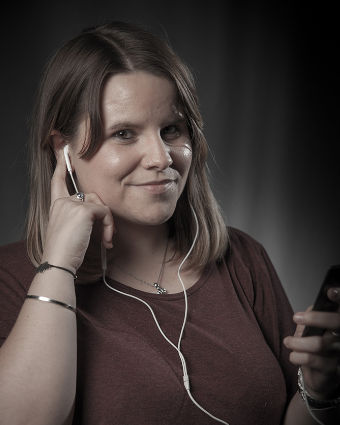 Finance Department
Edurne Sánchez
SAN SEBASTIAN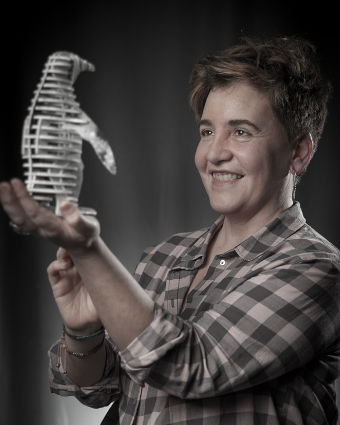 Sewing & Handling Department
Garbiñe Sarasola
SAN SEBASTIAN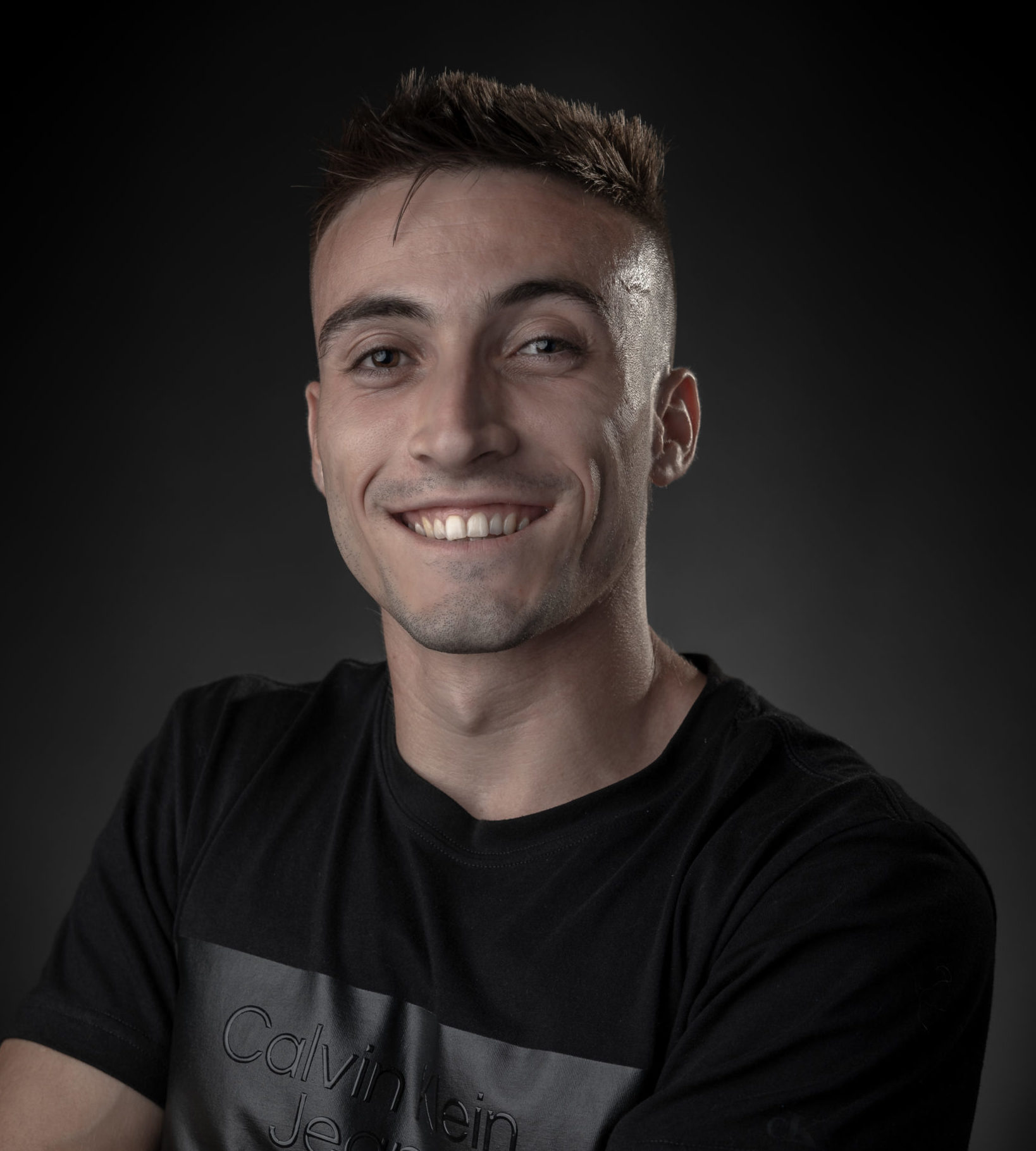 Project Manager – UK
Juan Errandonea
SAN SEBASTIAN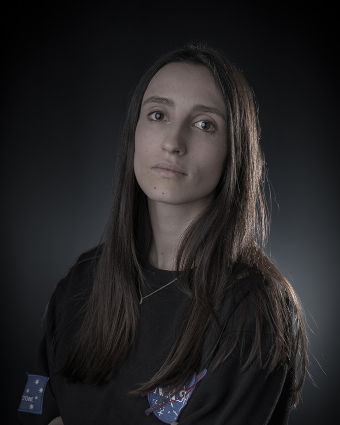 Digital Design
Andrea Vega
SAN SEBASTIAN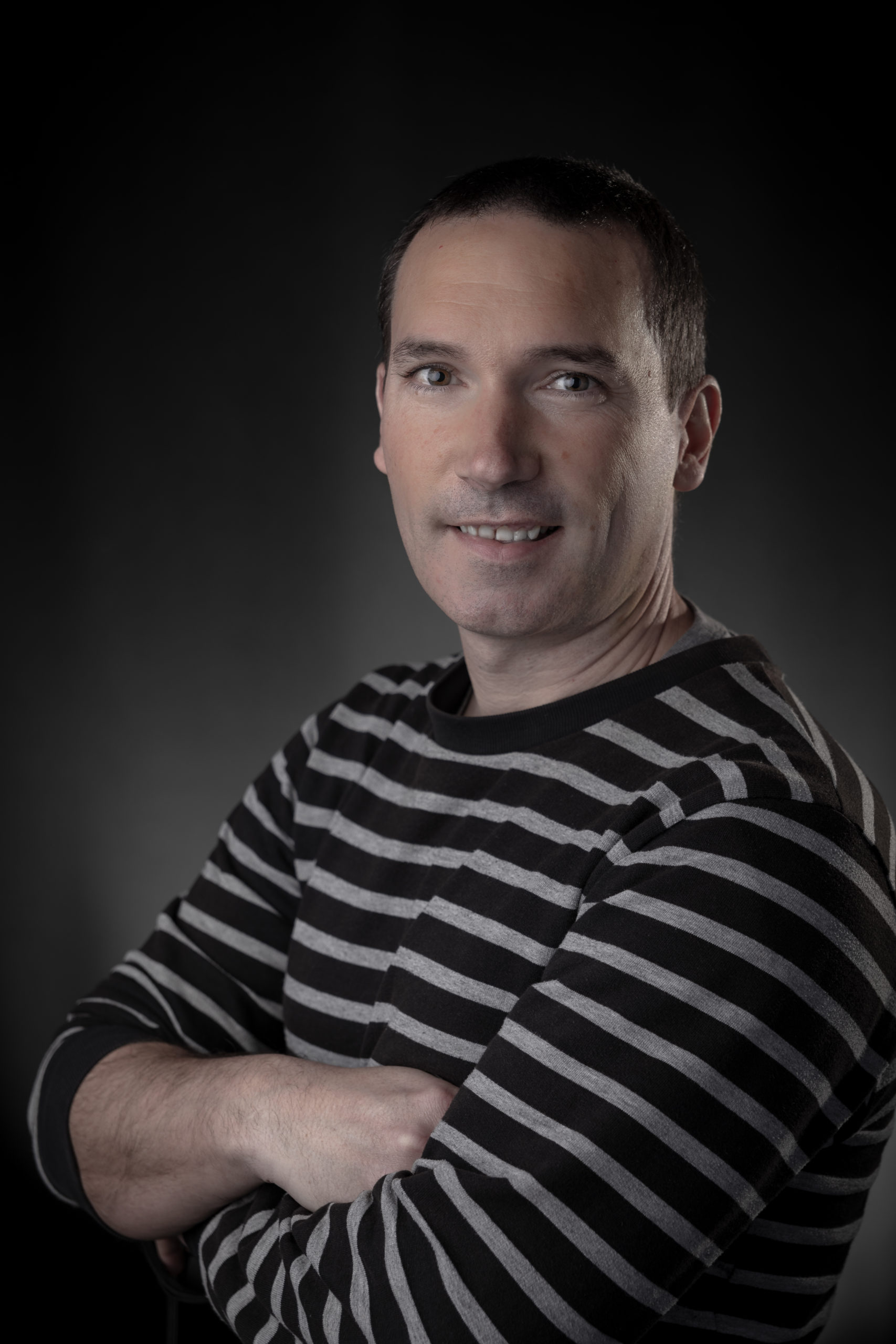 Printing Manager
Mikel Lazkano
SAN SEBASTIAN
Finance Department
Lorena Marcial
SAN SEBASTIAN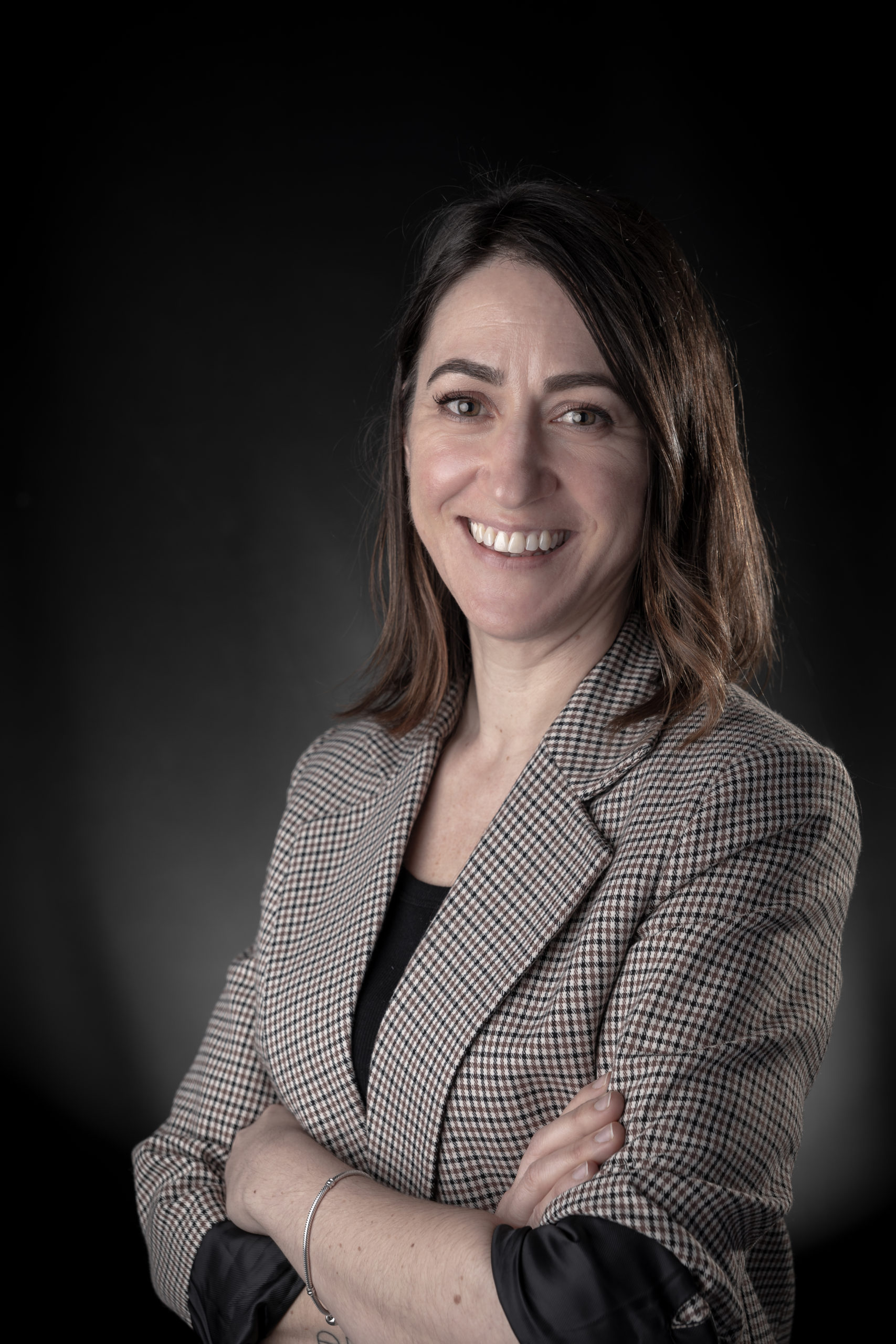 Account Manager – Euskadi
Oihana Sanchez
SAN SEBASTIAN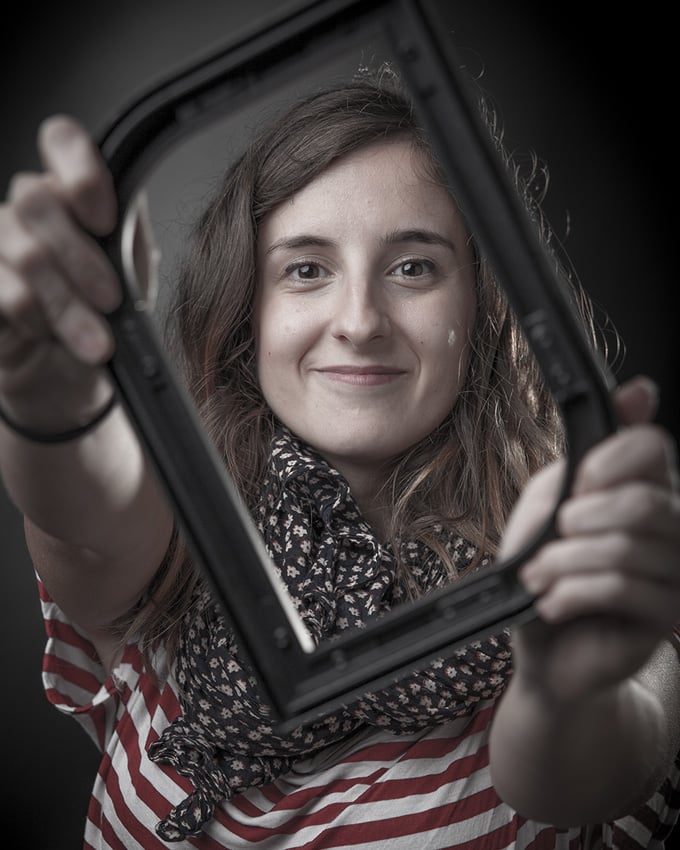 Sewing & Handling Department
Maitane Esnaola
SAS SEBASTIAN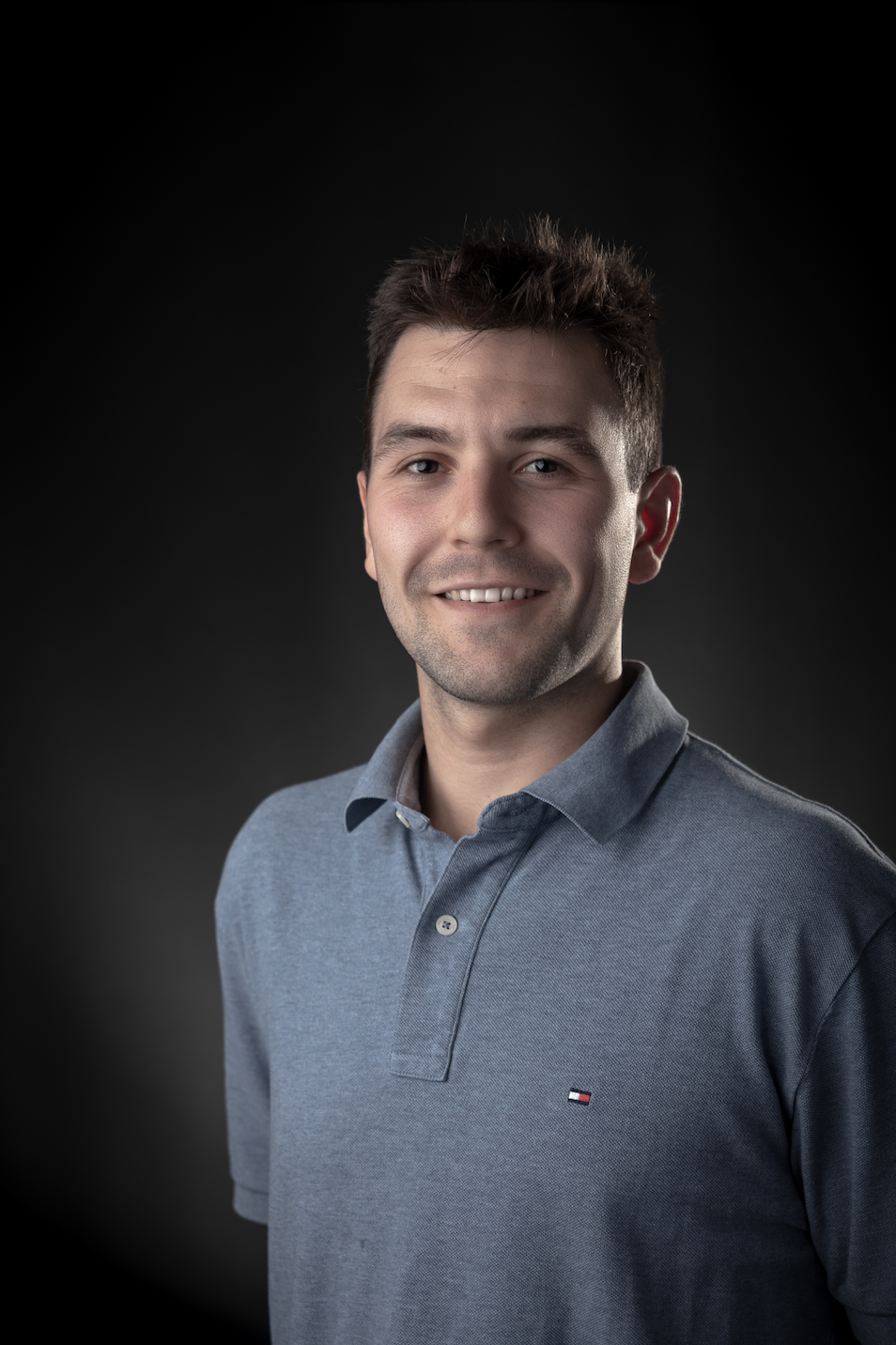 Project Manager – Iberia
Juan Tantos
SAN SEBASTIAN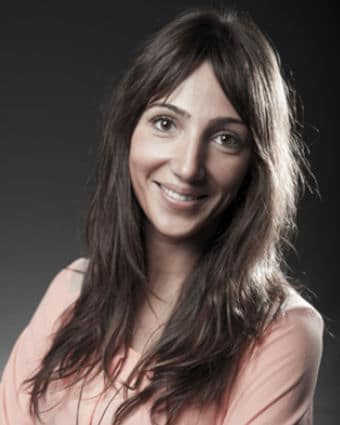 Senior Key Account Manager – Euskadi
Ainhoa Manso
SAN SEBASTIAN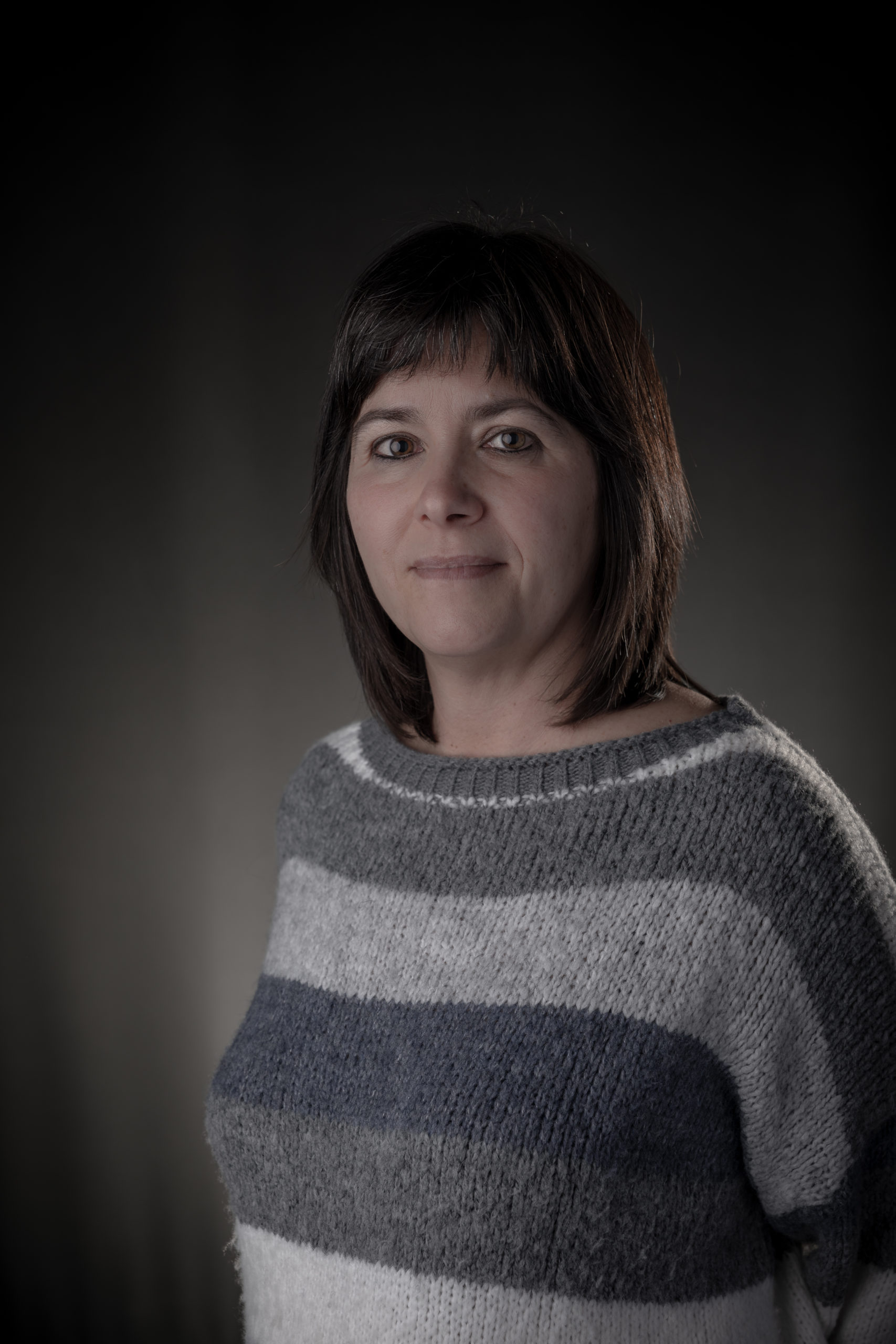 Product Development Manager
Ainhoa Gorostiza
SAN SEBASTIAN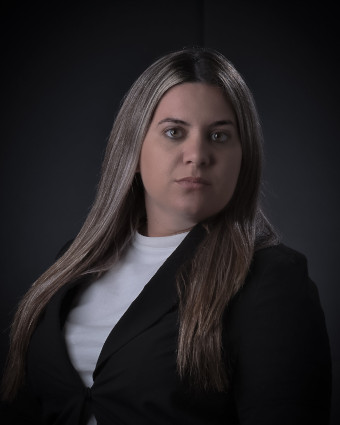 Project Manager – USA
Lauren Puente
MIAMI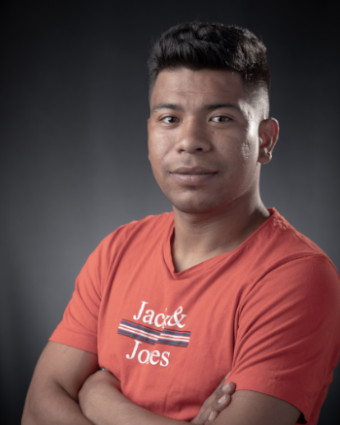 Manufacturing Department
Joel Alfredo Erazo
SAN SEBASTIAN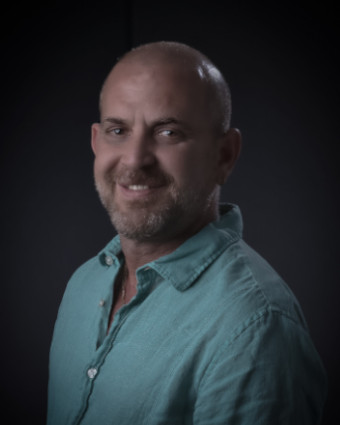 Manufacturing Department
Erick Prats
MIAMI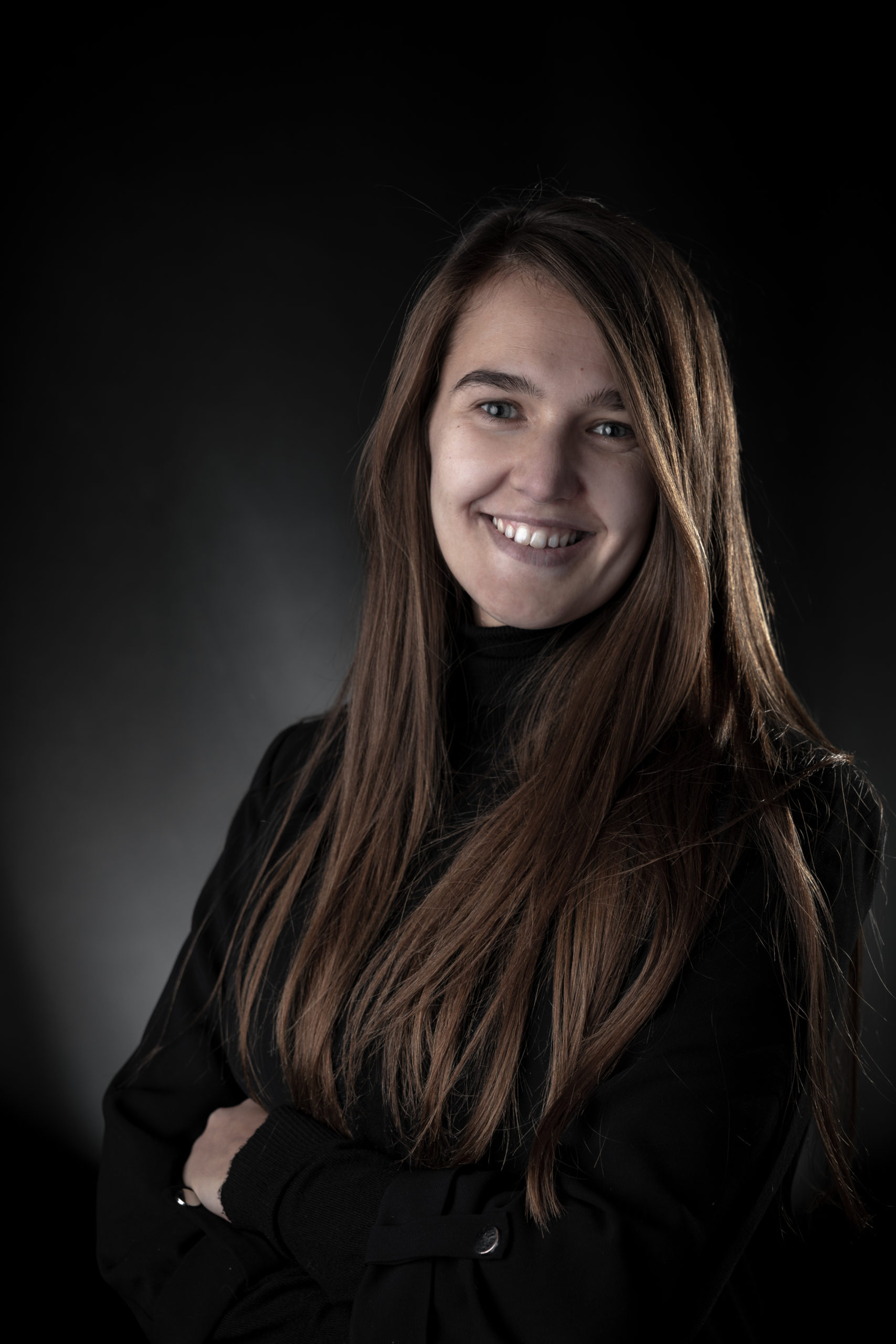 HR – Recruitment Specialist
Ainara Cepa
SAN SEBASTIAN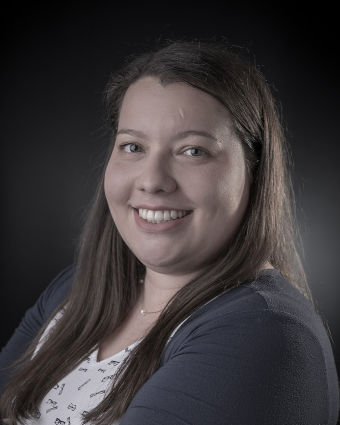 Director Project Management – USA
Jessica Baquero
MIAMI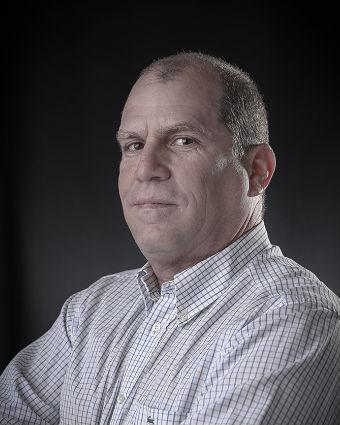 Head of Manufacturing
Marco Prats
MIAMI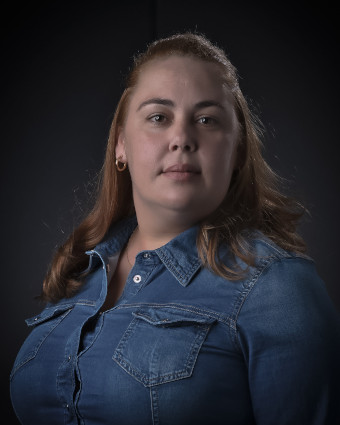 Sewing Department
Damaris López
MIAMI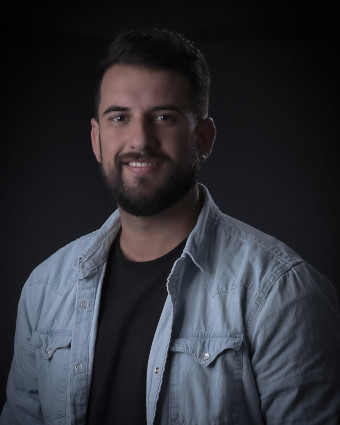 Picking and Packaging Operator
Miguel Sánchez
MIAMI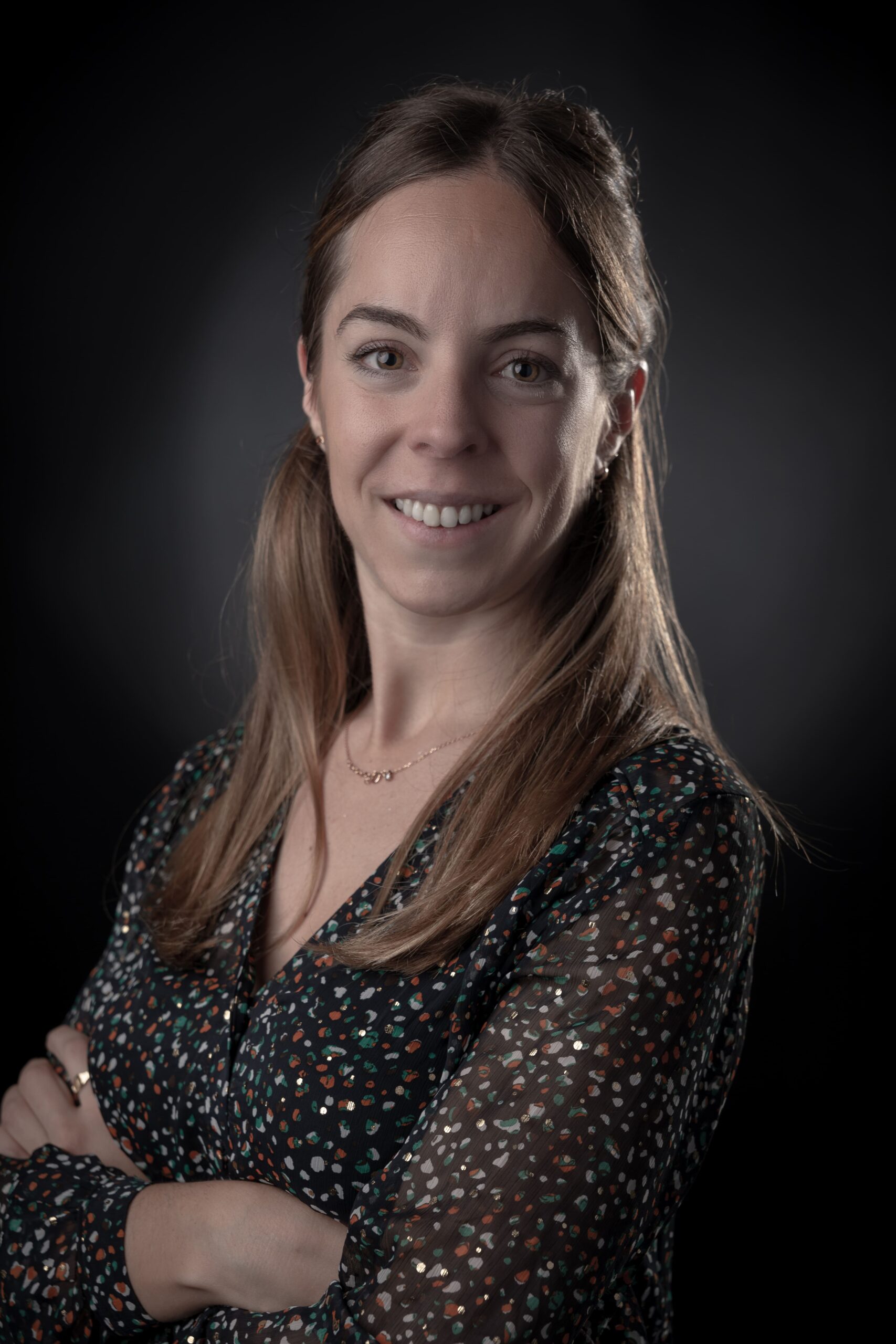 Purchaising & Logistics
Andrea Ruiz de Azua
SAN SEBASTIAN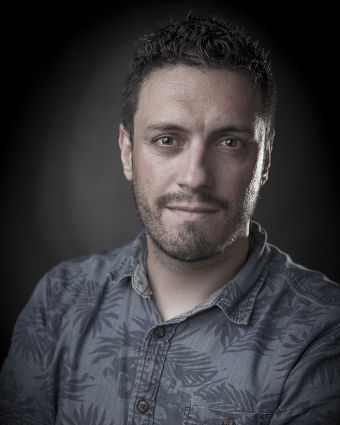 Digital Design
Jon Urtxegi
SAN SEBASTIAN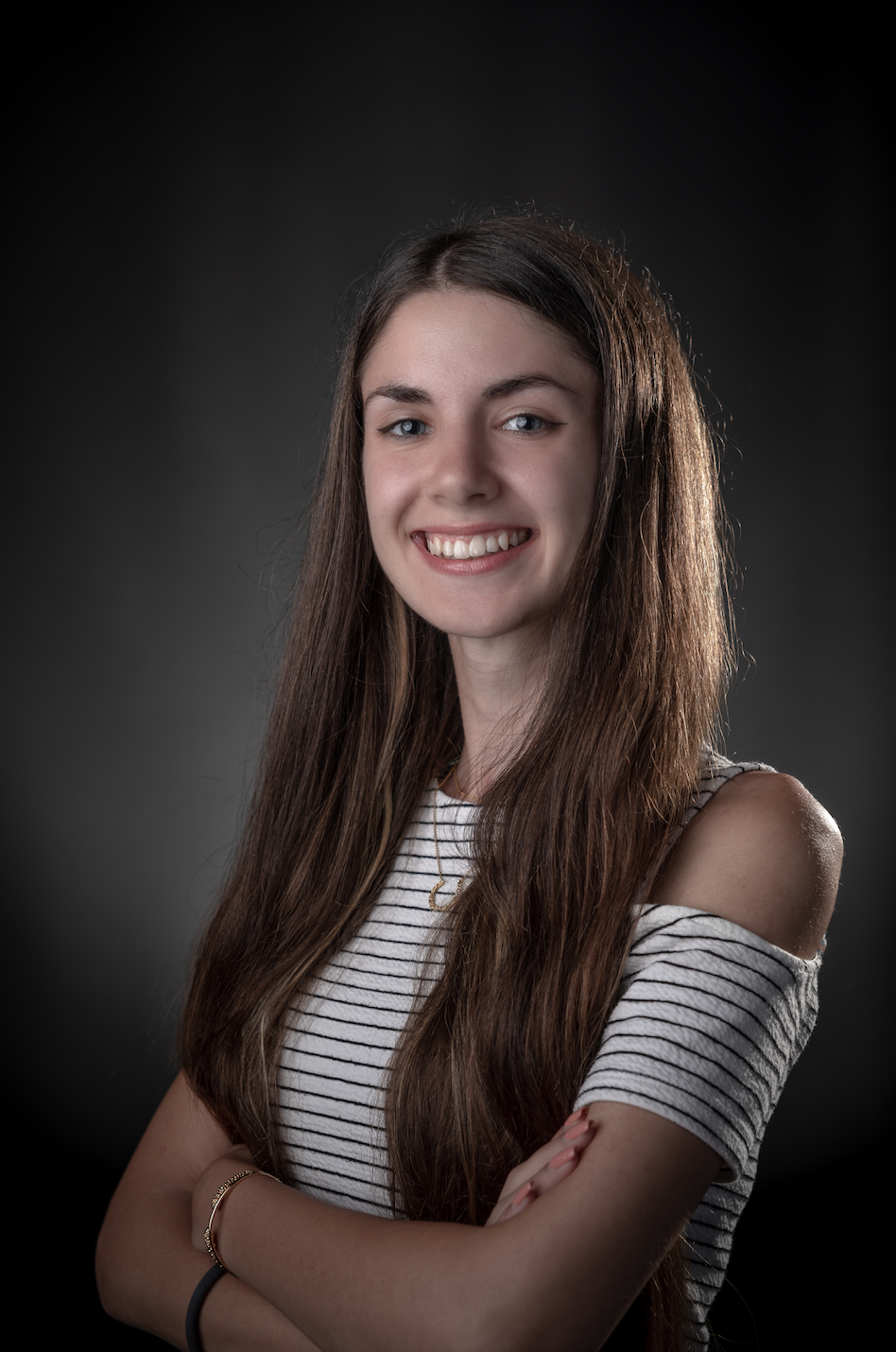 Project Manager
Olatz Triñanes
SAN SEBASTIAN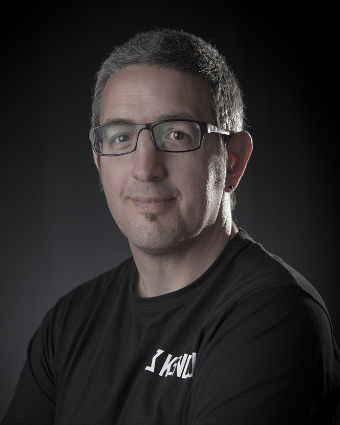 Manufacturing Department
Iker Corral
SAN SEBASTIAN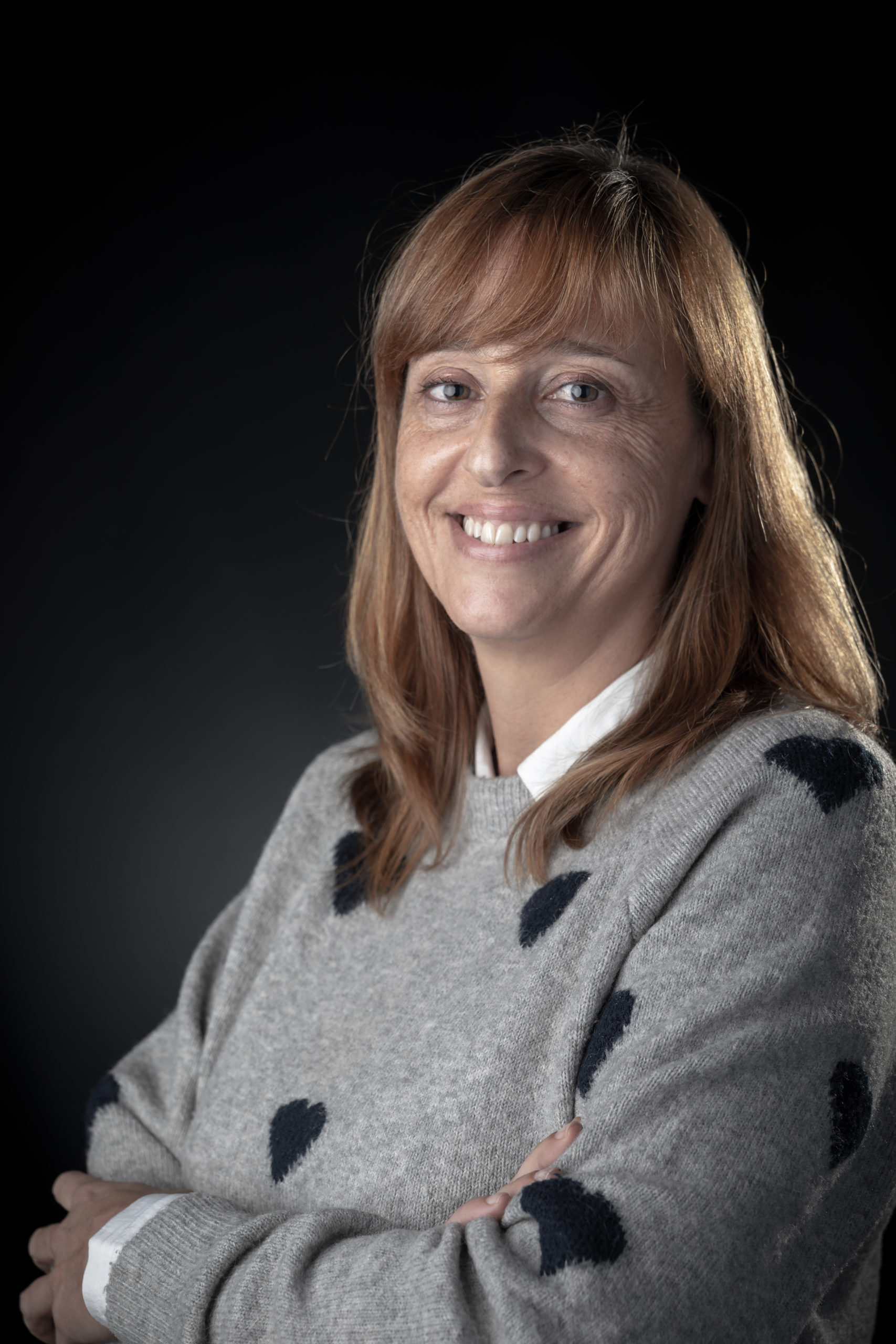 Project Manager – France
Olatz Elizalde
SAN SEBASTIAN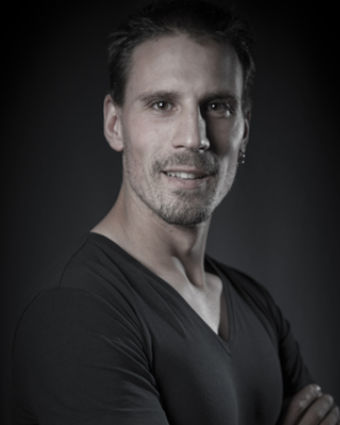 Stockroom Controller
Ivan Fernández
SAN SEBASTIAN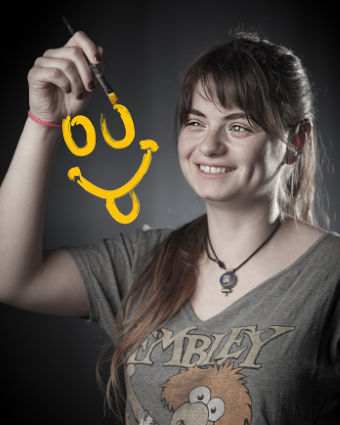 Graphic Design
Maddi Metauten
SAN SEBASTIAN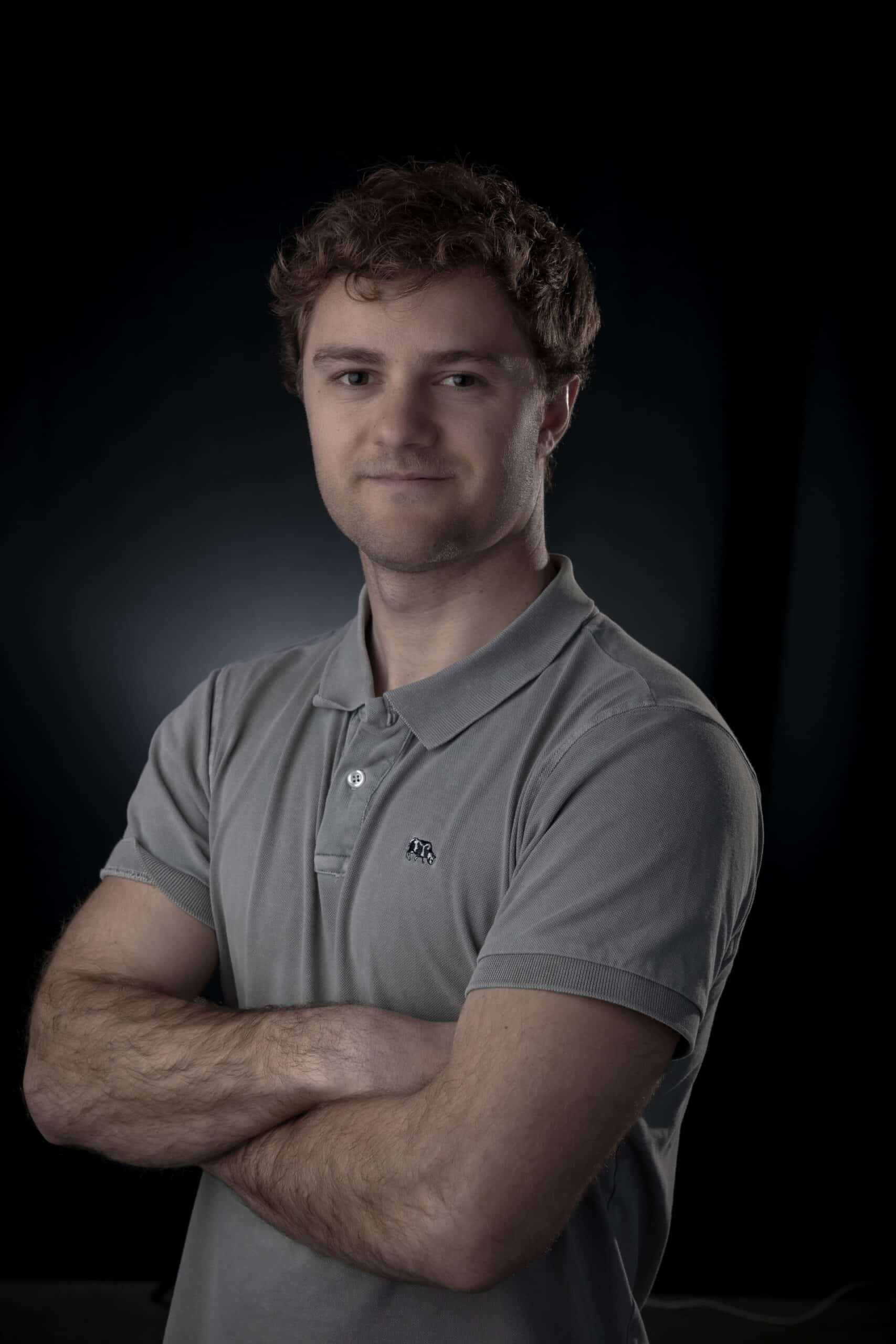 Sales Back Office
Ander Gutiérrez
SAN SEBASTIAN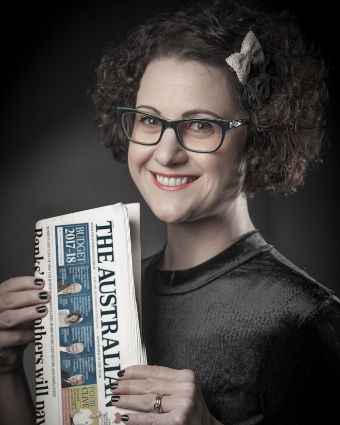 Head of Marketing & Communications
Nicole Rodger
SAN SEBASTIAN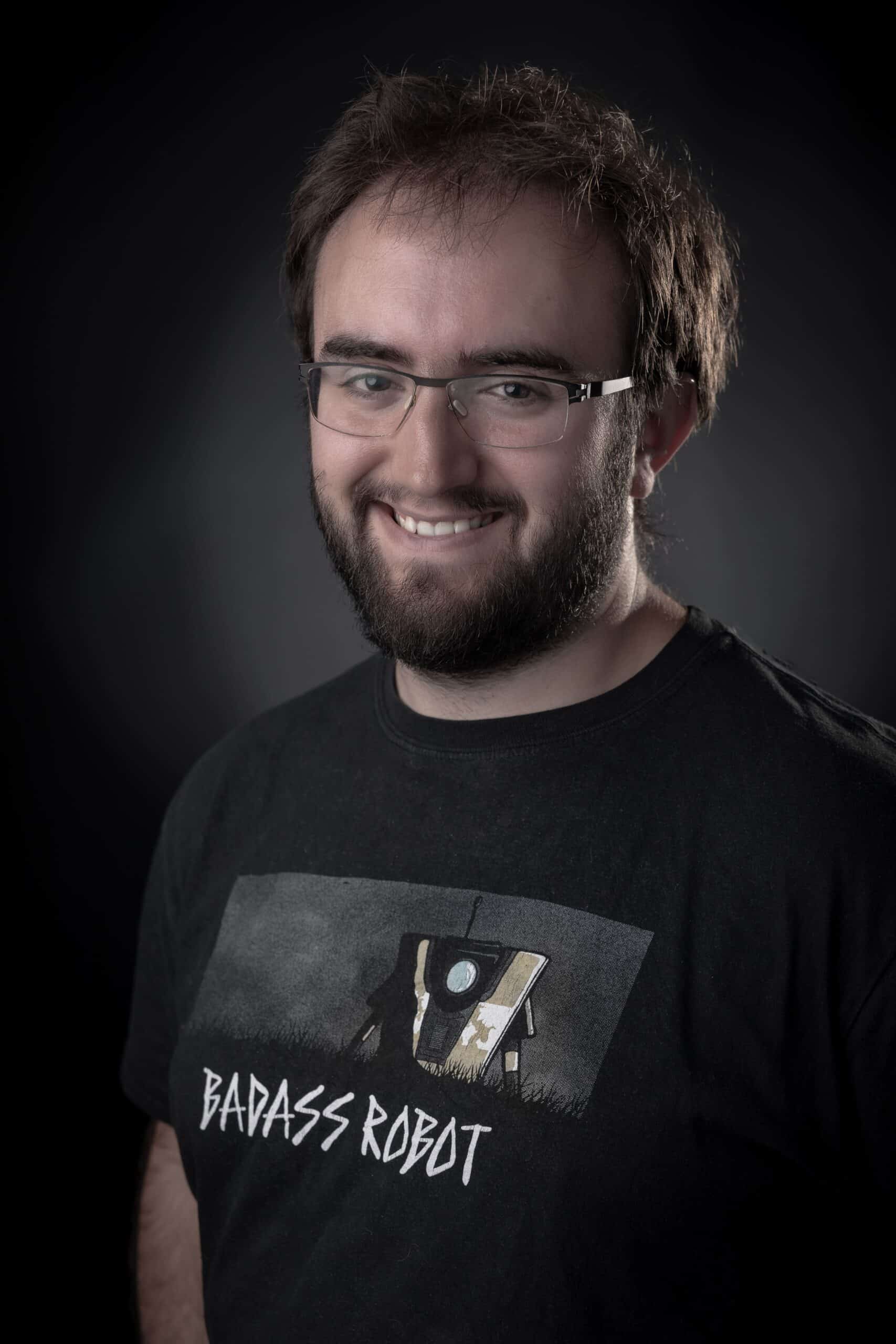 Key Lab – Product Development
Ander Lahidalga
SAN SEBASTIAN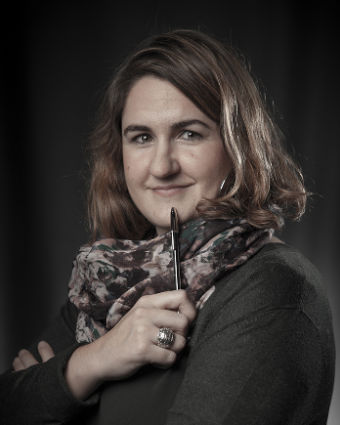 Finance Department
Karmele Aldasoro
SAN SEBASTIAN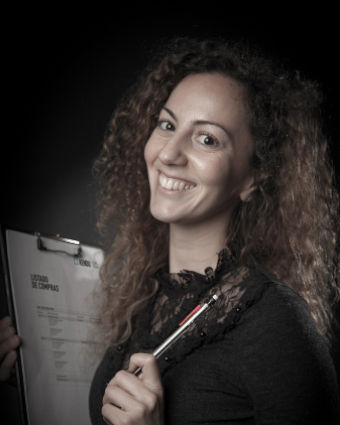 Purchasing Department
Elizabeth Touzani
SAN SEBASTIAN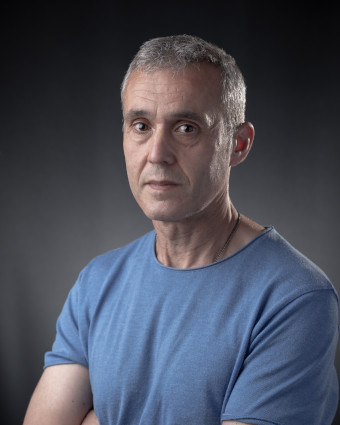 Manufacturing Department
Manolo López
SAN SEBASTIAN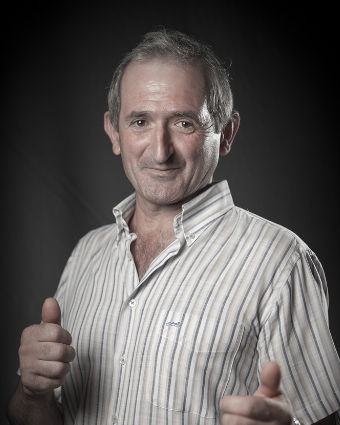 Manufacturing Department
Jose María Bergaretxe
SAN SEBASTIAN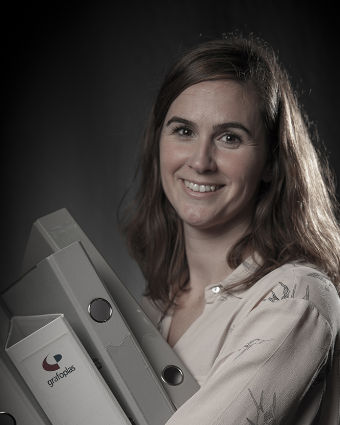 Finance Department
Kesia Alberdi
SAN SEBASTIAN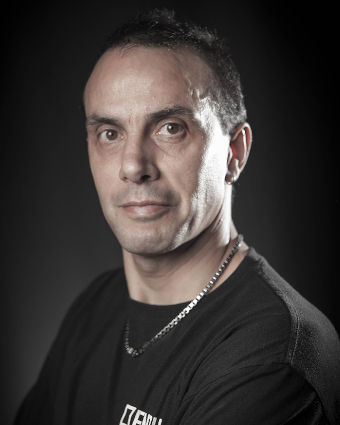 Shopfitter
Juan Carlos Barral
SAN SEBASTIAN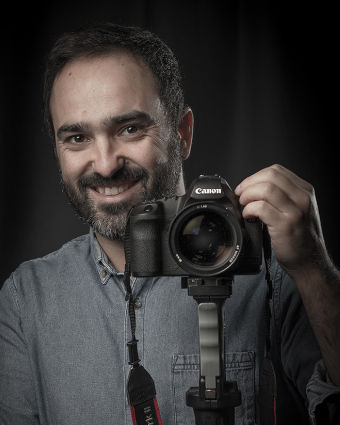 Graphic Design
Javi Imizcoz
SAN SEBASTIAN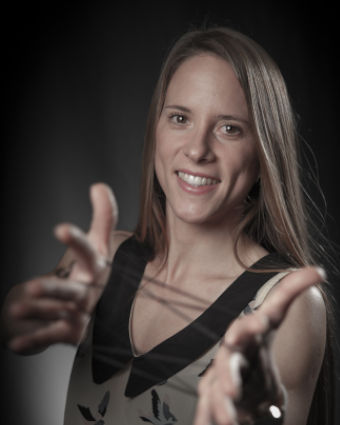 Sewing & Handling Department
Veronica Olano
SAN SEBASTIAN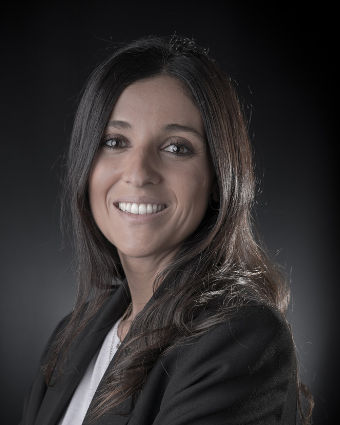 Project Manager – Iberia
Vasiliki Koumania
SAN SEBASTIAN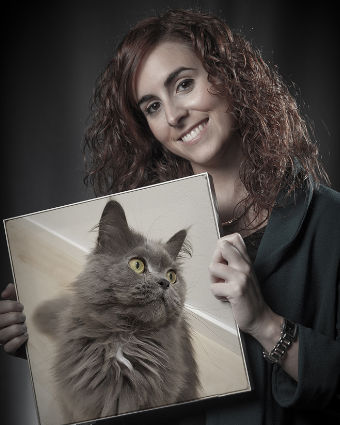 Finance Department
Leire Blanco
SAN SEBASTIAN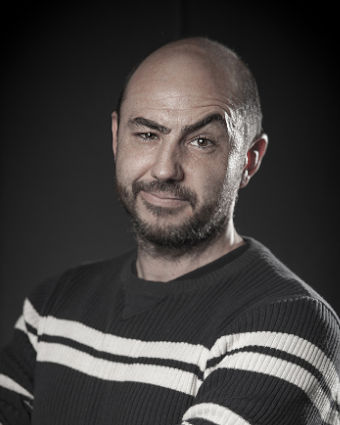 Printing Department
Unai Arzallus
SAN SEBASTIAN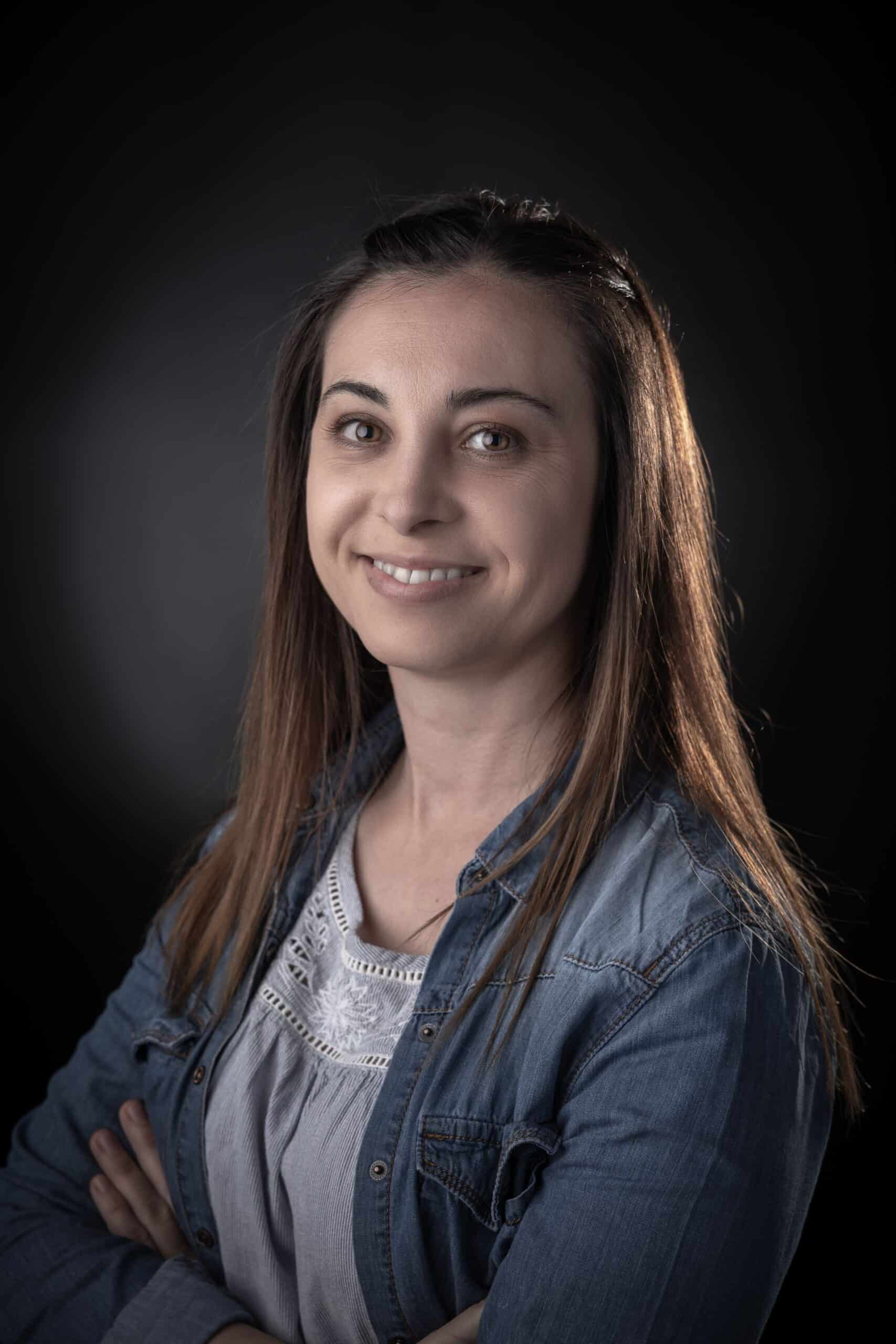 Project Manager – Italy
Victoria Feria
SAN SEBASTIAN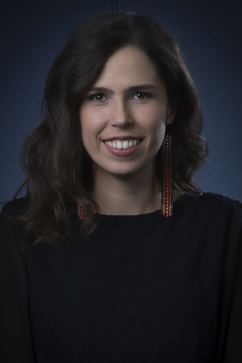 Project Manager – USA
Juliana Diaz
MIAMI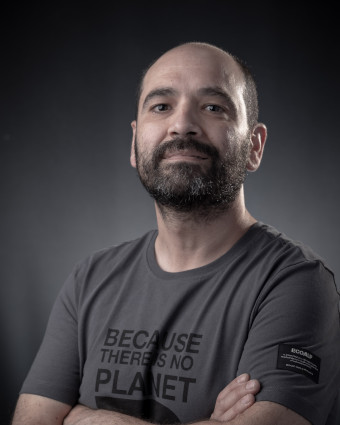 Manufacturing Department
José Antonio Rodríguez
SAN SEBASTIAN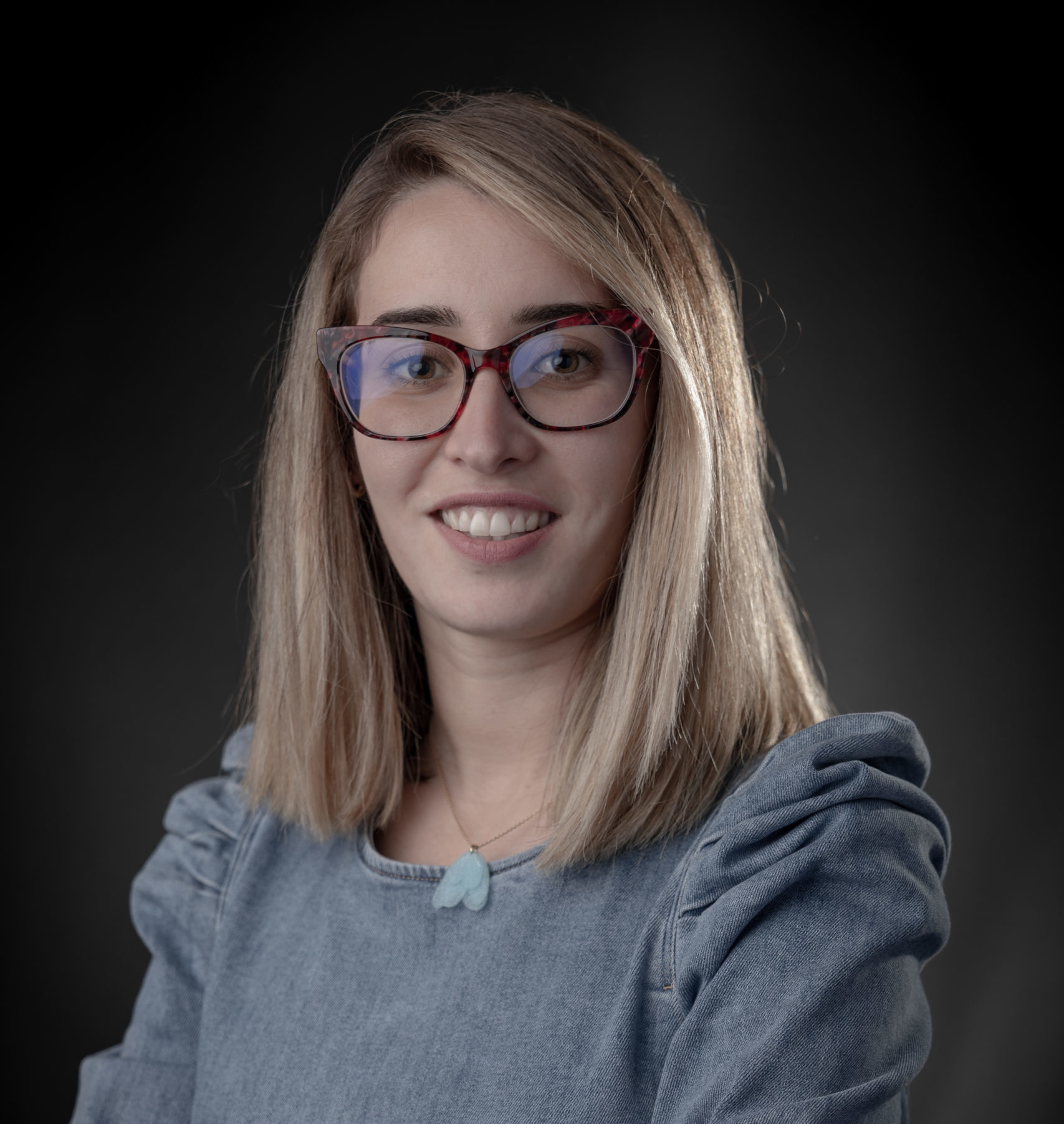 Project Manager – Iberia
Andrea Azpeitia
SAN SEBASTIAN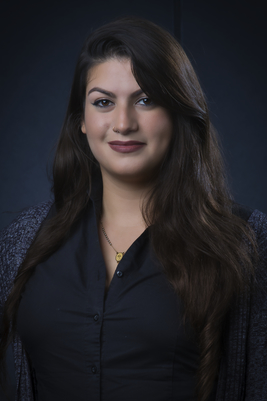 Project Manager – USA
Yeni Rodriguez
MIAMI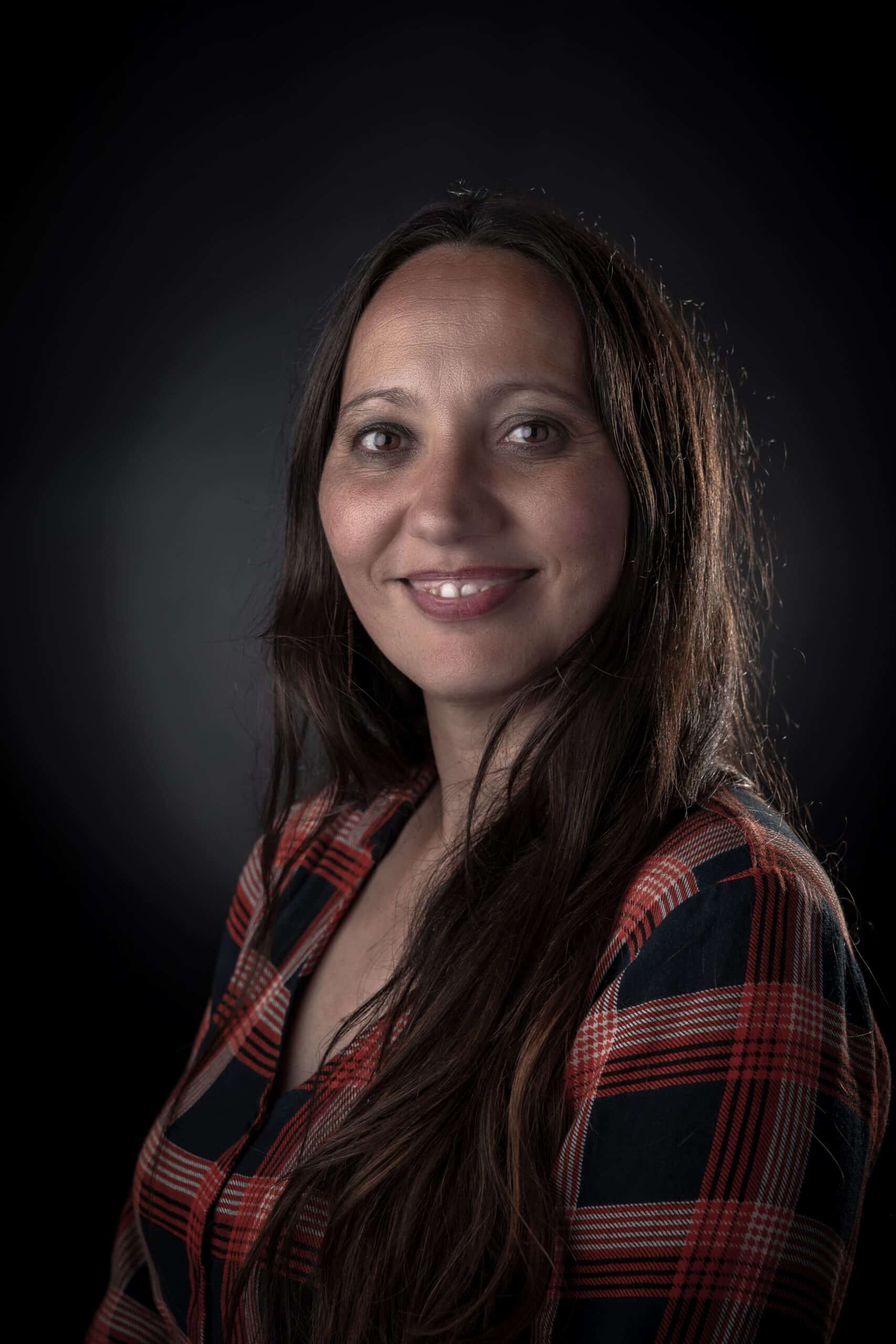 Purchaising & Logistics Departament
Maider Suárez
SAN SEBASTIAN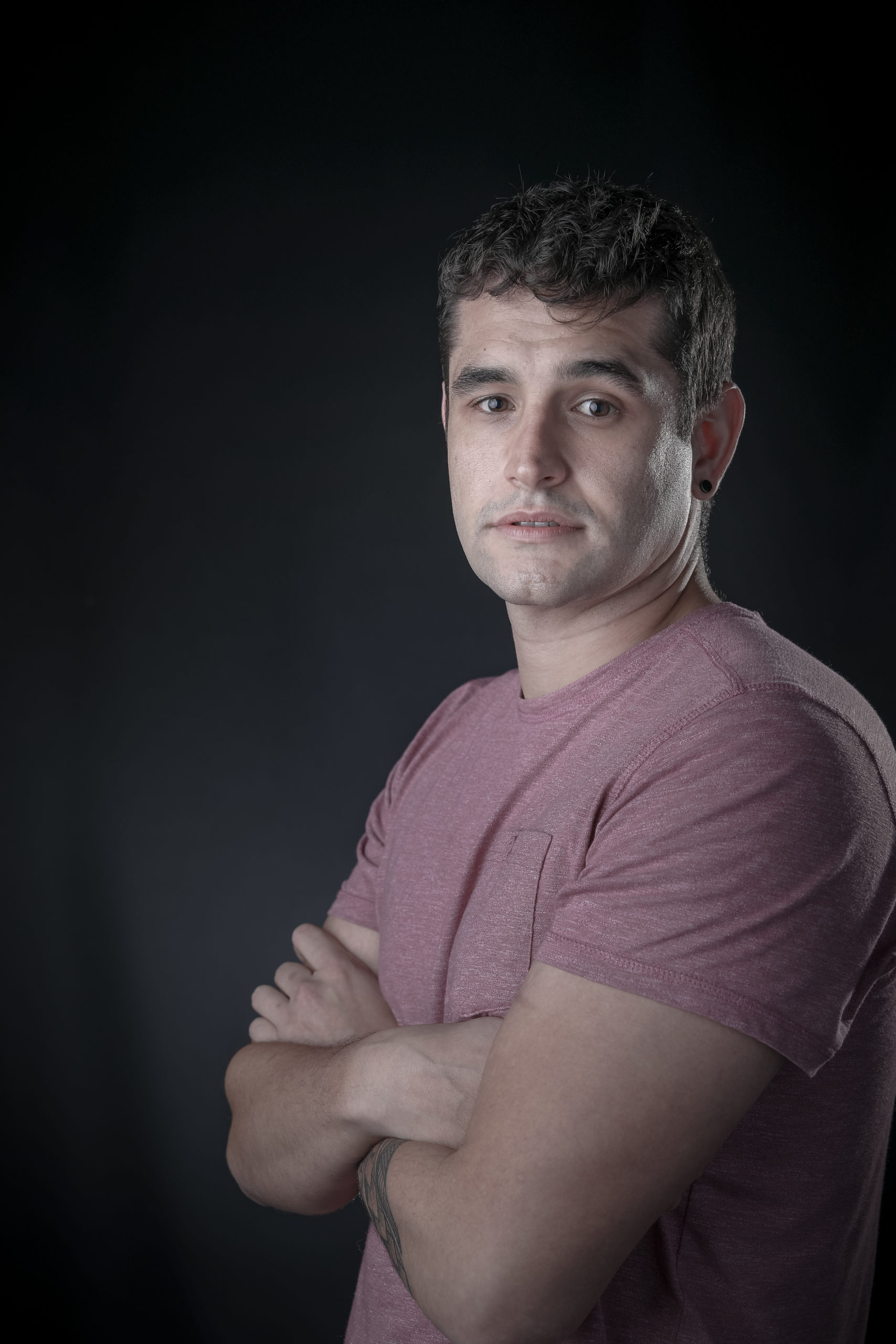 ERP Developer
Xabier Abad
SAN SEBASTIAN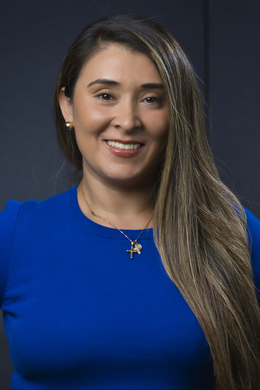 Project Manager – USA
Marilu DiLorenzo
MIAMI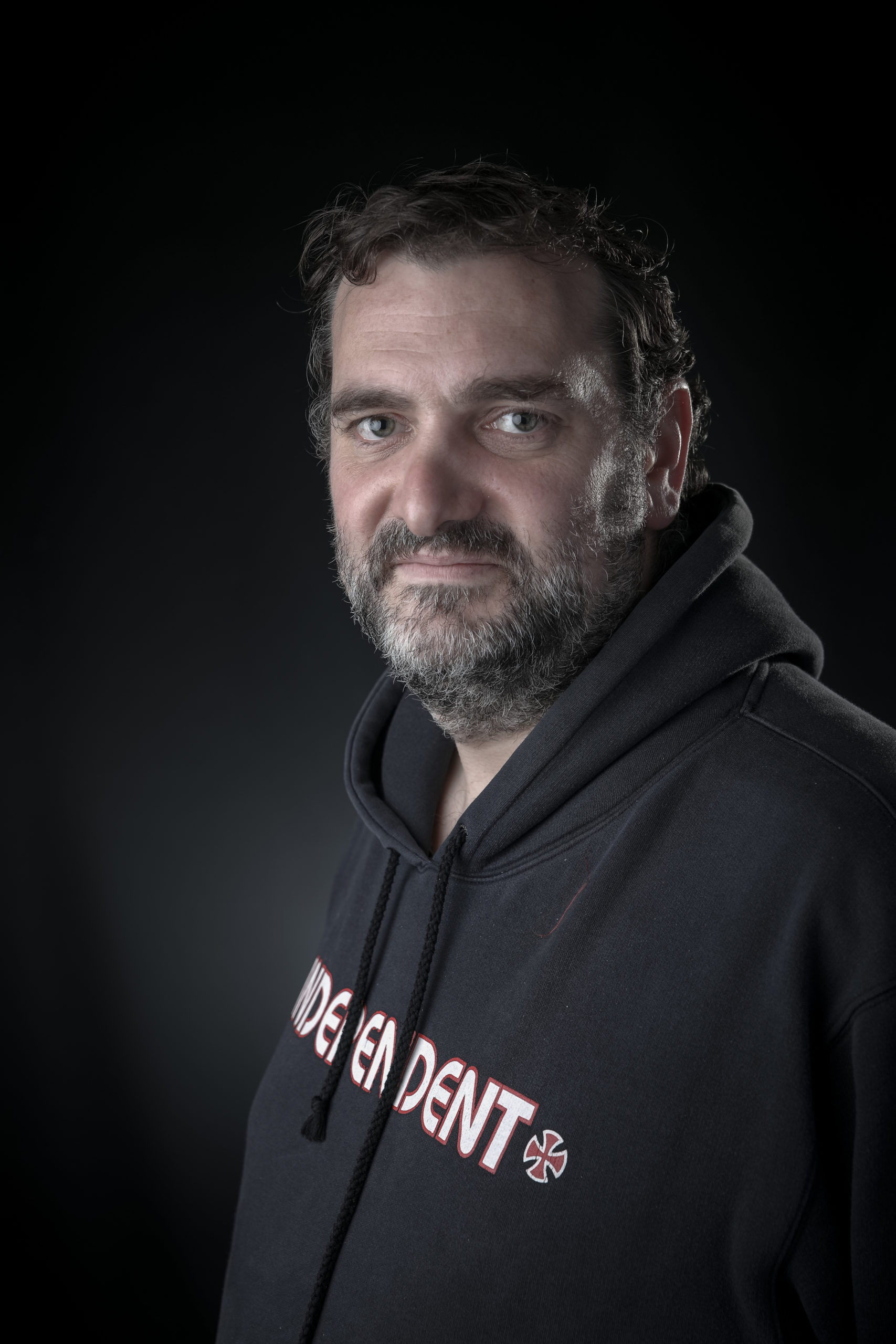 IT Manager
Mikel Poza
SAN SEBASTIAN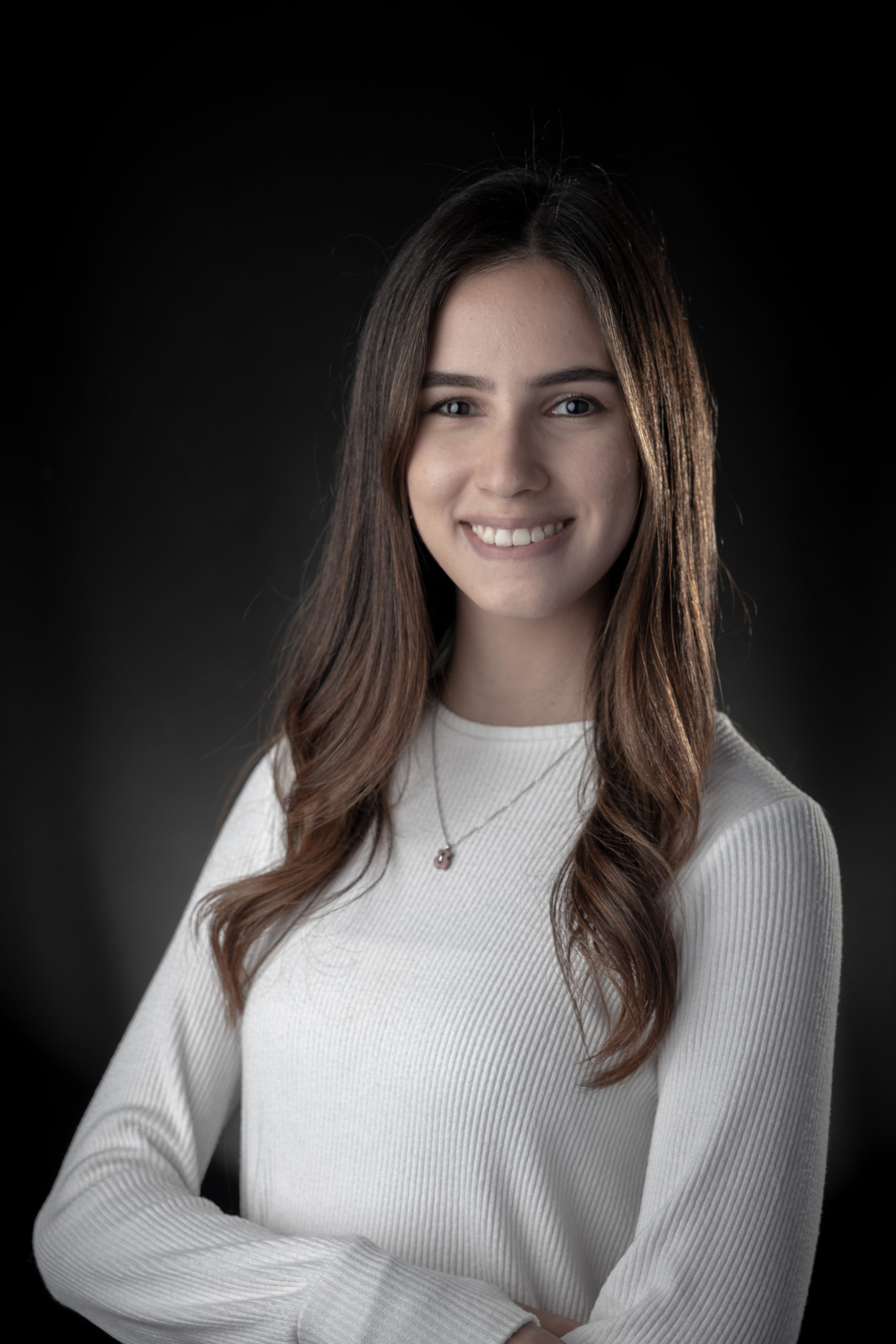 Project Manager – UK
Elly Martínez
SAN SEBASTIAN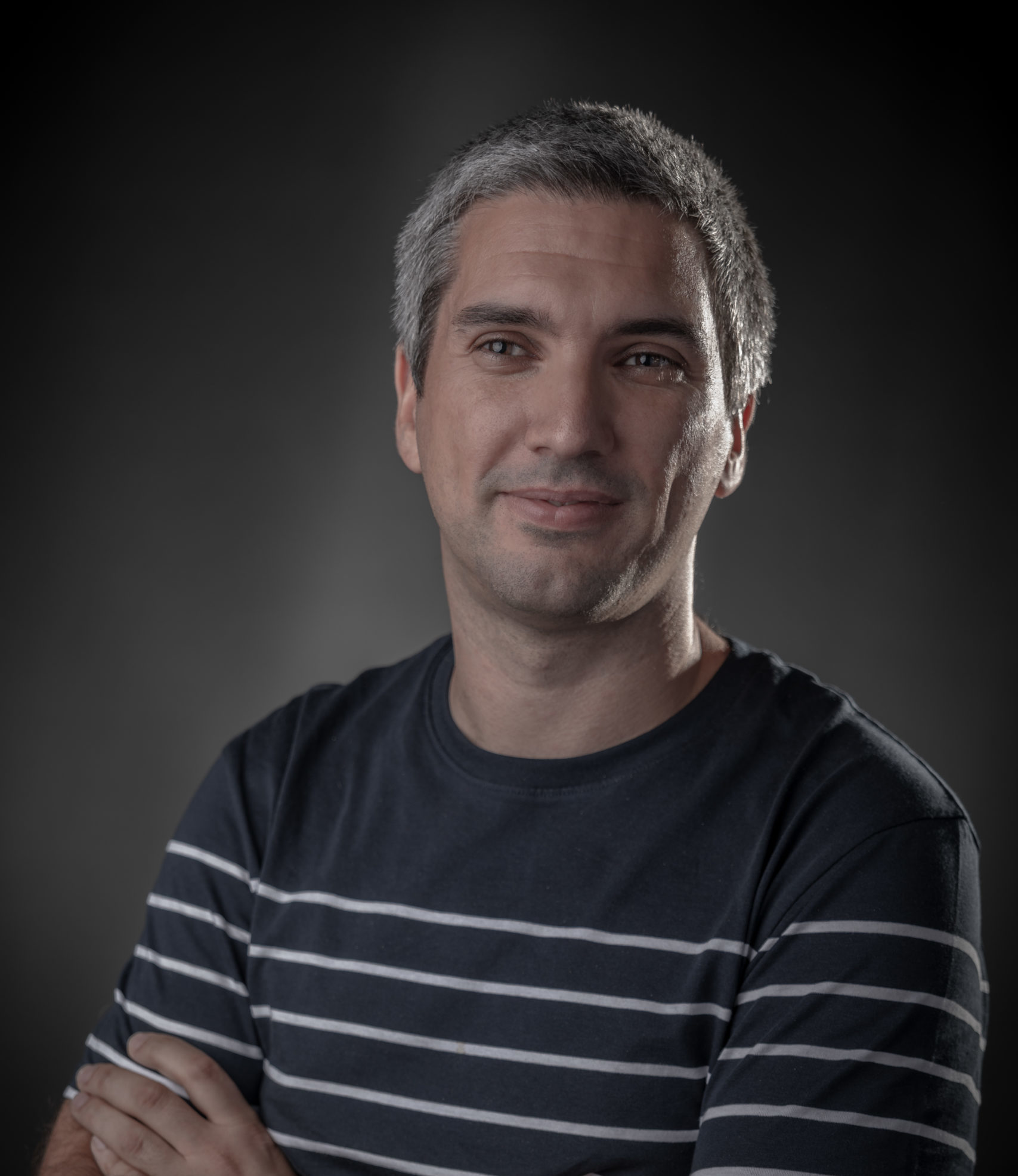 Head of Quality
Ekaitz Arandilla
SAN SEBASTIAN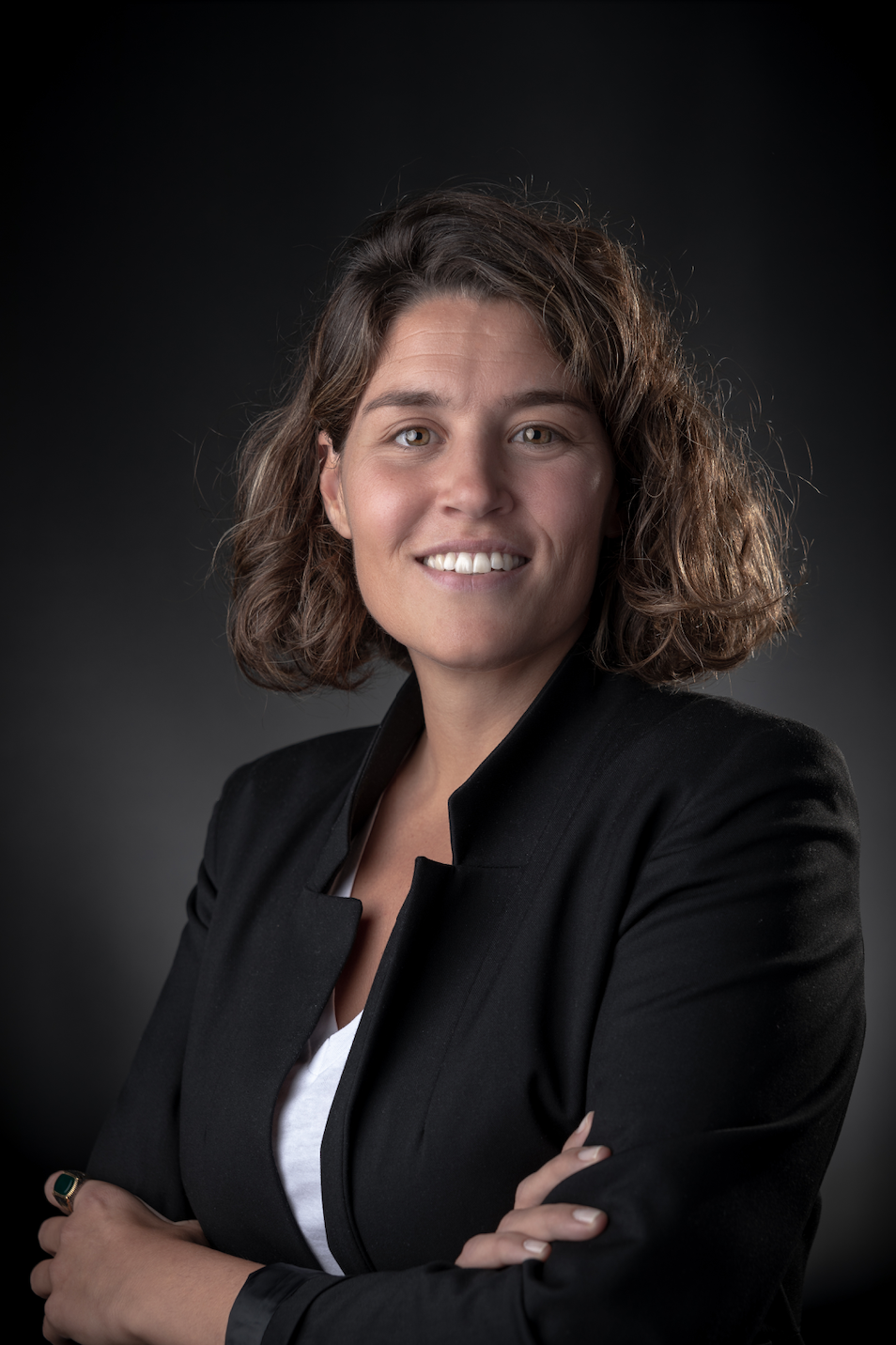 Project Manager
Delfina Rivas
SAN SEBASTIAN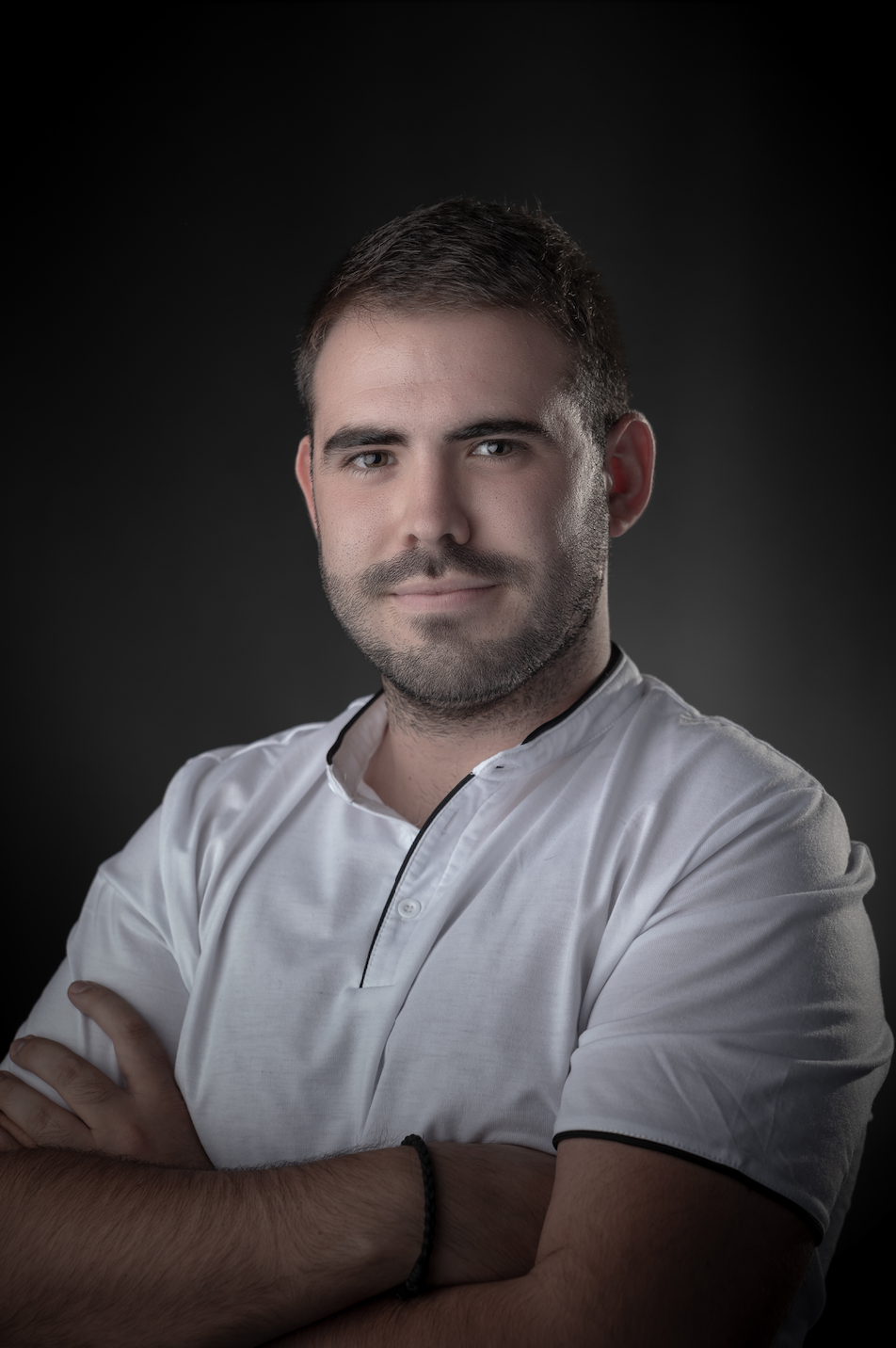 Product Development – Key Lab
Eñaut Ezkurdia
SAN SEBASTIAN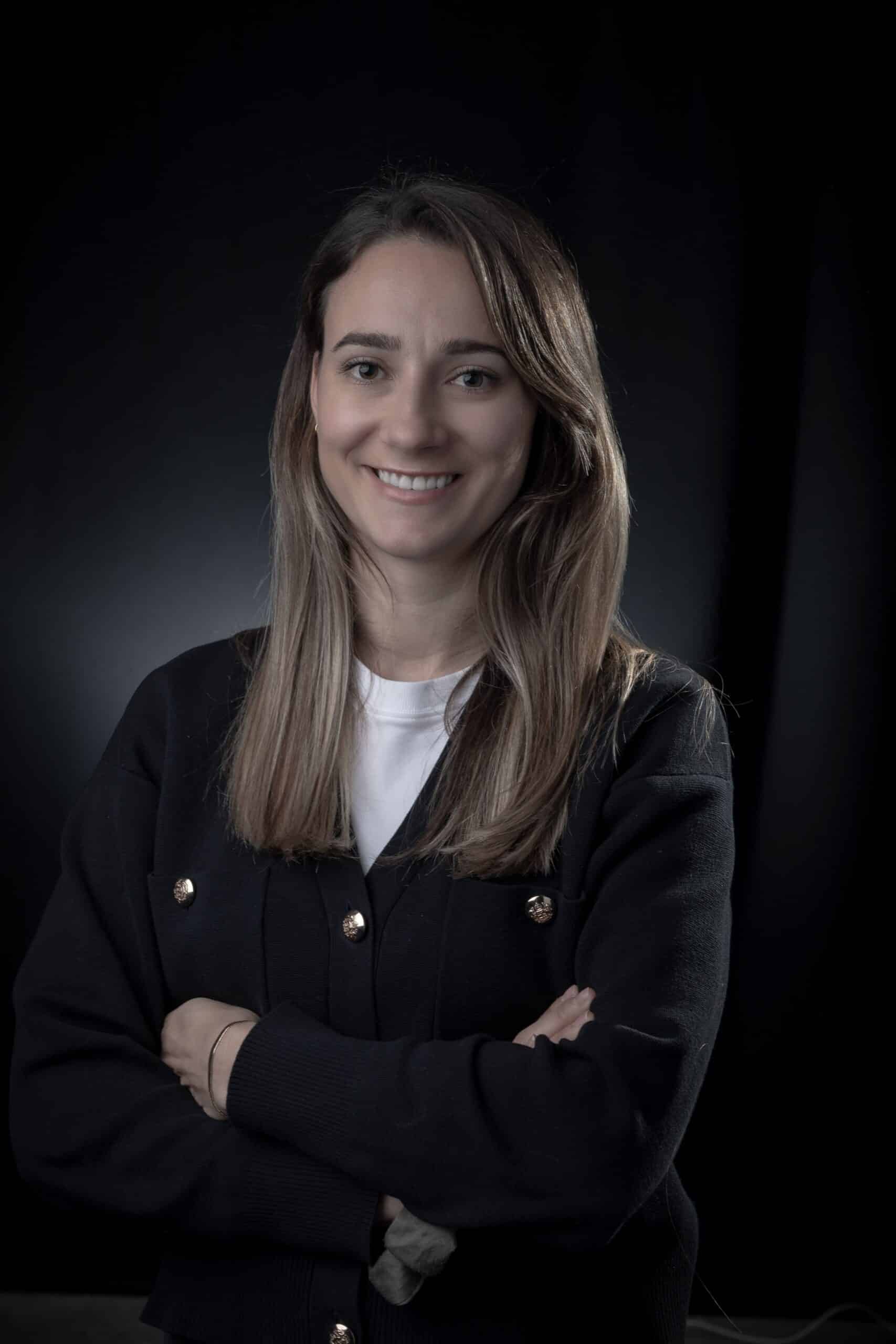 Business Development – Northern Europe
Manon Trideau
SAN SEBASTIAN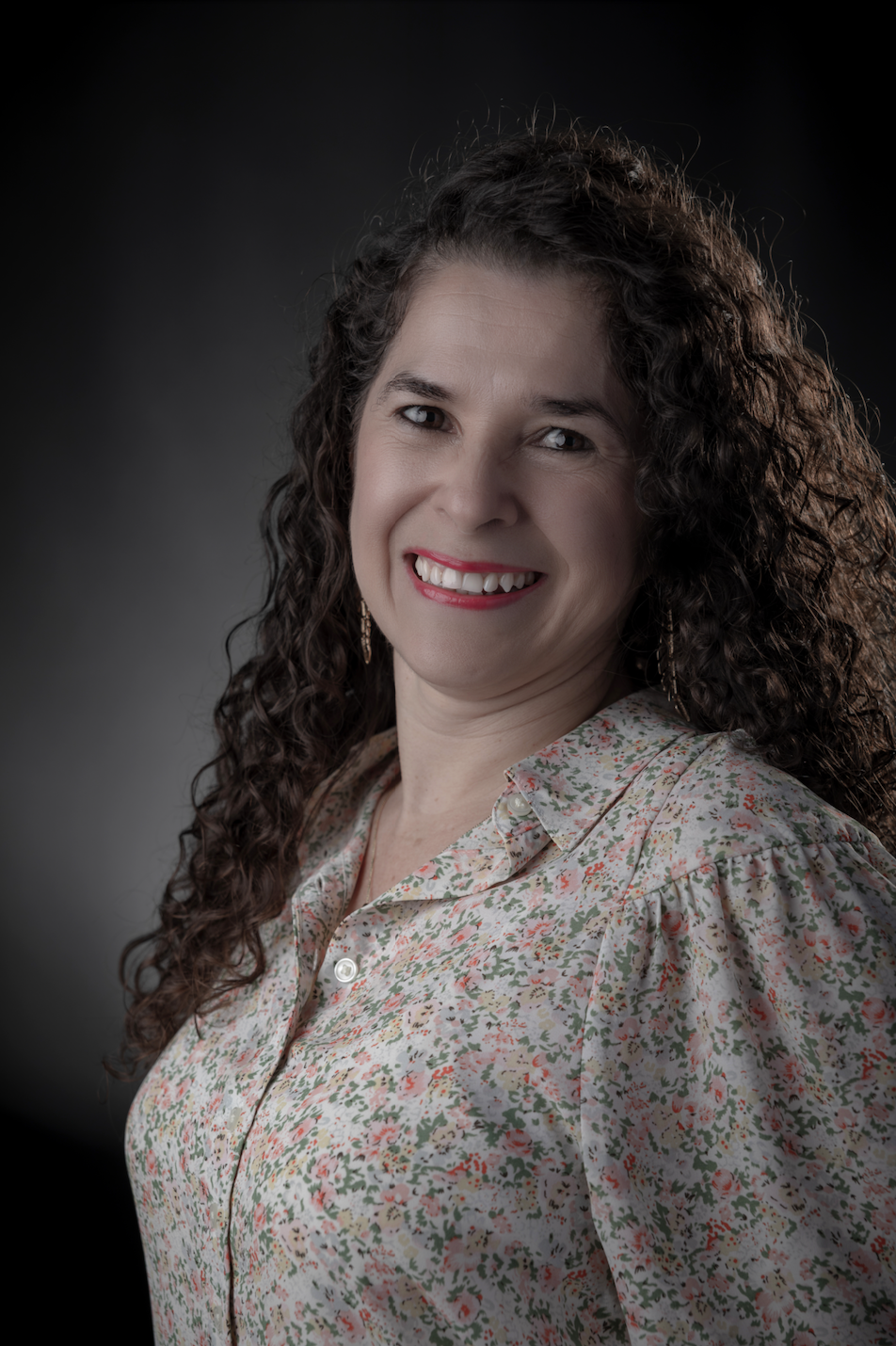 Front Desk
Vivi Vélez
SAN SEBASTIAN
Award-Winning
Our retail services and solutions have been recognised for being the best of the best. Spanning design, innovation and execution, Kendu is internationally recognised.




Graphics, Signage & Wayfaring


Special Effects – Gold Winner

Best Store Solution Design
Join our team
Want to develop and further your professional career in a dynamic, creative and international environment?
Retail services
Kendu is the one-stop shop for worldwide retail brands. Discover our 360º retail services: experience design, project execution and campaign management. We have a solution to fit every store!