Much more than just a colour
We Live Blue is the Kendu commitment to more sustainable retail. It defines our corporate philosophy; it informs the way we think and represents our ecological promise to our blue planet. We employ continuous improvement to ensure we provide our clients with eco-friendly materials and products, both recycled and recyclable.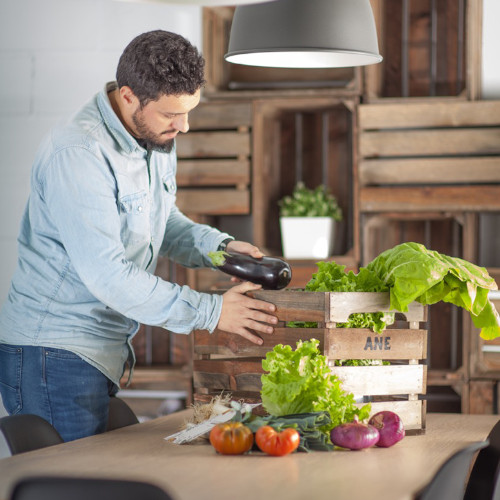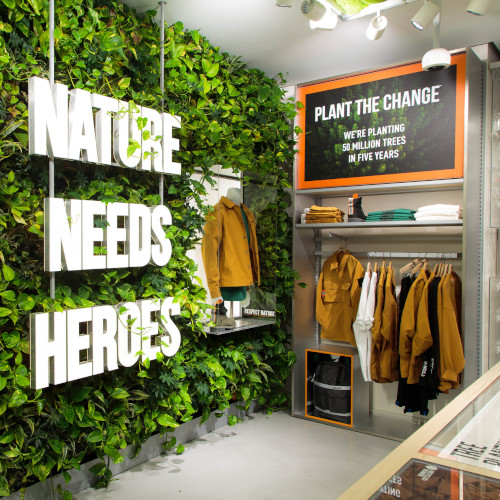 Our commitment
As a company
Our sustainability plan aims to reduce Kendu's overall environmental impact and is based on the UN's 17 goals for Sustainable Development. Our commitment includes, but isn't limited to, reducing our CO2 emissions, decreasing our waste products and implementing a Circular Economy.
As a manufacturer
We use sustainable materials when manufacturing our retail solutions. From recycled textiles to water-based printing inks, from PVC silicone to Ecodesigned packaging, we are constantly developing new eco alternatives for the traditional in-store displays.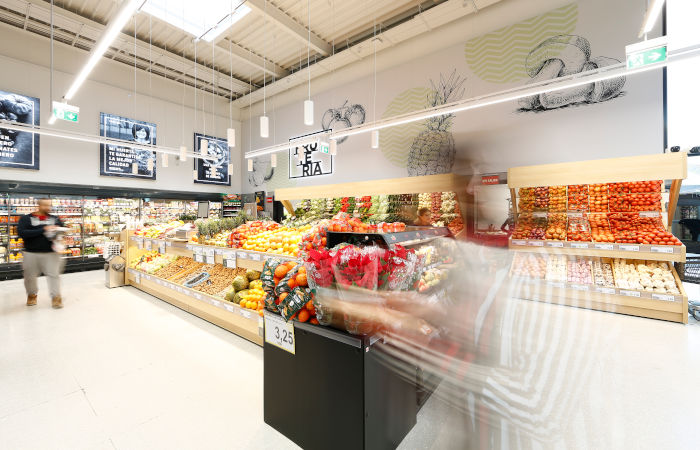 As a team
We implement green initiatives for our staff both inside and outside the office. We're conscious of the use of plastic and energy consumption in the office and we encourage a healthy lifestyle that is eco-friendly.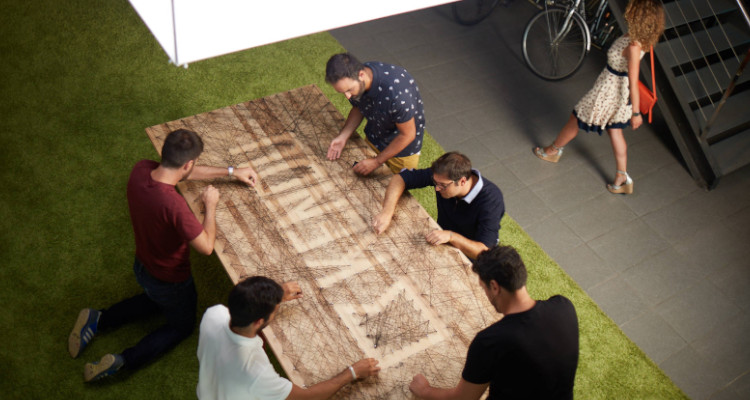 Let's talk
Want to implement sustainable retail solutions in your stores? Get in touch with us and discover the best eco solution for your brand.
01.
Ecodesign certificate
Kendu holds the ISO 14006 management system certificate for Ecodesign. This means we incorporate sustainability as a key criterion in our product design and development.
Quality, versatile retail solutions
Continuous sustainable innovation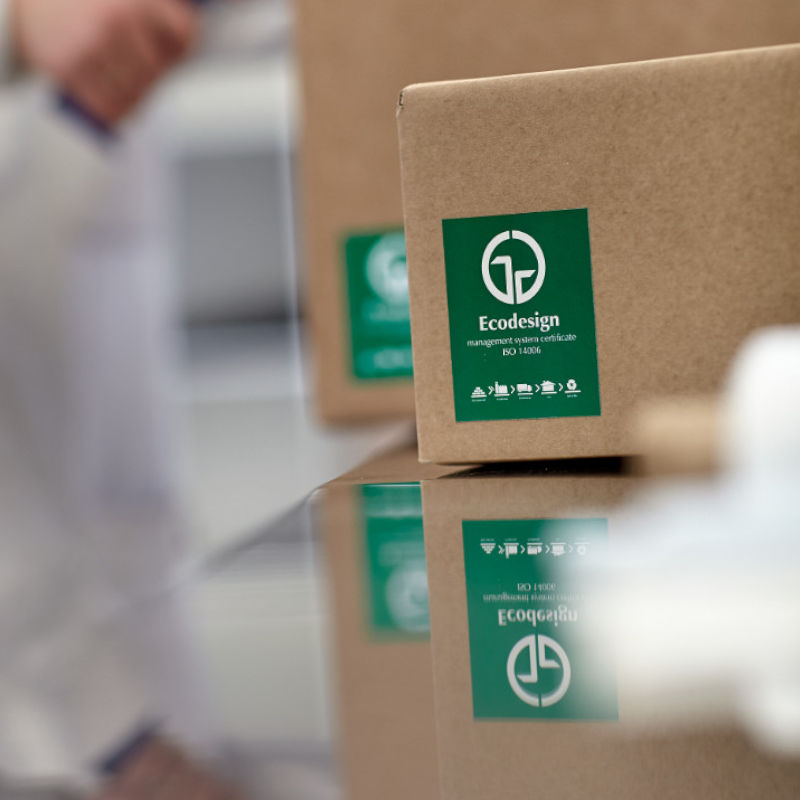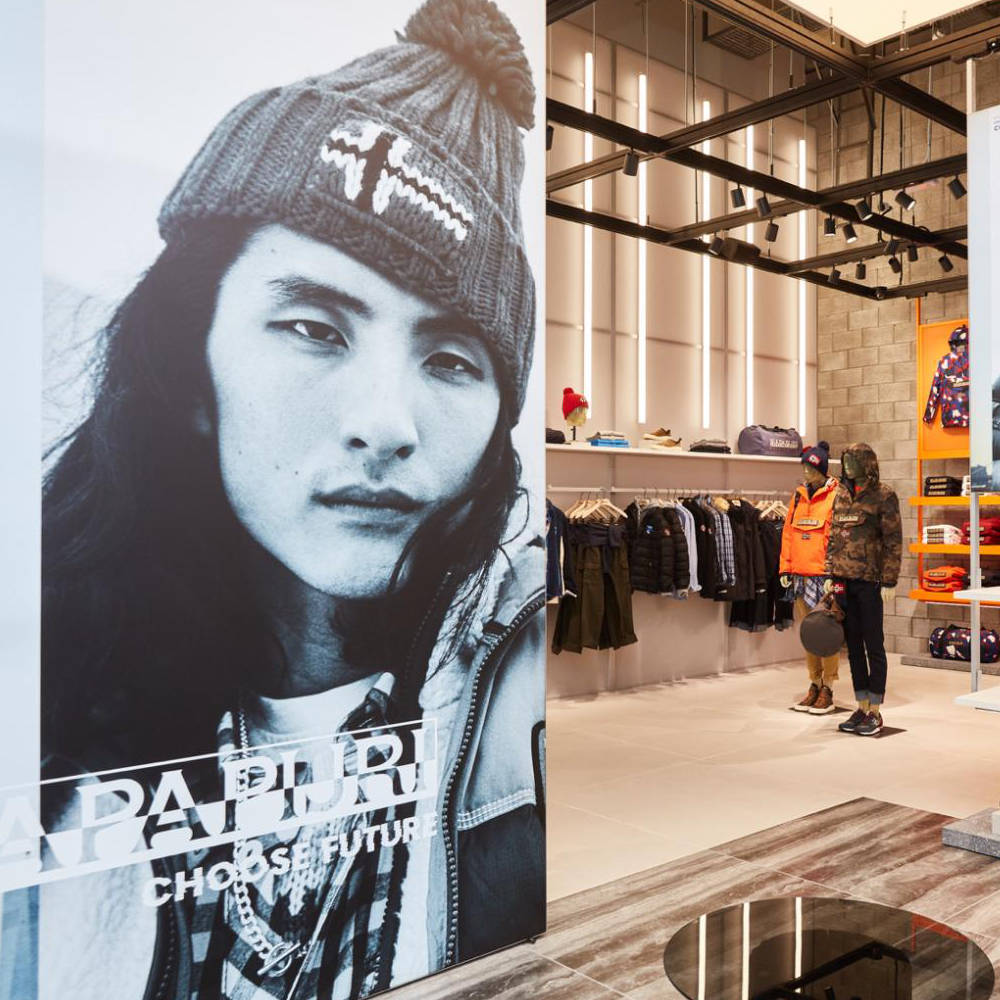 02.
Circular economy
Thanks to our circular manufacturing system, our products' lifespan is closed, and environmental waste is minimised. We design our products so they can be use reused, recycled and recovered so as to extend their lifecycle and / or start a new one.
Strategic plan to recover used textiles
Bespoke green products for brands
03.
Carbon footprint
We are dedicated to following the UN's 17 goals for Sustainable Development with the objective of reducing our CO2 emissions. We are currently developing and launching initiatives that will help to achieve our objective of zero environmental impact in the near future.
Initiatives to help improve the ecosystem recovery
Environmental certification for our Carbon Footprint ISO 14064 (2022)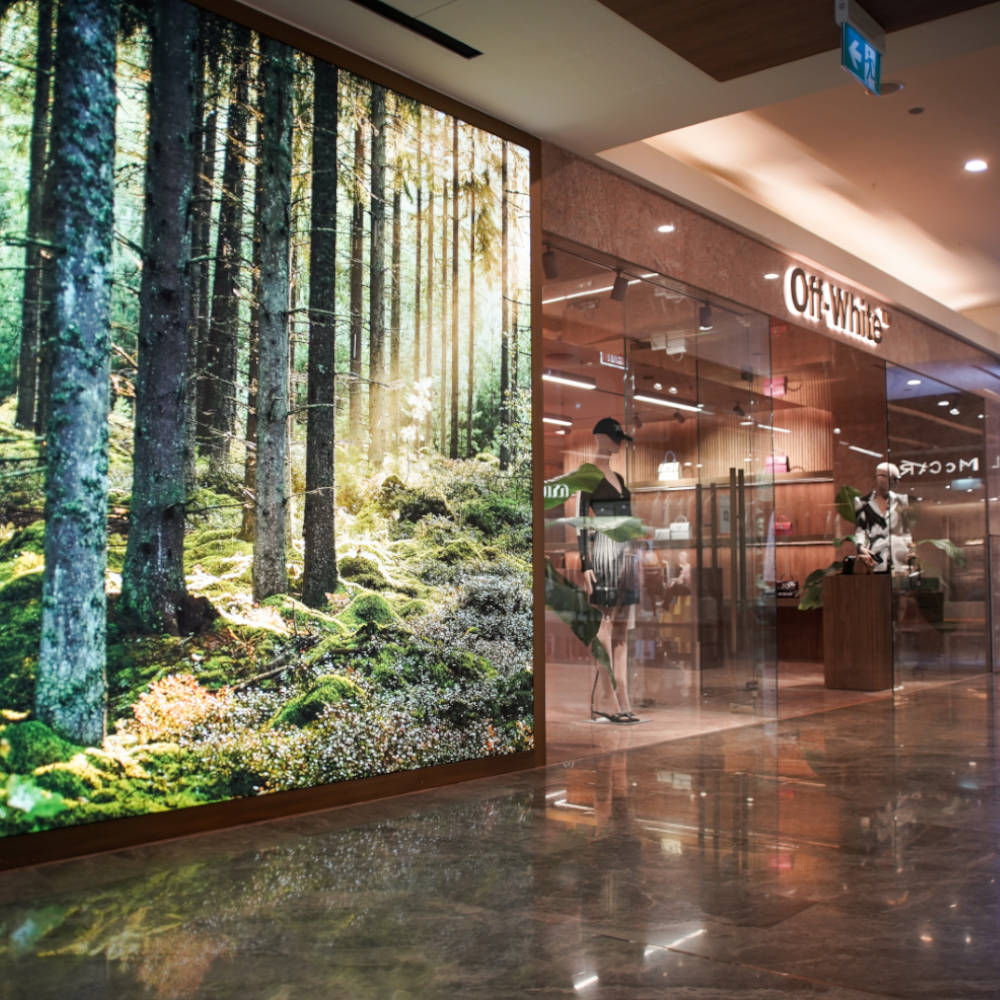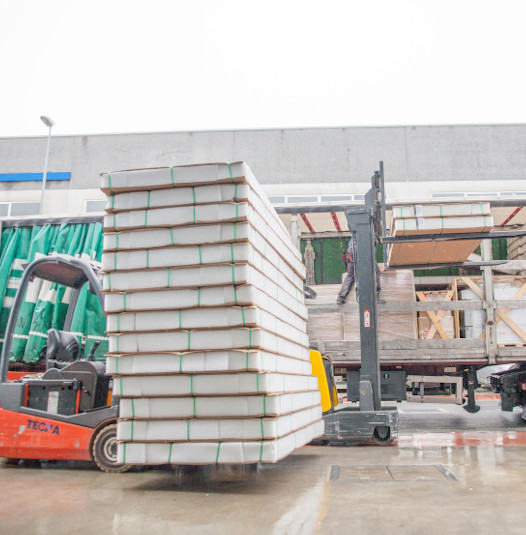 04.
Supplier network
We employ a rigorous and selective process when choosing our suppliers. It's a requirement that they hold certifications and employ good business practices in regard to sustainable development.
Completion of sustainable development questionnaire
Environmental certifications, sustainability policies and waste management systems
Eco Retail
We design and develop eco alternatives for traditional in-store displays.