Want to join a dynamic & growing company?
YOUR NEW CAREER STARTS HERE
Join the Kendu family
Kendu's success is all down to its people. We foster talent and drive careers using the Agile methodology. Ambition, passion, hard work and dedication. Do you have what it takes?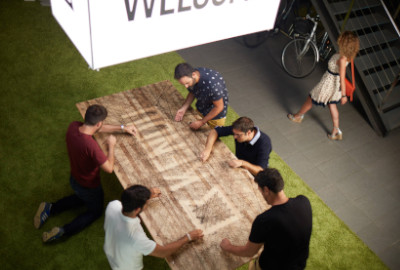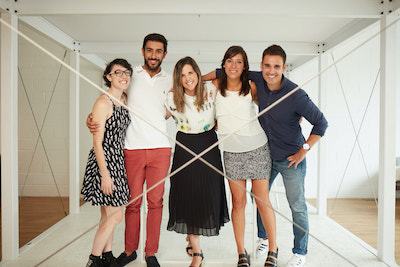 Kick start your career
Dynamic. Creative. International. That's what it means to be part of a Kendu project, team and company. Is there an open position that's right for you? If not, click on SEND MY CV below.
Pleased to meet you
Tell us what makes you special and what you'd bring to the Kendu team. If we think you're a good fit, HR will be in touch.