THE KENDU EXPERIENCE STAND UNLOCKED
Our two-time award winning GlobalShop stand was packed with excited visitors from the moment the doors were opened. With over 15 immersive experiences, inspiring designs and interactive technologies, one visit just wasn't enough so check out all the best bits in our highlights video.
Experience Design
We showed the creative versatility of Flowbox, our dynamic display that combines high-quality printed textiles with surprising animation effects. From romantic, spiraling floral displays to subtly morphing sports imagery, each design garnered a powerful, emotive response.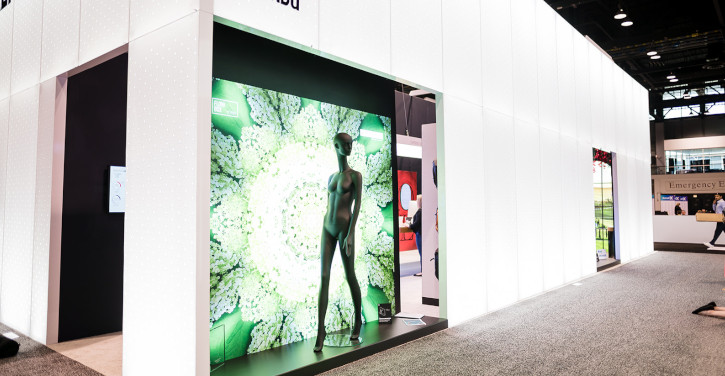 Experience Solutions
In-store pop-ups showcased the versatility of our Smartframe system featuring a range of colours, corners and customised options. With our patented Smartclip system, you're guaranteed a fast, fuss-free set-up each and every time.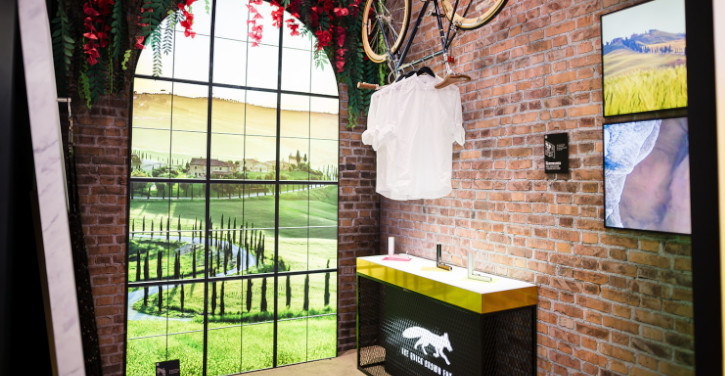 Experience Results
Our interactive displays were aesthetically interesting and provided key customer insights. Using NFC technology and RealSense cameras by Intel, booth visitors could see which products were most popular and how "shoppers" were interacting with the display product.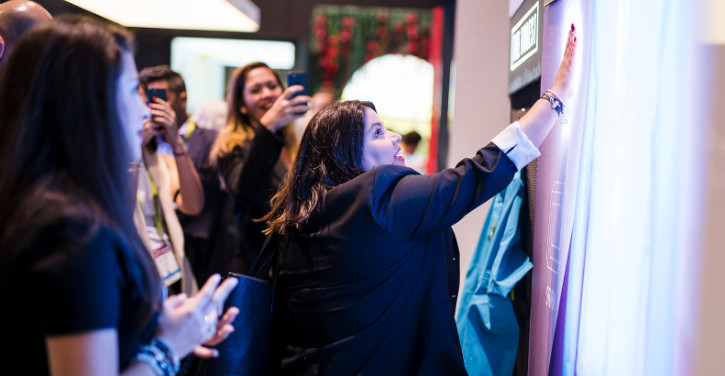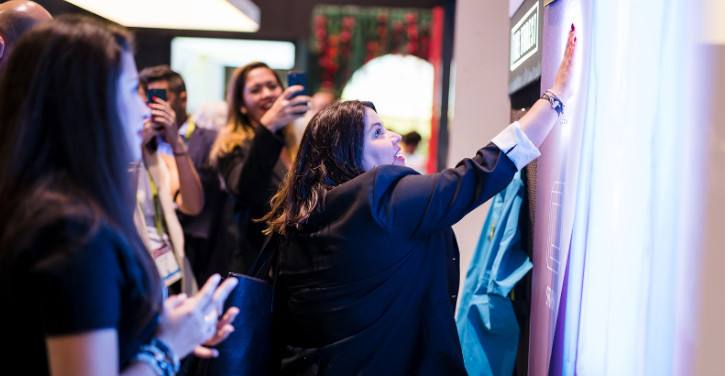 Experience Kendu
When you work with Kendu, you have a single point of contact for all your retail solutions. From experience design to project execution to campaign management, we are experts at providing 360º solutions for the retail sector.