Backlit lighting
At Kendu we provide backlit lighting options ideal for special formats such as irregular shaped or ultra slim lightboxes. Backlit lighting options such as our innovative fisheye LED create a powerful, uniform lightbox whose commanding aesthetic offsets any increase in energy consumption.
Ideal for:
Slim lightboxes
Uniform lighting
Small and / or high-quality lightboxes
Special or unusual format lightboxes
01.
Fisheye Lights
Fisheye modules are ideal for a powerful, uniform lighting solution. They are perfect for large-format lightboxes and are compatible with both the Smartclip assembly system and Smartframe KIT packaging.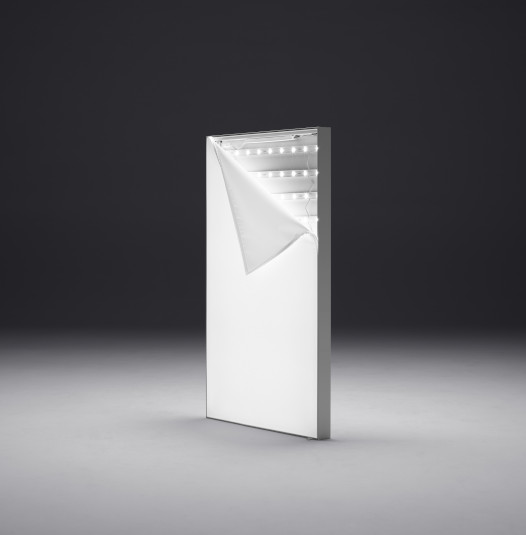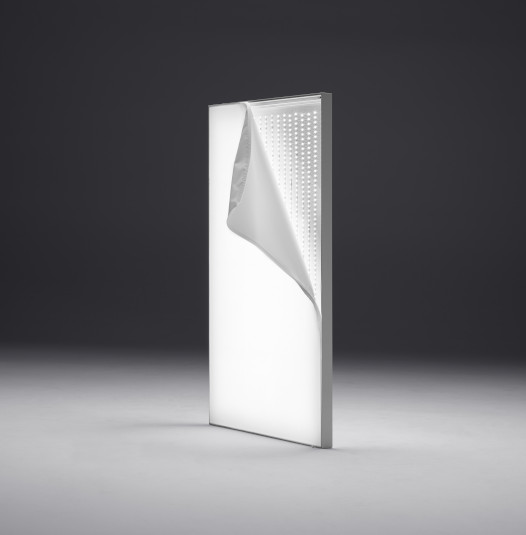 02.
Back Panel Strips
Strip LED lighting is mounted on the back panel of the lightbox meaning it's ideal for irregular and special shapes. The lightbox is shipped pre-assembled which means there are some size limitations.
03.
Luxpanel
Luxpanel is our backlit lighting solution for our slim 31mm and 55mm lightboxes. Recommended for smaller lightboxes that require a high-quality lighting finish.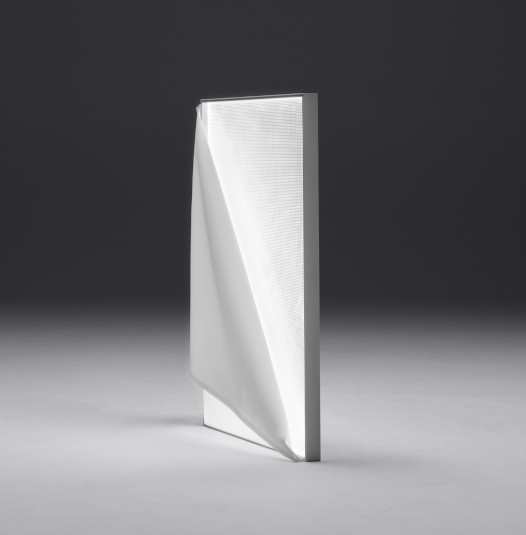 Start your lighting experience now