Contemporary & Sustainable
Project Lobster was born in Barcelona in 2018 with the aim of reinventing the concept of optics. With trust and transparency as the basis of their business model, they offer a contemporary, sustainable, and timeless product, as well as a safe experience with a committed team.
It has been El Departamento, a renowned architecture, design, and branding studio, who has overseen the design, materiality and construction management of the optics located in an old art gallery in Barcelona's Eixample.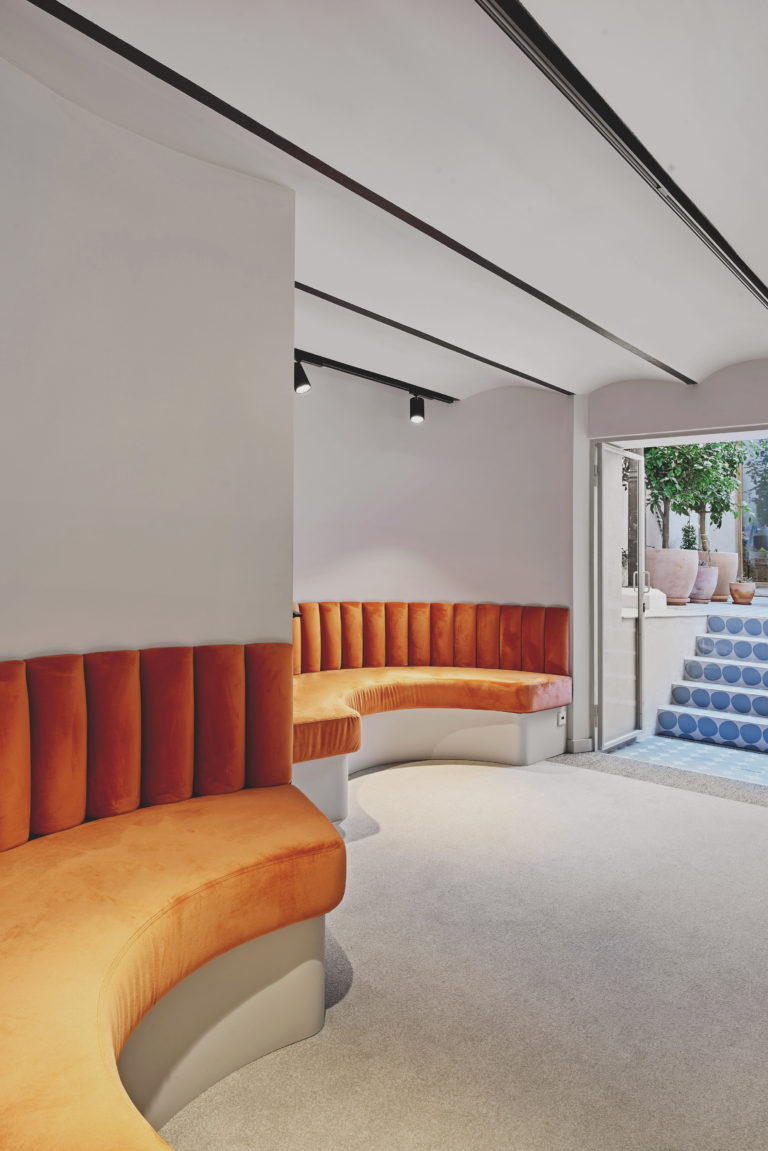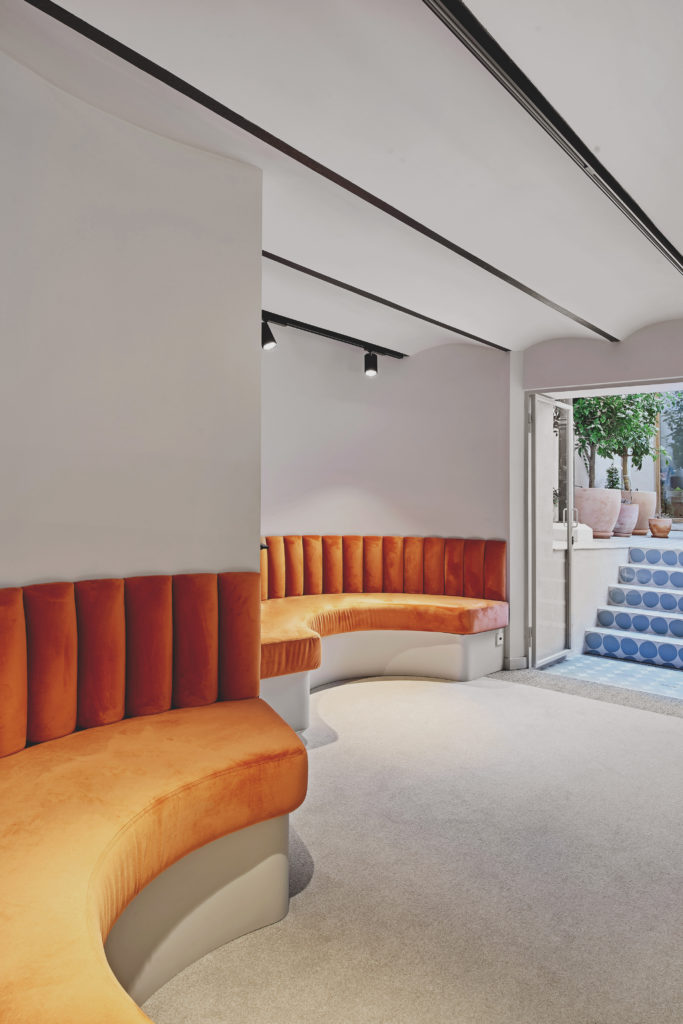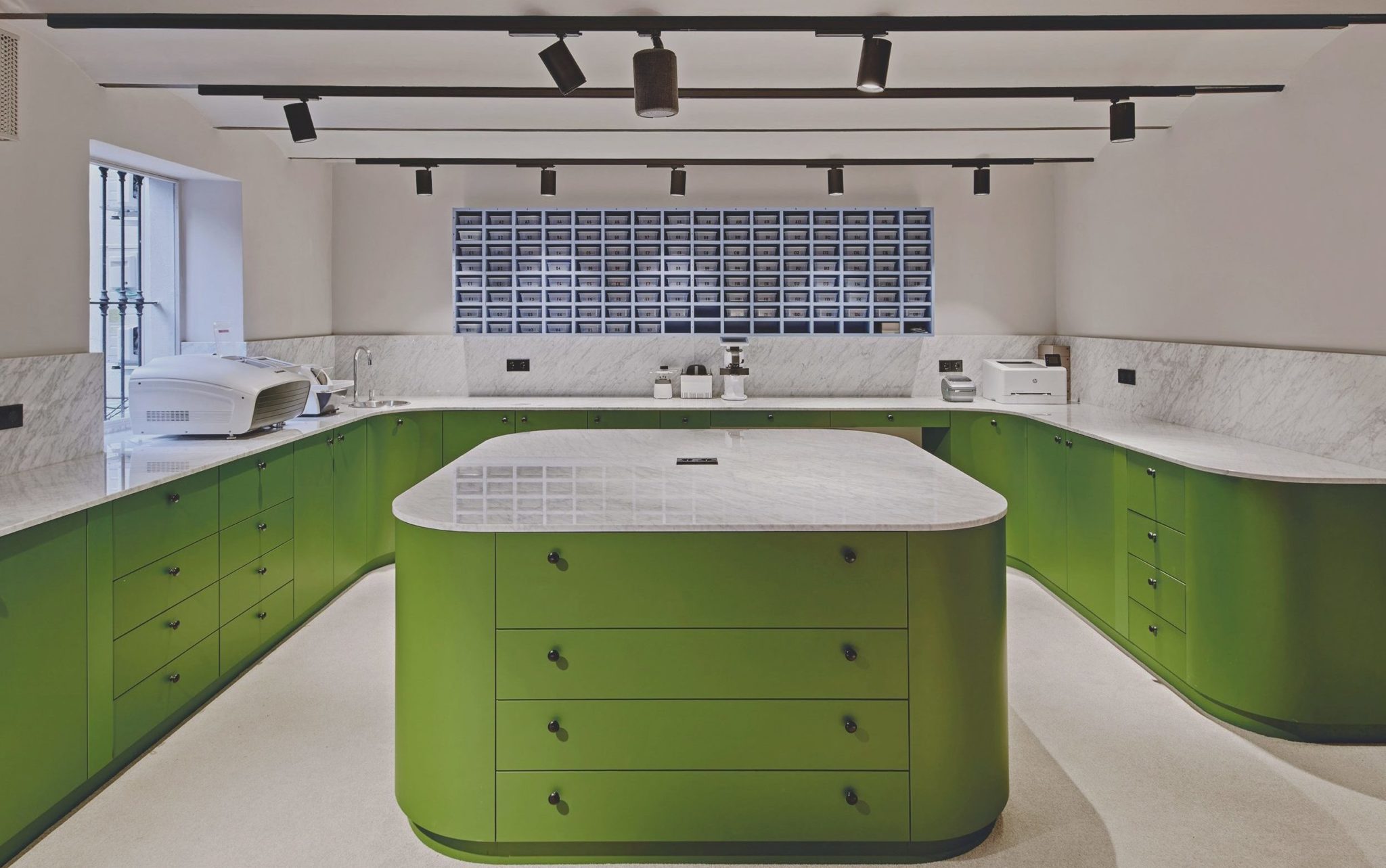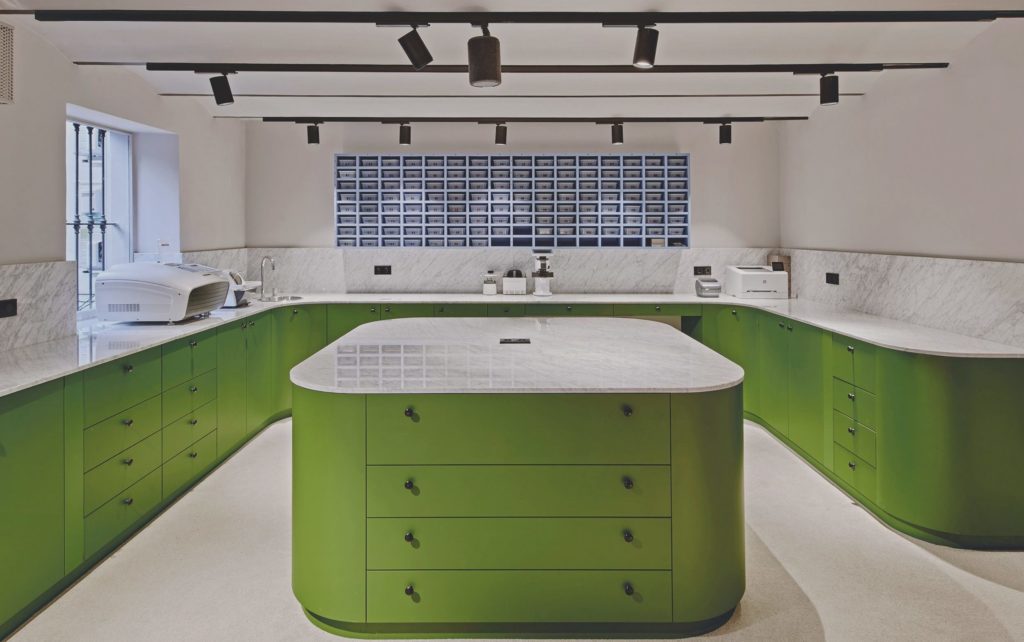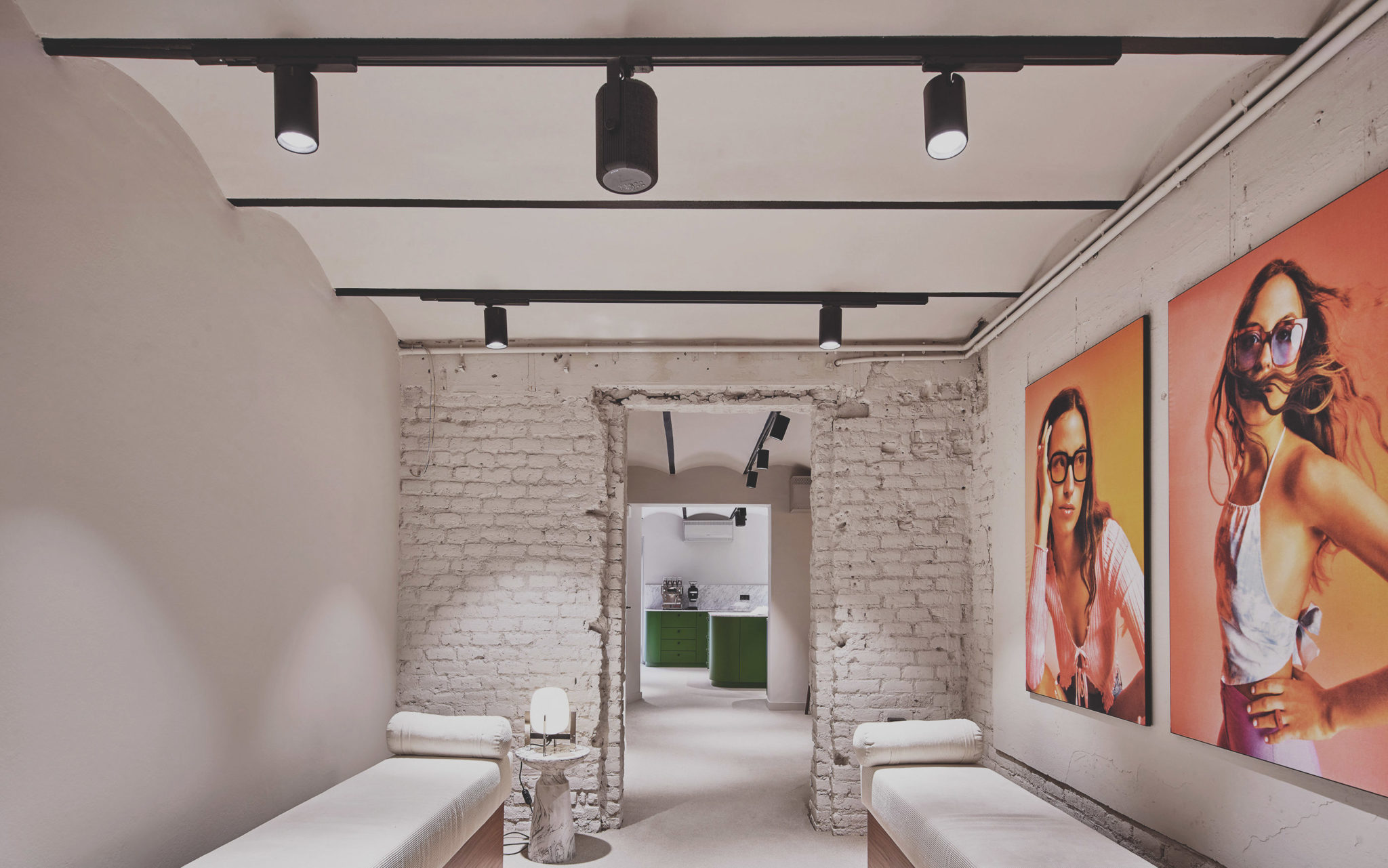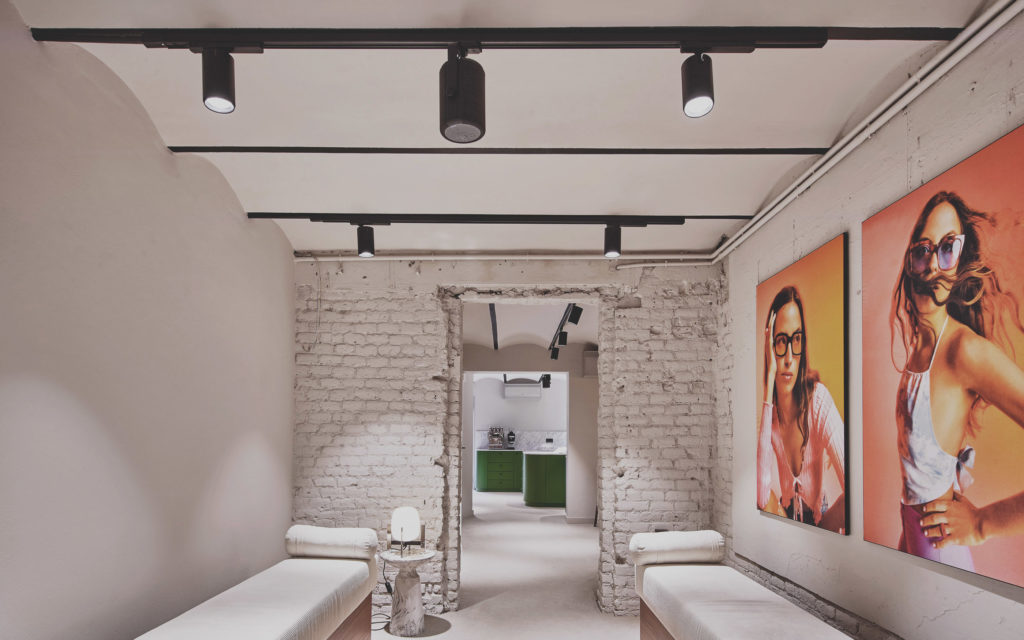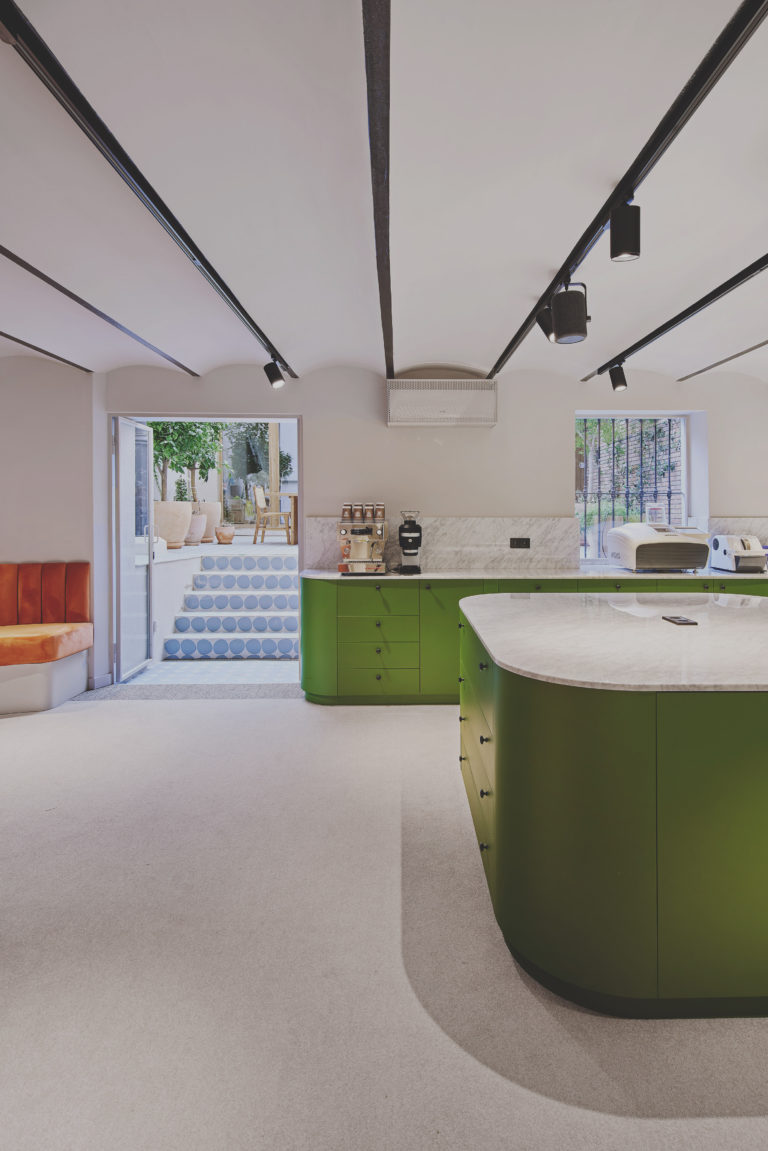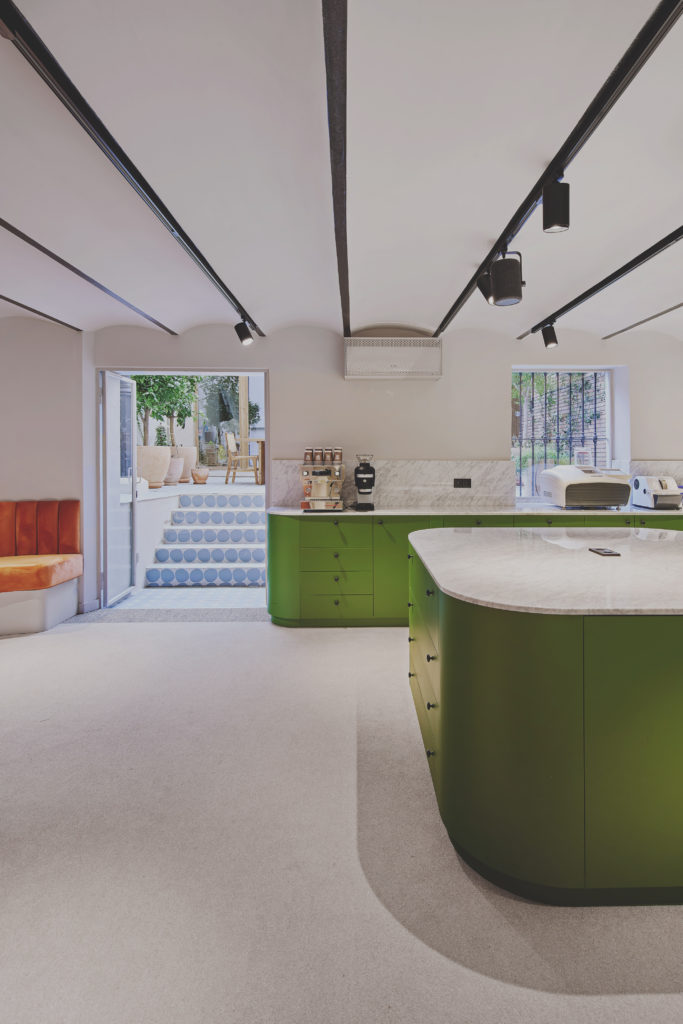 Our work
El Departamento proposed an exhibition store concept alike an artistic performance. As we can see in the impressive photos obtained by the photographer José Hevia, the project materialized in an impressive space, studied to the millimeter.
Additionally, Project Lobster needed signage solutions for each section that aligned with the aesthetics of the store. To meet expectations, Kendu developed various light boxes with black lacquered curved edges, white fabric and a tubular system anchored to the furniture. These structures adapted perfectly to the characteristic curved lines of the premises.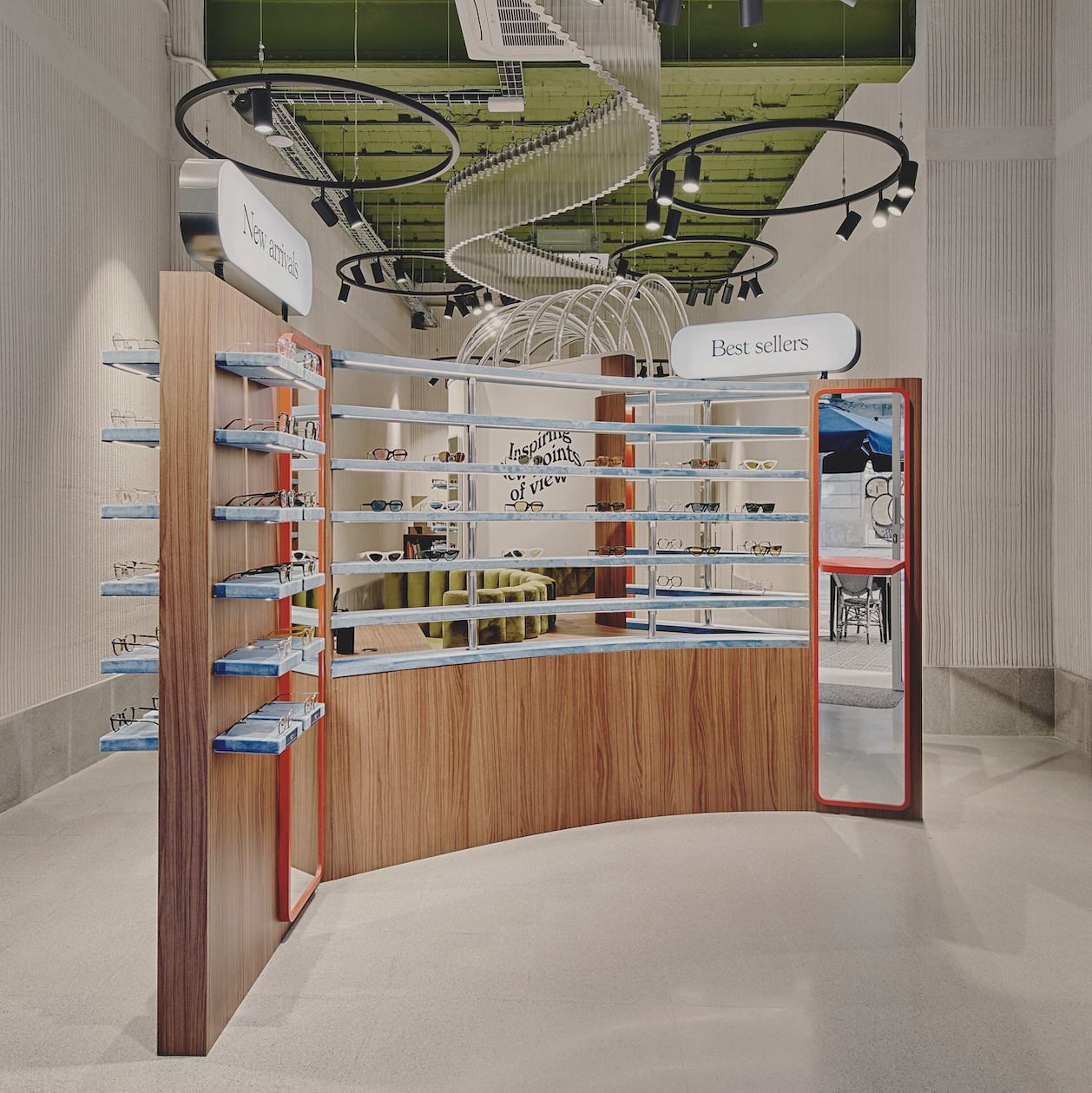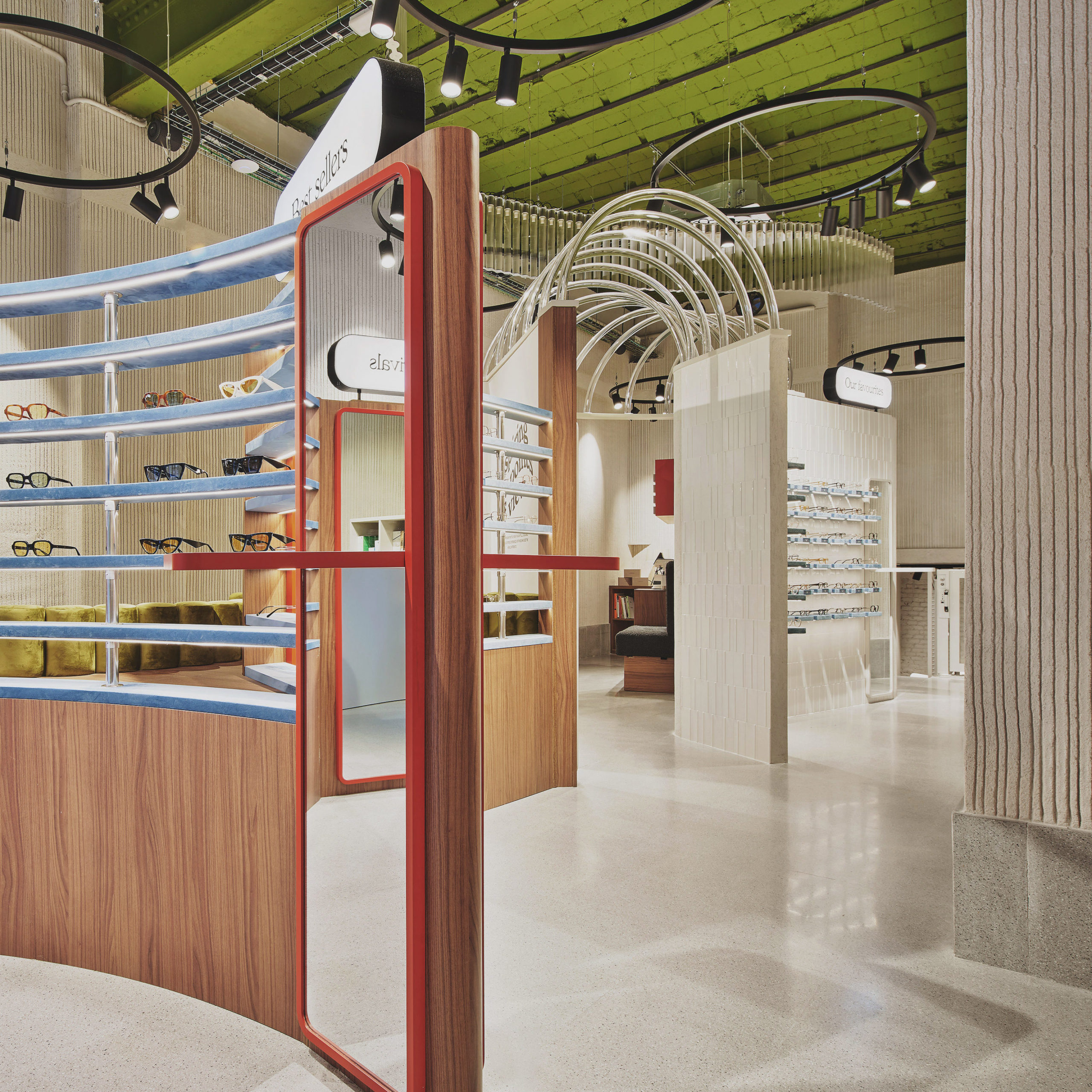 Photographer José Hevia has captured the beauty of the independent, contemporary and sustainable alternative that is Project Lobster.
Let's talk about the future