Global campaign management
With 250 large format stores with lightboxes across Europe and the US, Primark had the complex challenge of managing frequently changing campaign imagery that needed to be printed on textiles and updated across 11,000 lightboxes. They went out to tender to find a supplier who could give them complete oversight and control of the images right down to store-department level, as well as make savings and efficiencies within the image selection and preparation process.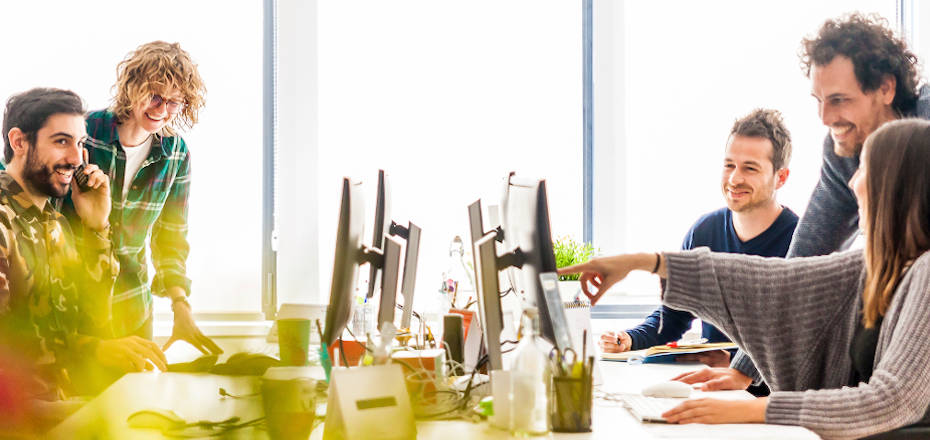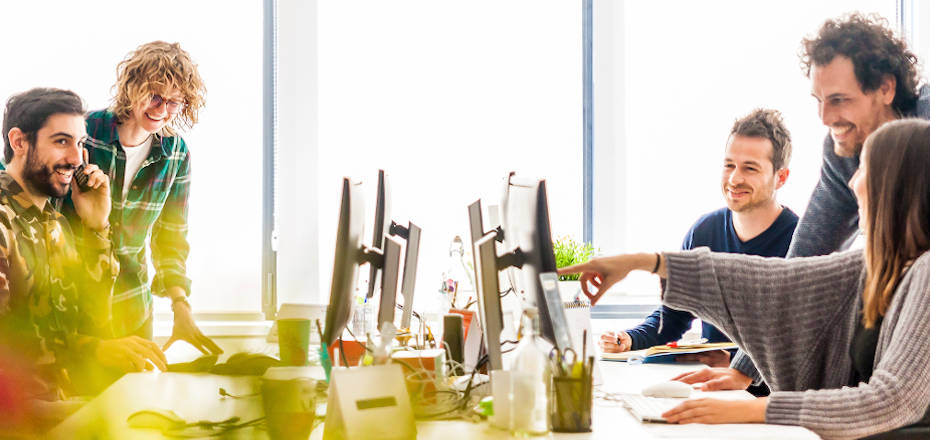 The Solution
To start, Kendu worked to determine the size and location of each of the 11,000 lightboxes across the 250 Primark stores. The product departments in which they sat were also regrouped to a much more granular level, giving them greater control over what images were assigned to each area. All of this information was fed into a bespoke online management system built by Kendu for Primark.
Now, with each campaign change, the campaign images are automatically linked to and cropped for each lightbox, saving on artwork costs. Each store is then emailed a pack containing an overview of where each campaign visual is going to be placed on each lightbox, which they can either approve or request to change, ensuring they make commercial sense at a local level. Access to the packs is also given to regional and country-wide managers to have the final say on the images and location of the textiles. All of the requested changes are managed by the dedicated Kendu account team and printed and delivered to worldwide stores within 5 weeks from the photoshoot.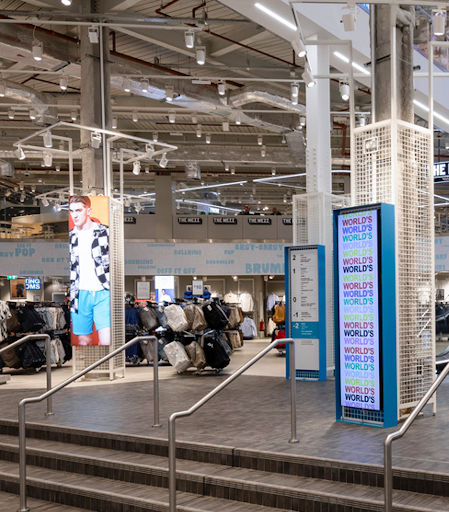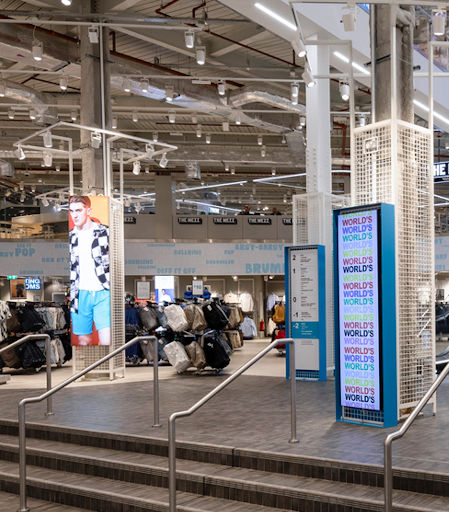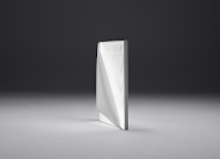 Let's talk about the future