Glasgow's Flagship & Flowbox
STUNNING DYNAMIC WINDOW DISPLAY IN GLASGOW
AllSaints' in-house Store Design and Construction team wanted to create a dynamic window display for their Glasgow Flagship. In collaboration with Kendu, the team developed a stunning display and a first for the port city, as well as diverse textiles of significant dimensions for the inner decoration.
AllSaints and Kendu worked together to create a unique Flowbox design with bespoke animation. Using seven individual dynamic lightboxes, the 3 storey window display was transformed into a dynamic showcase of the brand.
Each Flowbox featured a letter of the brand name and was animated to create a continuous dynamic display. For the perfect fit, each dynamic lightboxes was adapted to the store's window height and its orientation to the sun to ensure a seamless animation, visible to customers and pedestrians. With its customised design and animation, the seven Flowbox created a show stopping window display.
The end result was a hit with customers in-store and online. In fact, the store window was a finalist in 2022 VM & DISPLAY AWARDS in the category of BEST USE OF TECHNOLOGY IN A WINDOW/INTERIOR. When shared on the AllSaints Instagram stories the dynamic window display received over 16K likes.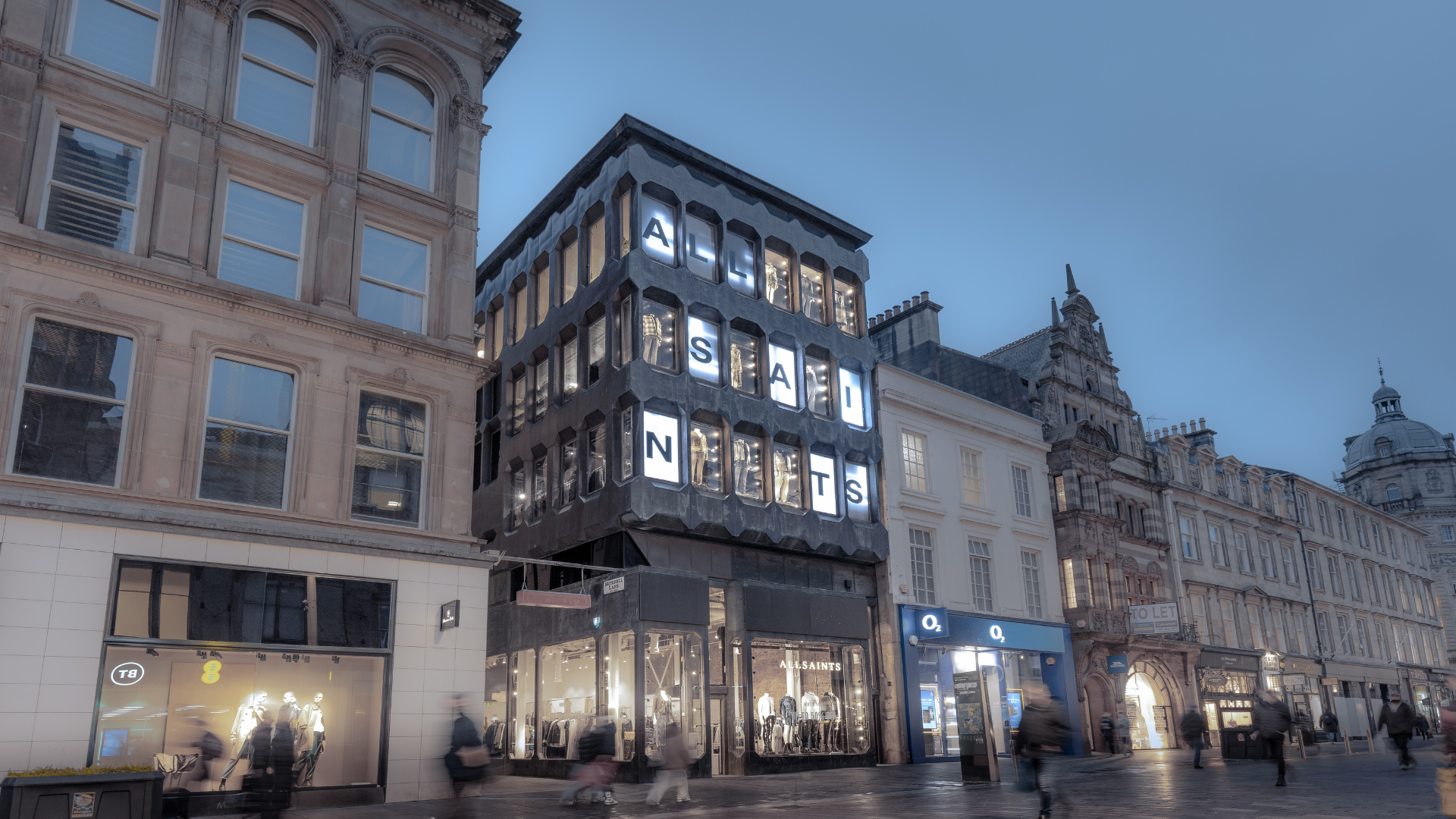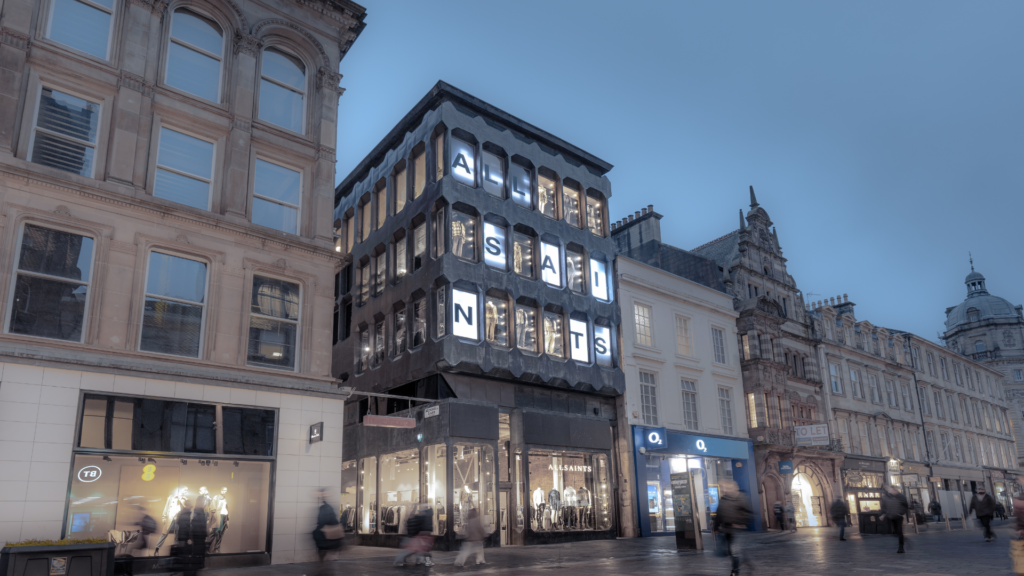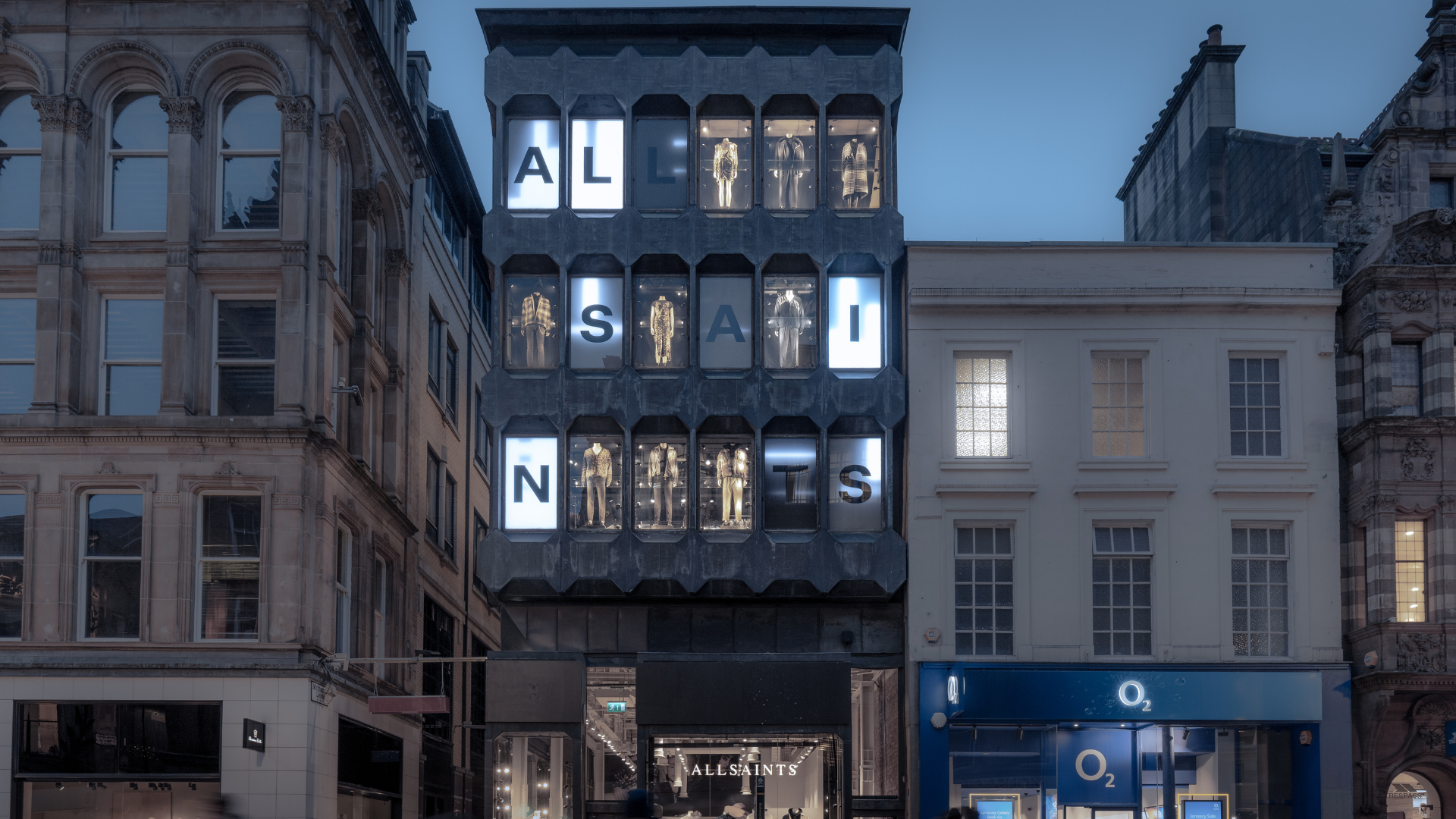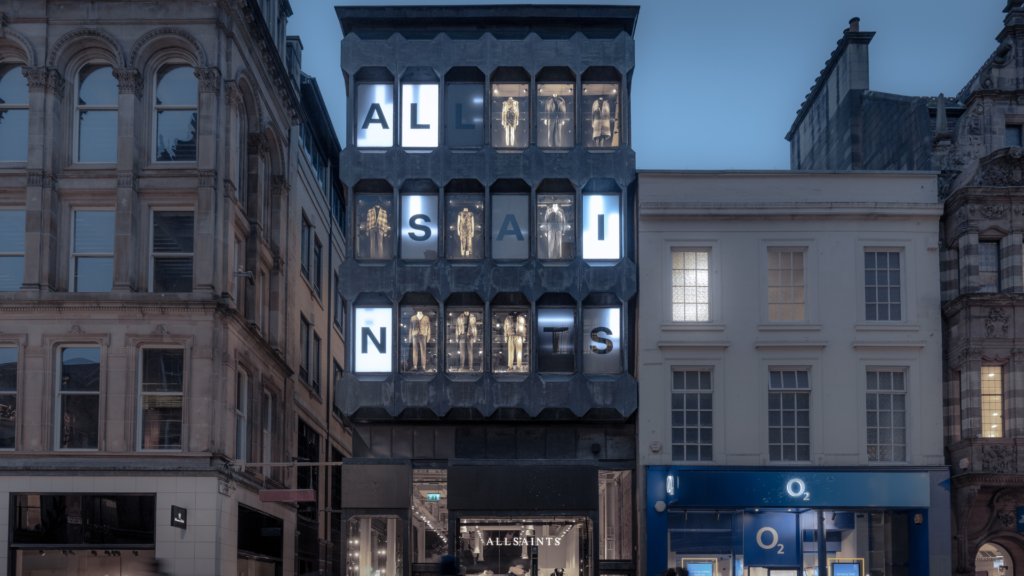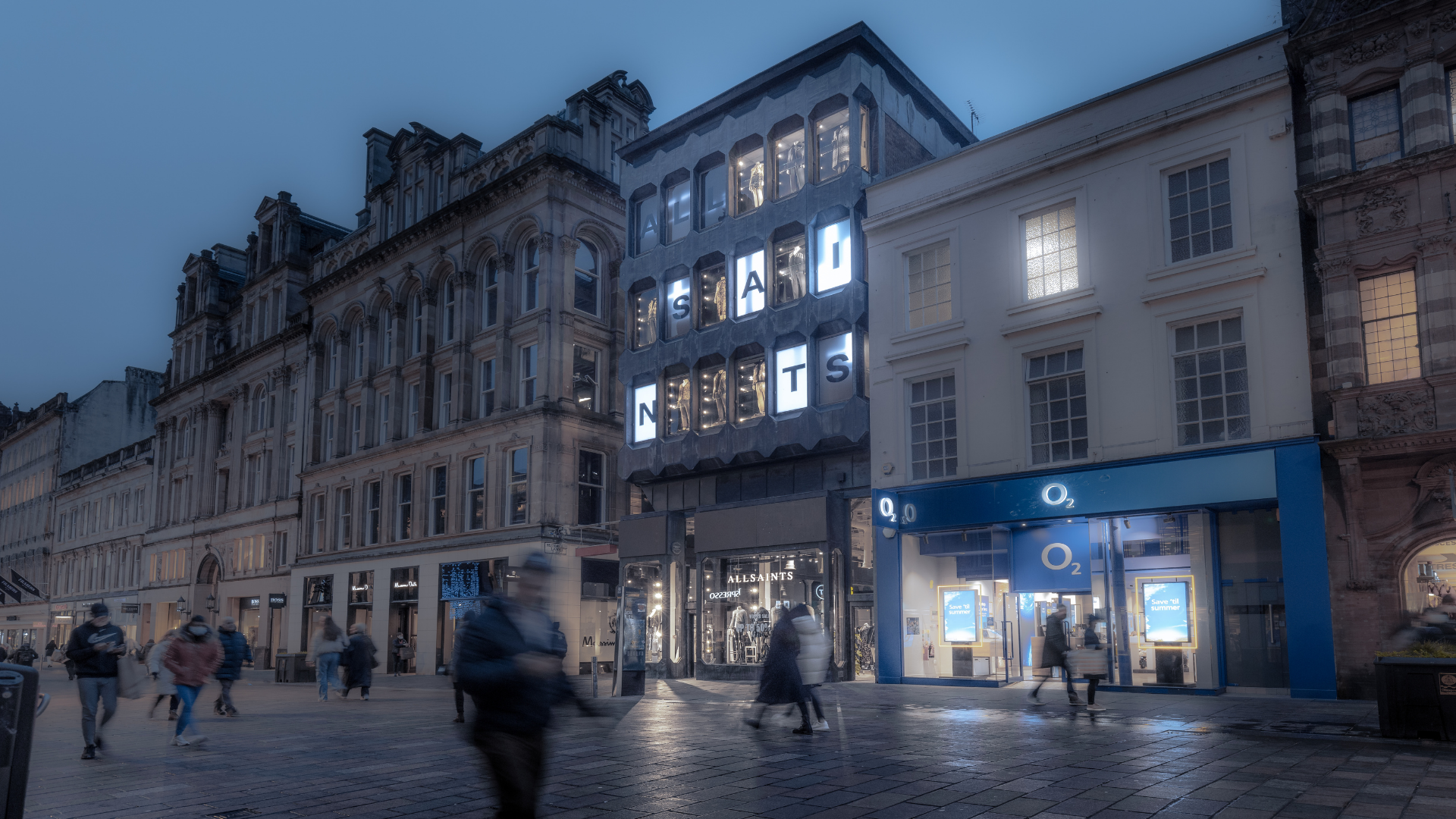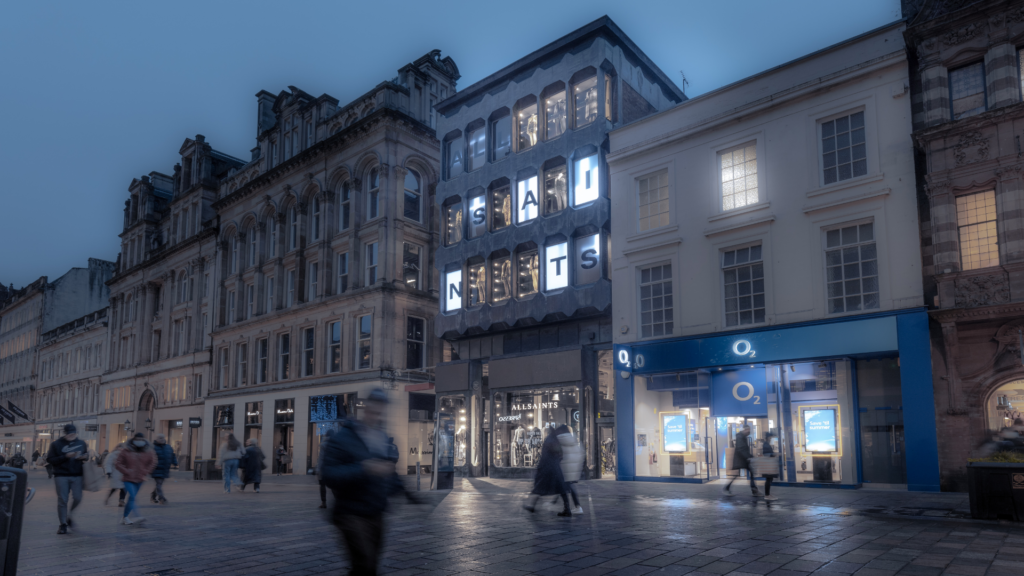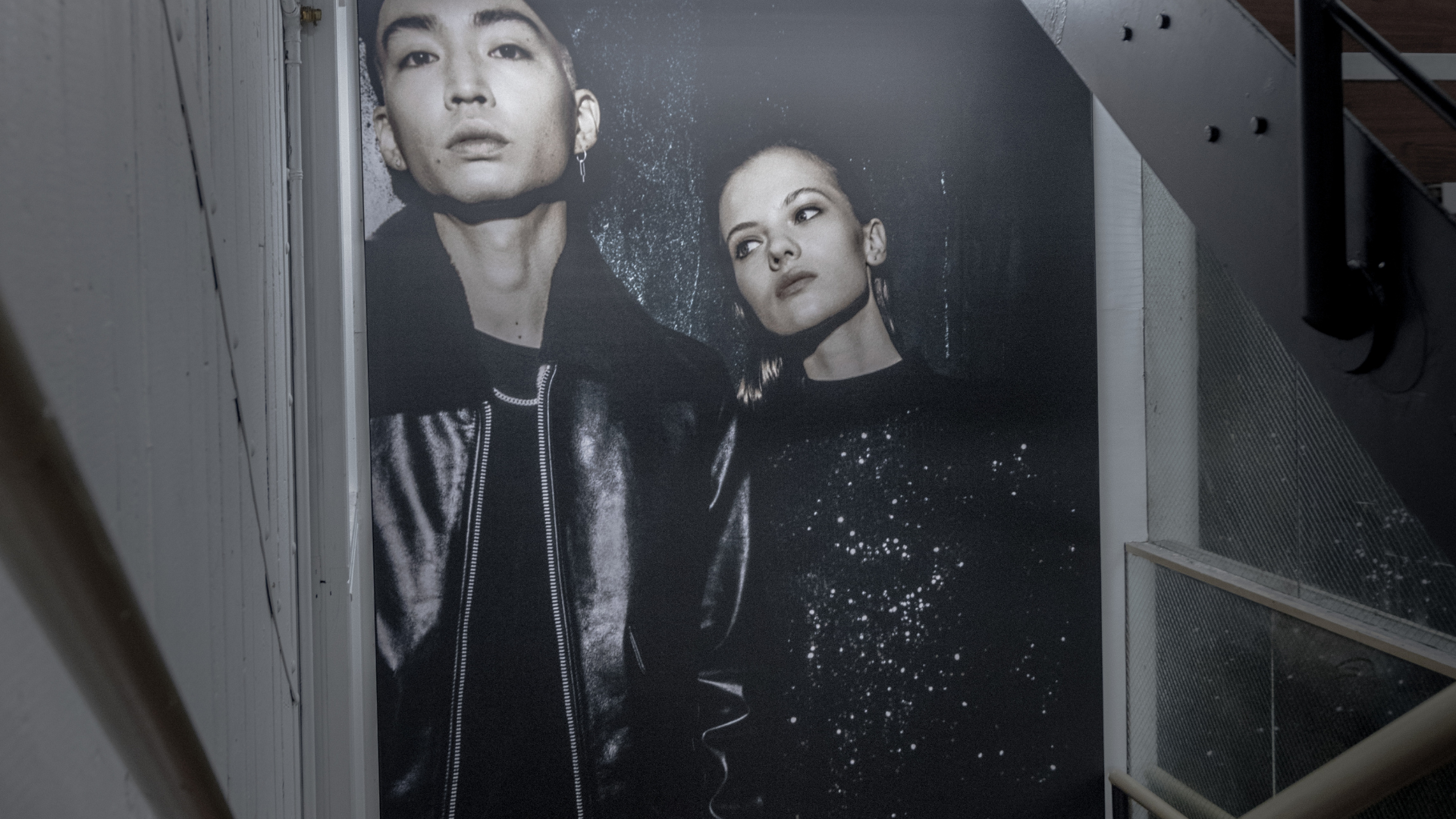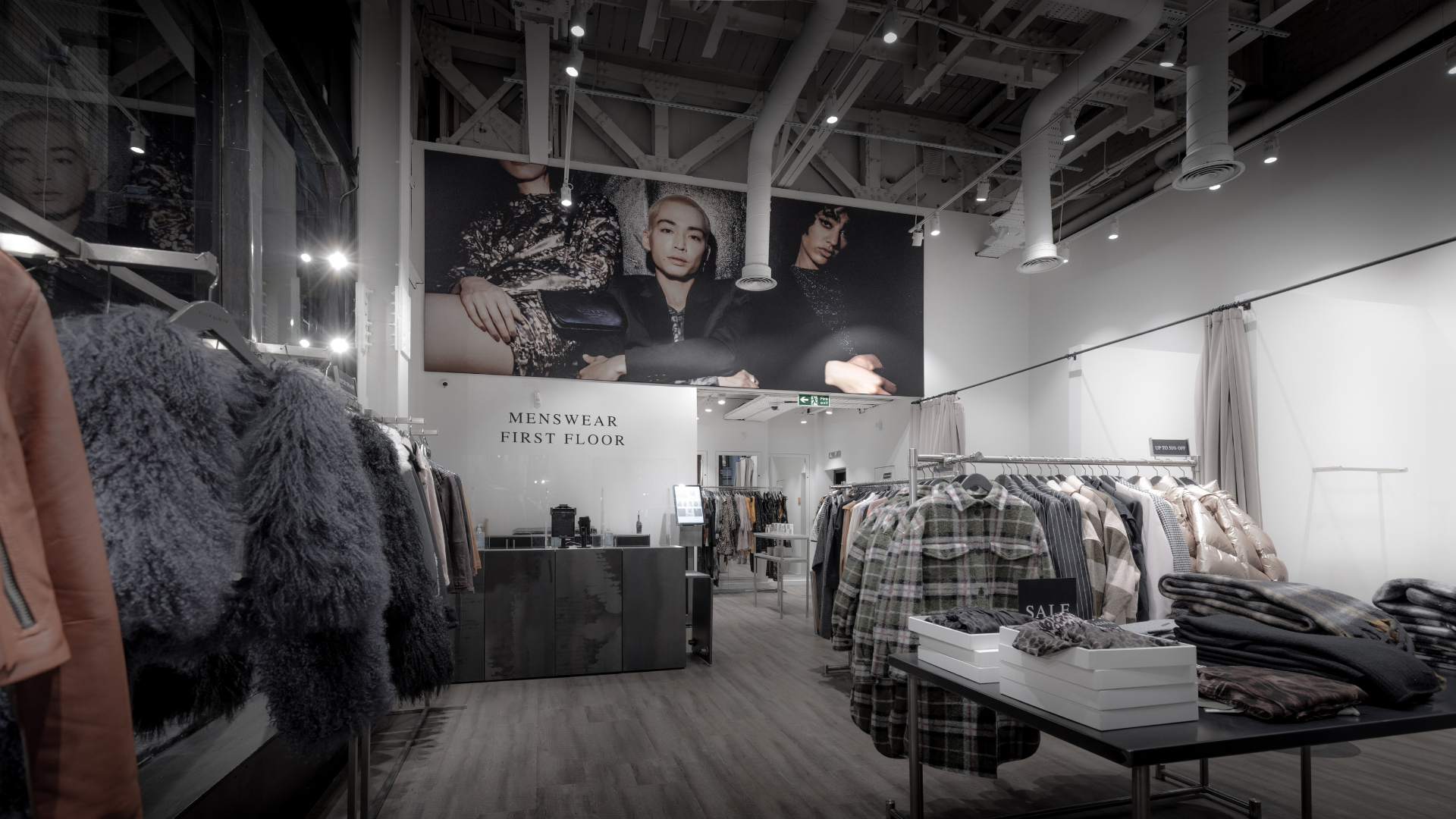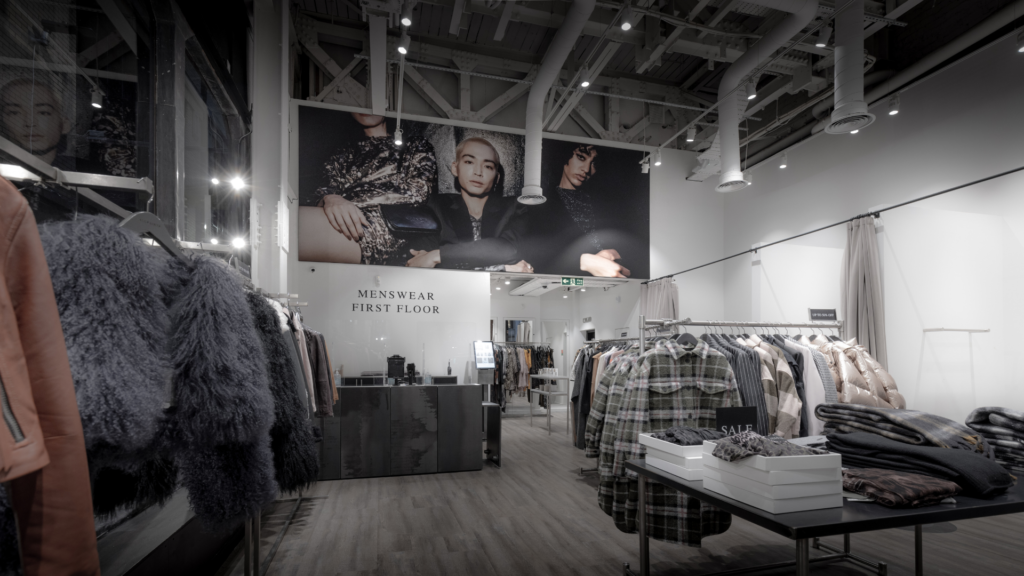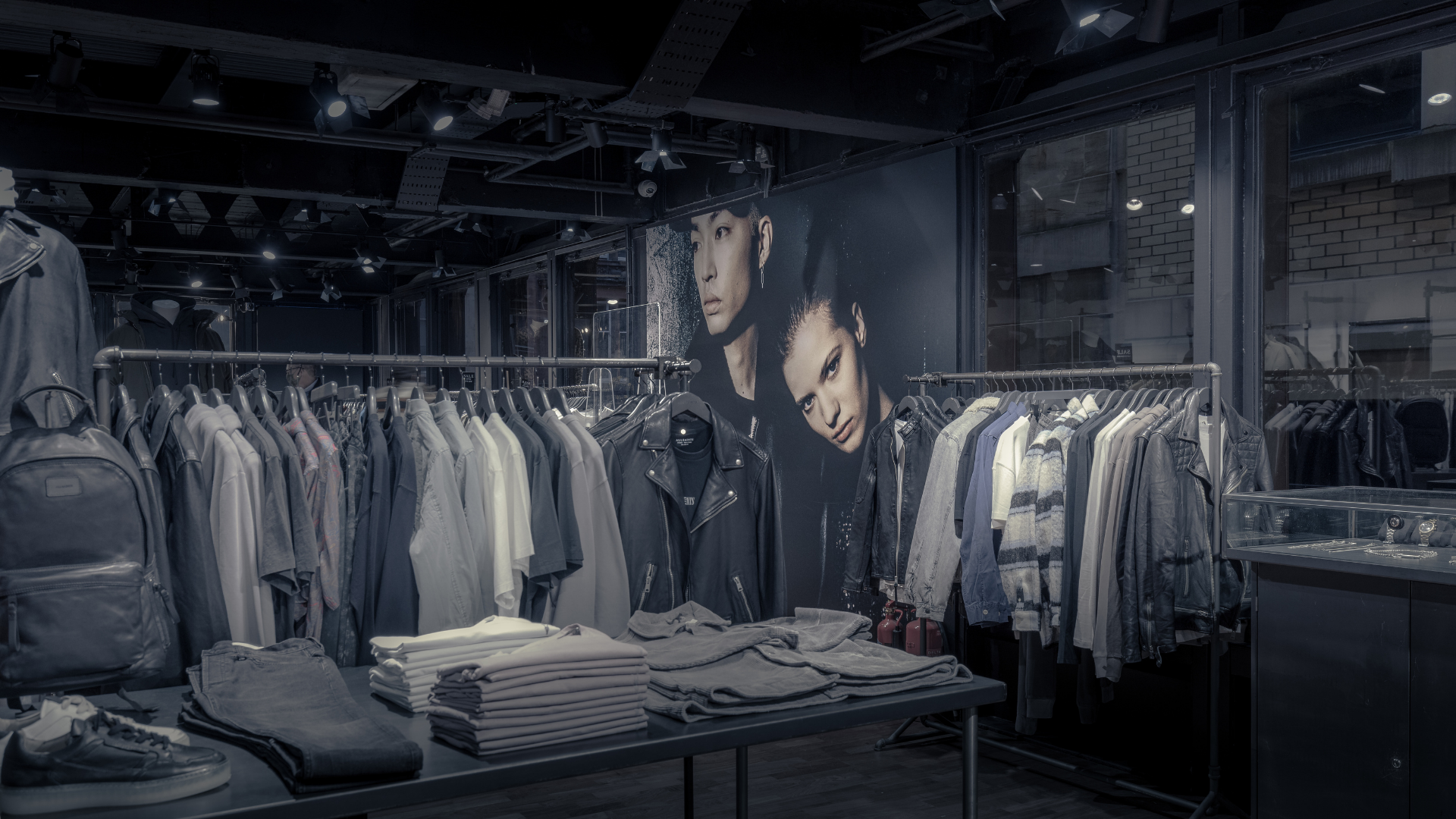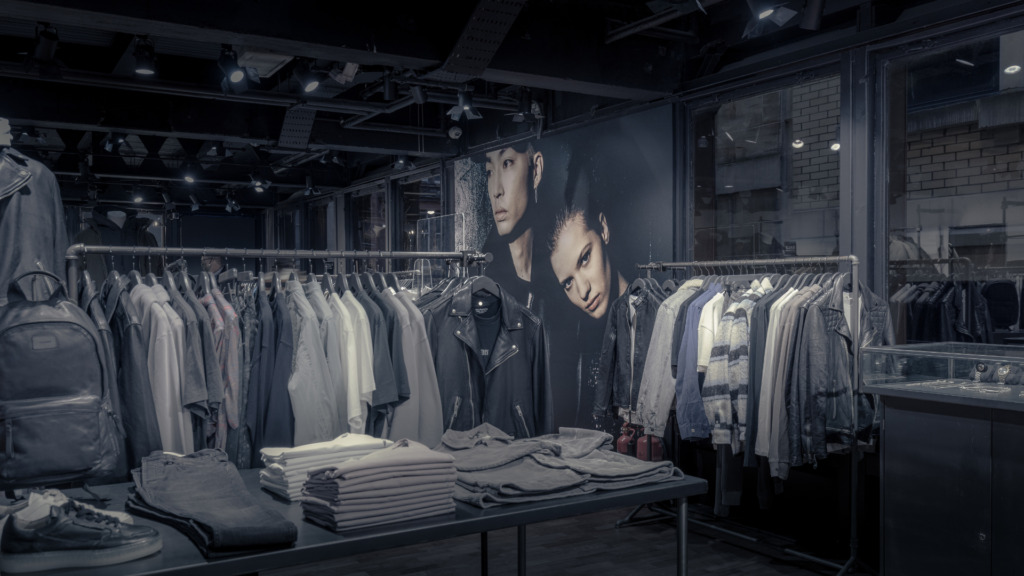 Let's talk about the future