A smart solution for the sports store
One of Spain's leading sports stores, Forum Sport, has met the challenge of rising online sales with the development of a distinctive new store design aimed at increasing store visits. As the customer's in-store experience was fundamental to the new concept, all of the store's key elements had to be re-thought including the layout, aesthetic and signage. To launch the new design, Forum, in collaboration with leading sports brands Nike, Ternua and Salomon, opened a brand new 3000 m2 store in the Barakaldo MegaPark earlier in 2018. The megastore store served as both a trial and a guide for the new store concept.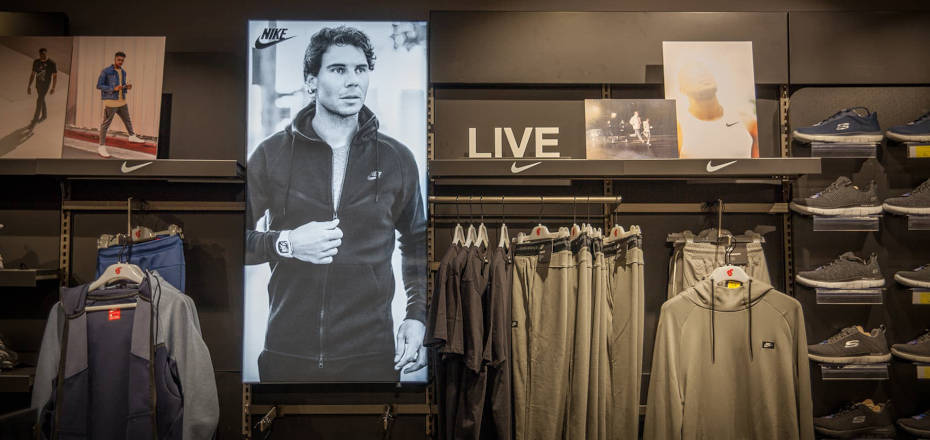 The Solution
Thanks to their longstanding working relationship, Forum opted to work with Kendu on all of the interiors for the new store concept. Kendu's Creative Department presented a variety of different options for each of the key spaces including the store's window displays, entrance, signage and Induction Zone. Forum's chosen concept was then manufactured and installed by Kendu.
The signage features Smartvolume and Smartframe for columns with LED lighting suspended from the ceiling while the archway entrance is constructed using a series of Smartframe LED lightboxes. The Induction Zones combine illuminated Smartshapes, in the form of hexagons and volumes, placed on a reinforced Smartframe display whereas the store windows are an avant-garde composition made up of illuminated hexagons. Around the store, lightboxes are integrated into the slot walling system to promote and communicate different brand offerings strategically.
Thanks to the new design and interiors, the MegaPark store hits the mark and ticks off Forum's objective of making the search and comparison for products in-store easier for customers. Additionally, store's entrance and window displays invite costumers in. All of the signage elements were designed and manufactured by Kendu using the SEG Smartframe system. Forum now can quickly and easily change the printed visuals to achieve a completely new look & feel in just moments.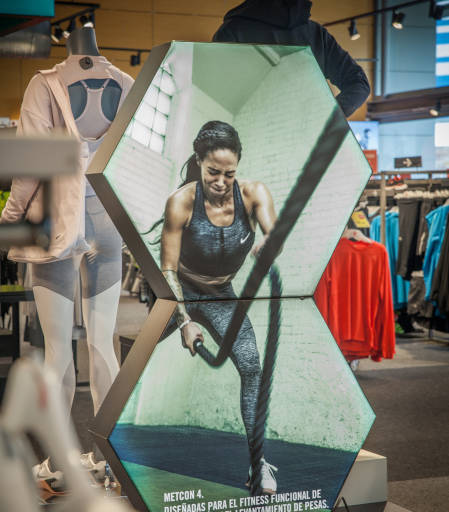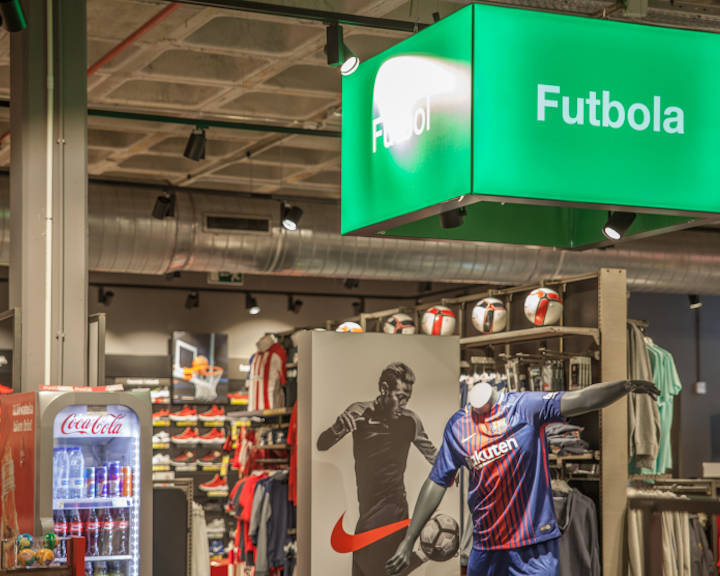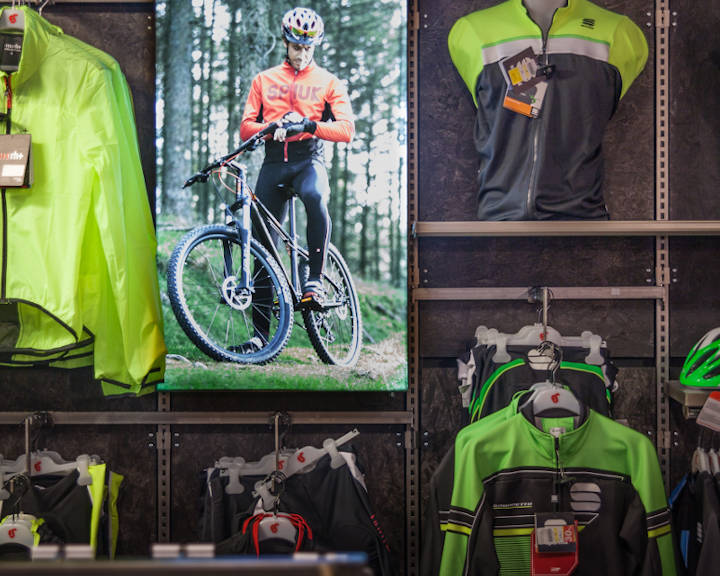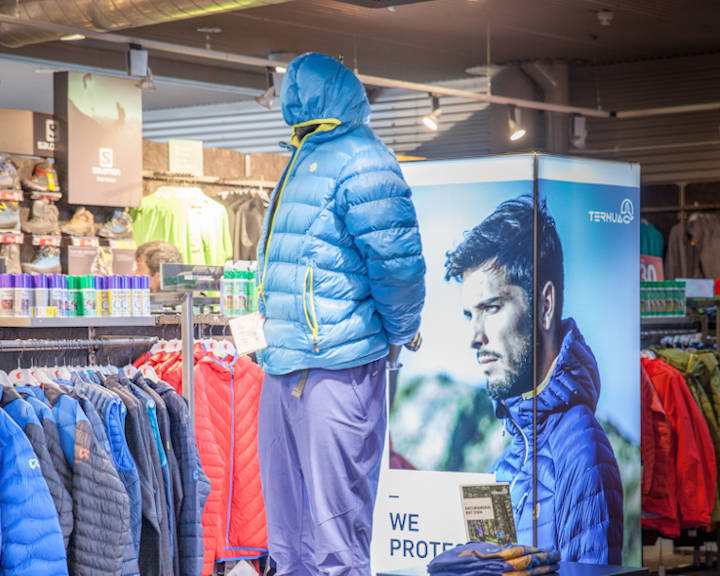 Let's talk about the future