SUSTAINABLE WINDOW DISPLAYS
The store window is the most important on-site tool to engage and communicate with consumers. They're an imperative piece retail's branding puzzle. Yet, the art of window design is constantly changing, evolving, and impeccable aesthetic is no longer sufficient. It's time to get sustainable.
Sustainability is no longer just a "nice to have" but a determining factor for consumers when it comes to the purchasing crunch. Data shows that customers are increasingly reluctant to engage with companies without real sustainability policies and products. Each touchpoint offers a unique opportunity to go green and a window design that incorporate all things eco-friendly is an easy place to start.
Presenting five VM ideas that are green and great! Products that can be used as the centerpiece or added value to create an eco showcase in your store window displays. And if you're in Spain, you can find the majority of these solutions at Kool, The Retail Hub, a network of expert retail partners.
Flowers & Plants
The Eco-Alternative
Although it sounds strange, using preserved flowers and plants is an eco-alternative for the retail sector when it comes to foliage in store windows. Preserved flowers, not fake flowers, can be used time and time again thanks to a 100% natural preservation process. They're a greener VM option as they generate half the amount of greenhouse gas emissions when compared to natural or artificial flowers. Verdissimo offers an exclusive and reliable product with its preserved flowers, foliage, and sustainable trees. With a beautiful range of options, once installed in the store window they require no water or sunlight. Ideal for store windows in malls or with limited access to natural light.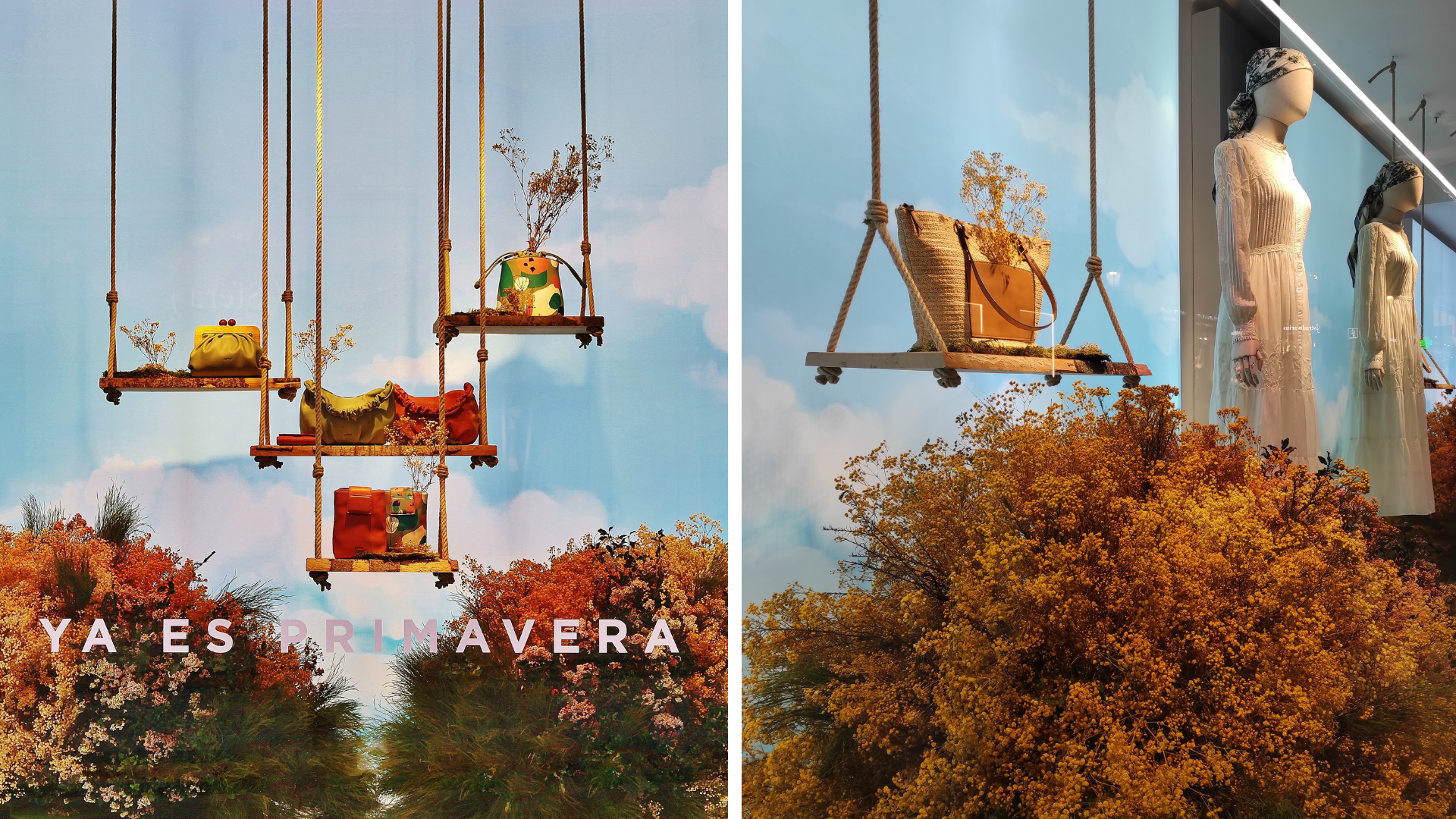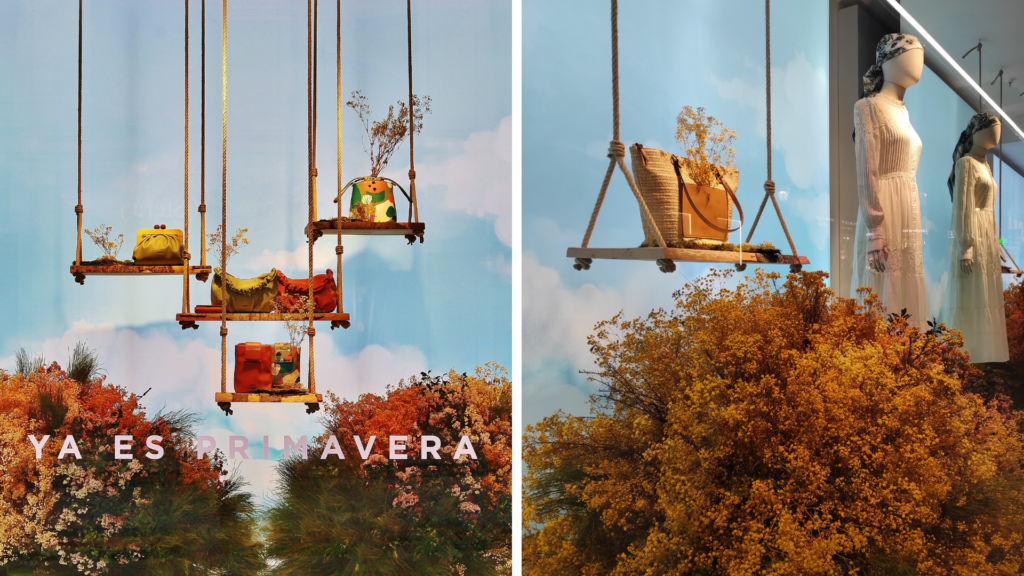 Cardboard
Innovate & Update
Cardboard provides retailers with a range of VM options. Considering the growing number of customers who seek out eco-friendly brands, finding a sustainable way to use carboard in store windows is a must. Recycling the products after the use is a starting step but retailers can do more. Abiplex is a versatile and innovative sandwich cardboard made from recycled materials. Its manufacturing process is eco-friendly and at the end of its in-store use it can be recycled. The flat shape also provides greener transport options.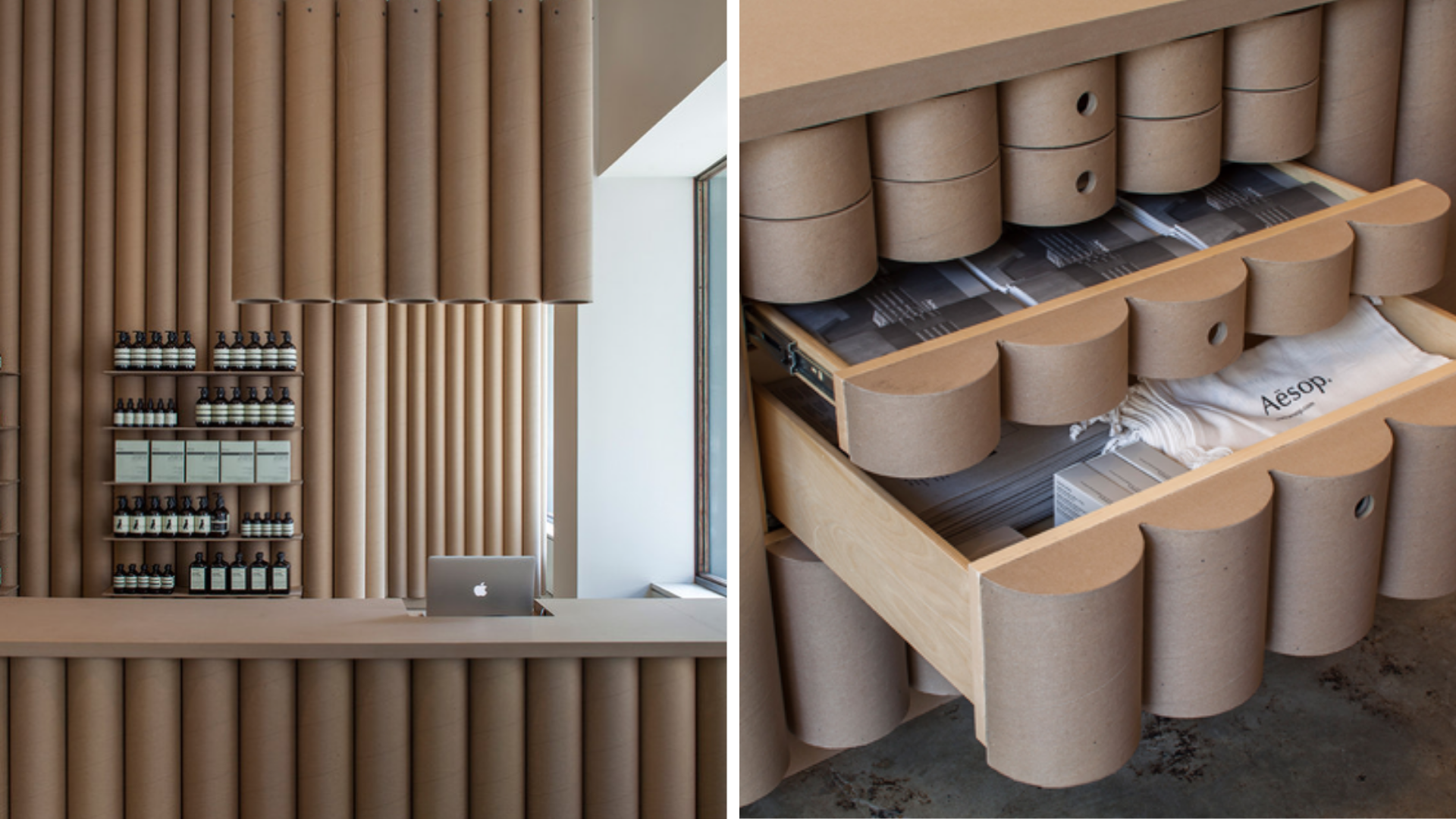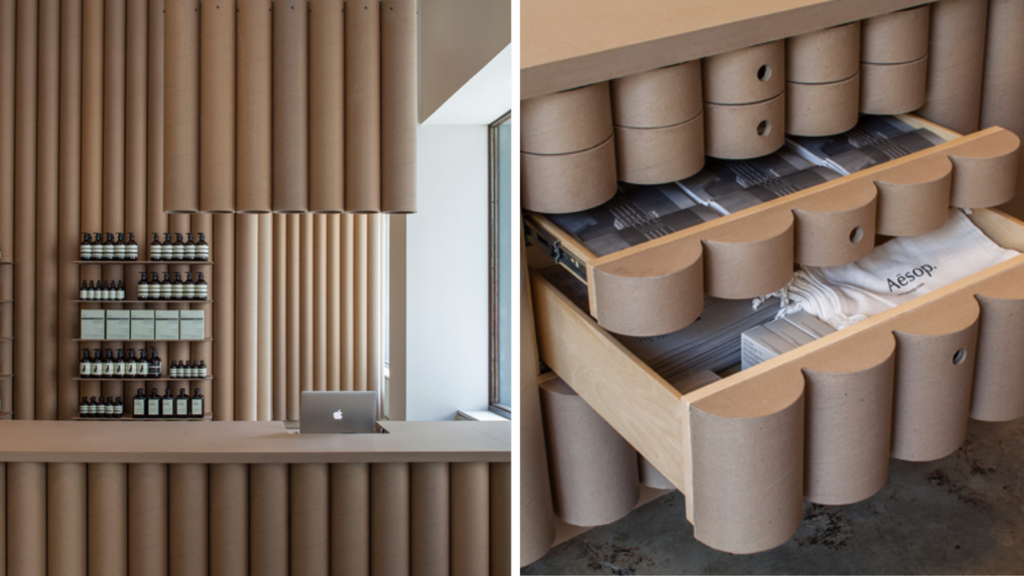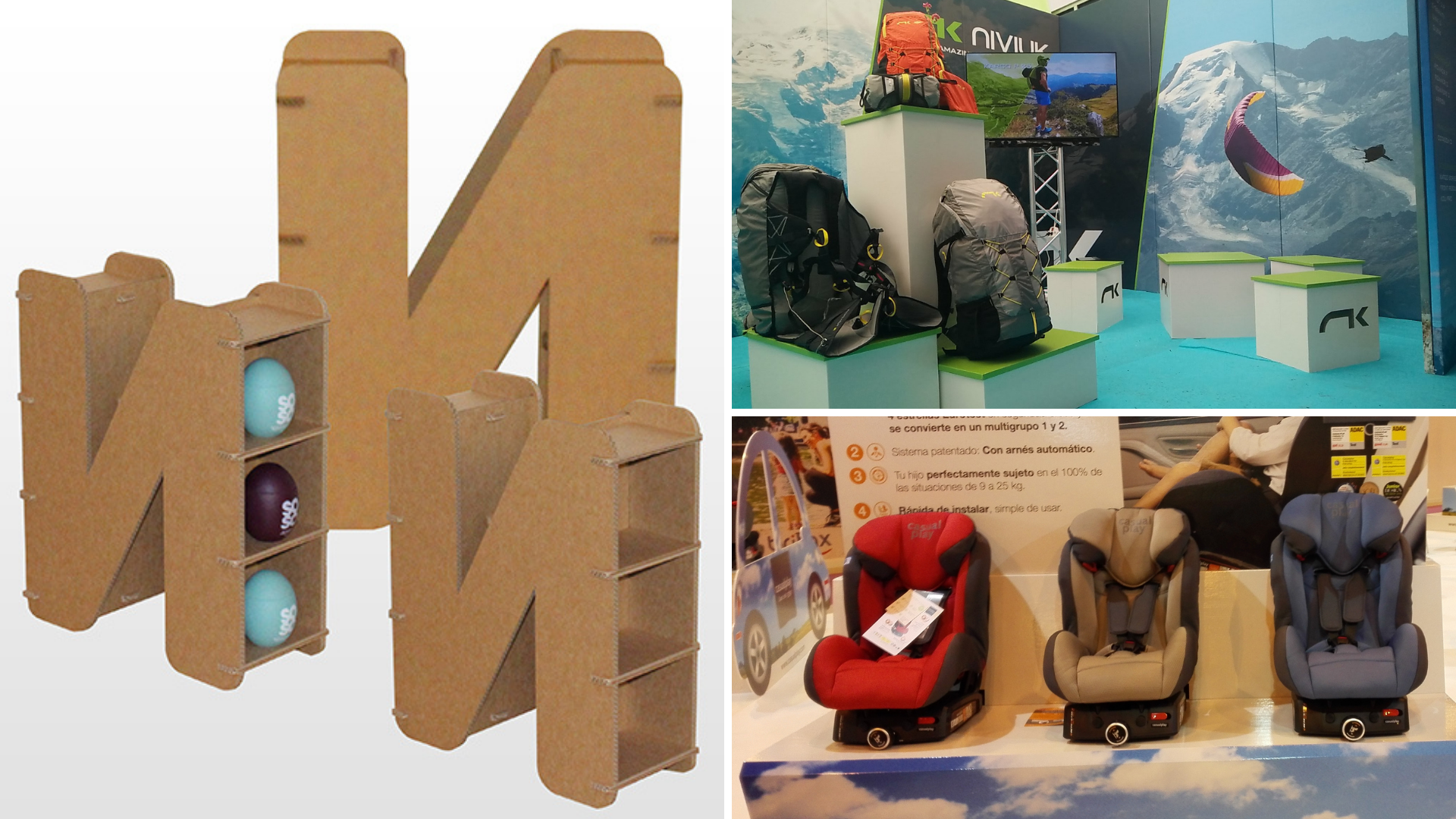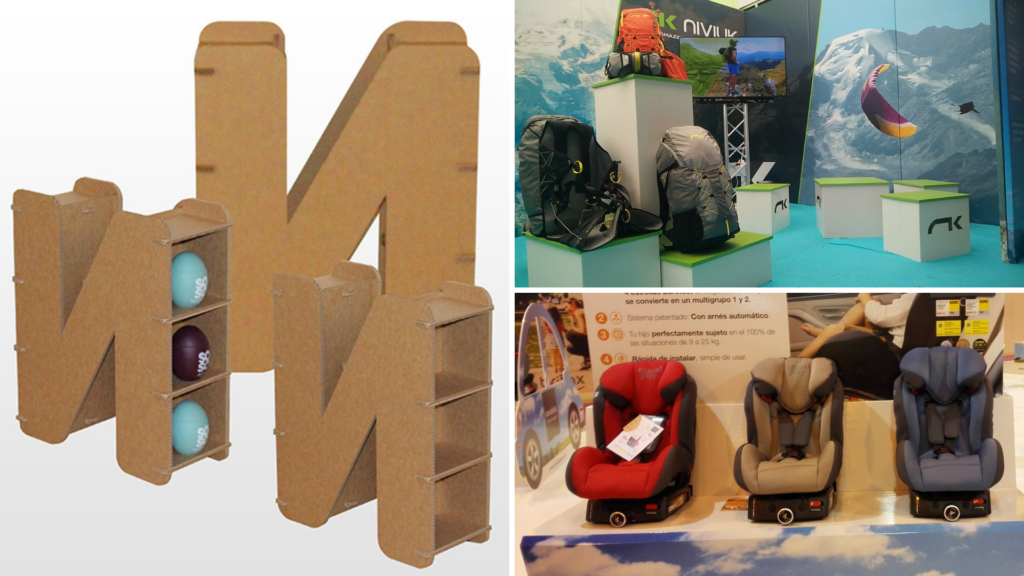 The Dynamic Lightbox
Eco-Design
To achieve a more sustainable retail sector, eco-designed products are key. Moreover, an eco-designed dynamic lightbox offers brands a chance to create exciting store windows that meet their sustainability goals. Flowbox is a dynamic lightbox that has been eco-designed with the aim of minimising its environmental impact while also reducing energy consumption when compared to a screen of a similar size. The award-winning dynamic lightbox is a sustainable and cost-effective in-store solution with infinite creative applications. And it doesn't stop there. Flowbox now offers retailers the option of printing the image on a textile made from recycled materials.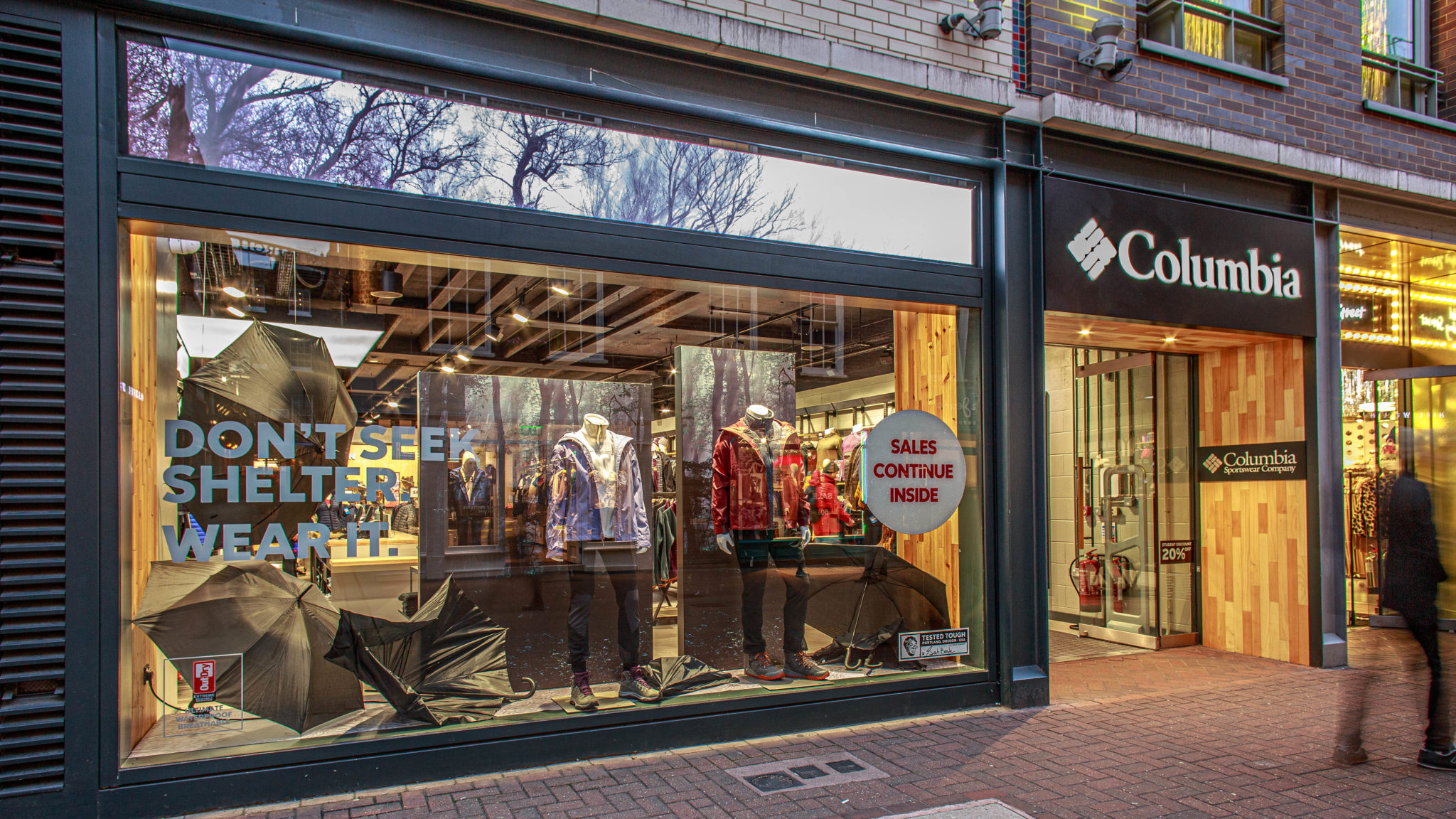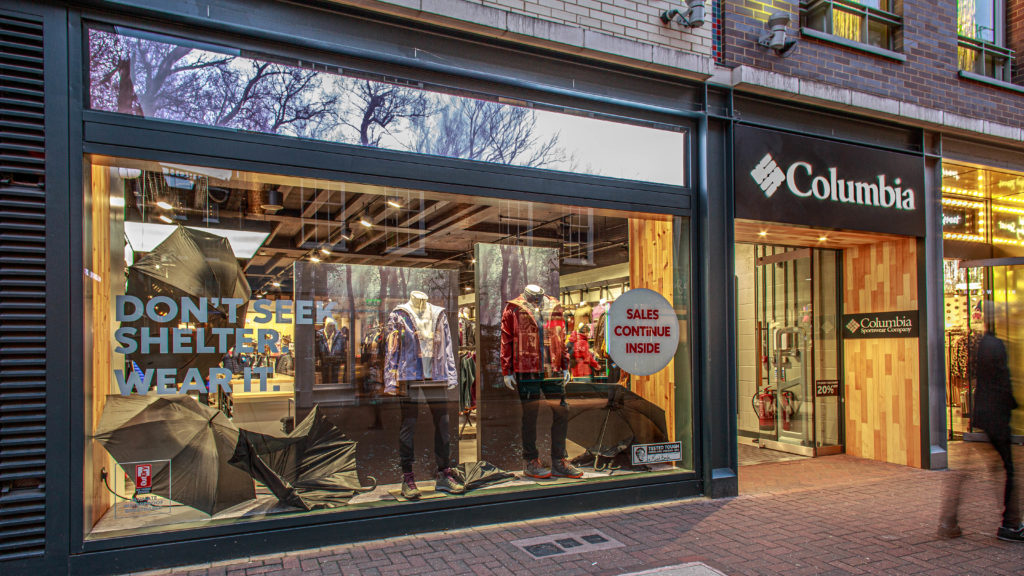 Mannequins
Ecological & Eco-Friendly
Mannequins are a must-have in store windows. Variety in models, excellence of quality and innovative design, are key when choosing mannequins. But what about an eco-friendly option? Sempere, ISO 14001 certified and with a circular economy business model, is leading the way. Amongst its sustainable initiatives, Sempere offers retailers mannequins that are manufactured from Resistek, an exclusive material composed of recycled and recyclable resins; the option to recycle or repair existing mannequins and promoting sustainable packaging.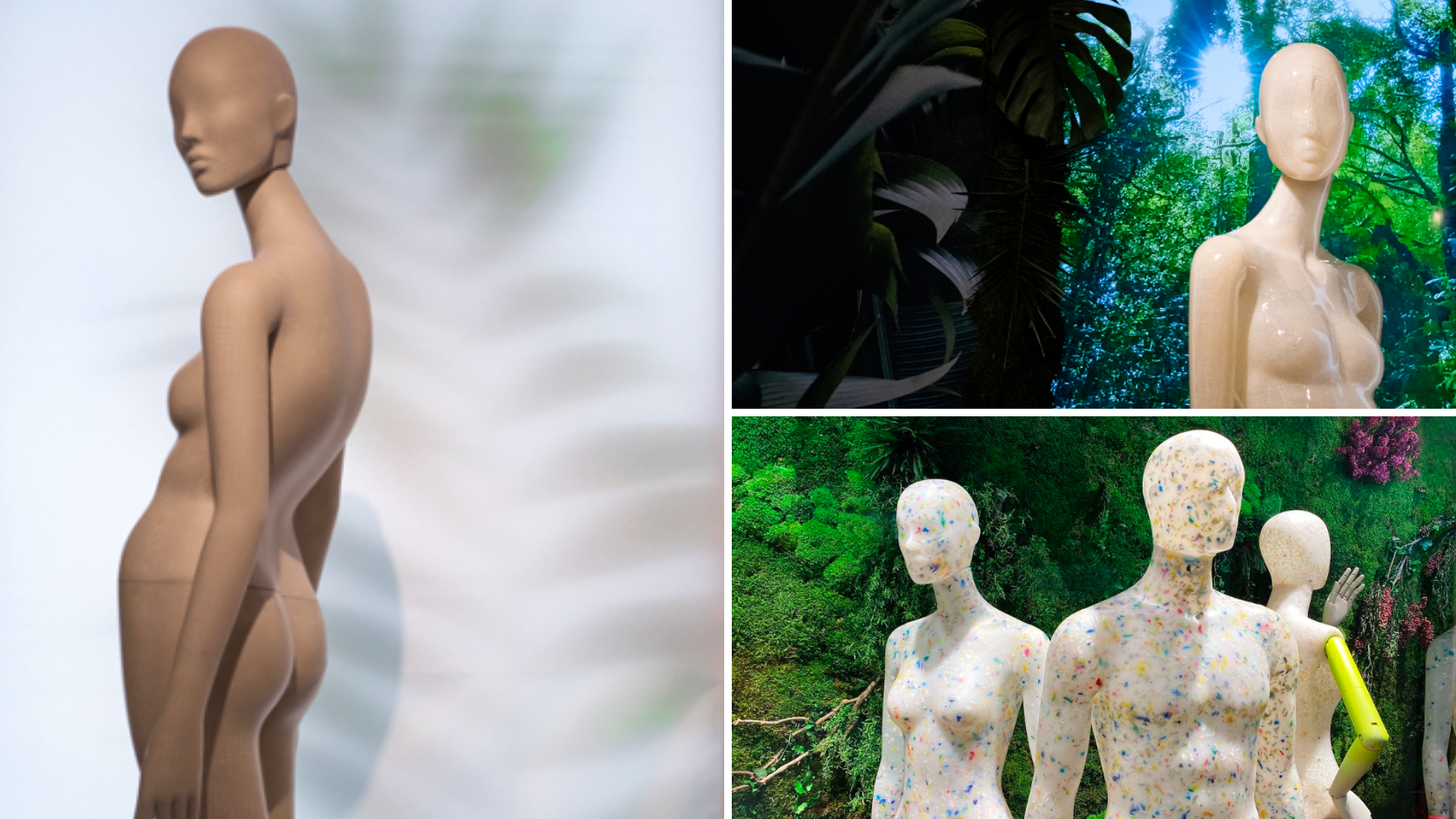 Lighting
Ecological & Eco-Friendly
The right lighting can make a difference in a store window as it optimizes the image of products on display. Thanks to their low energy consumption, long service life and versatility, LED lights have become the leading lighting system. They allow retailers to save on energy costs and reduce emissions while also allowing the flexibility of creative lighting design. Ilumisa Architectual Lighting offers brands the perfect solution of green lighting without sacrificing on quality thanks to its wide range of LED products. Specialist in lighting for the retail sector, Ilumisa helps to illuminate and create impressive store windows.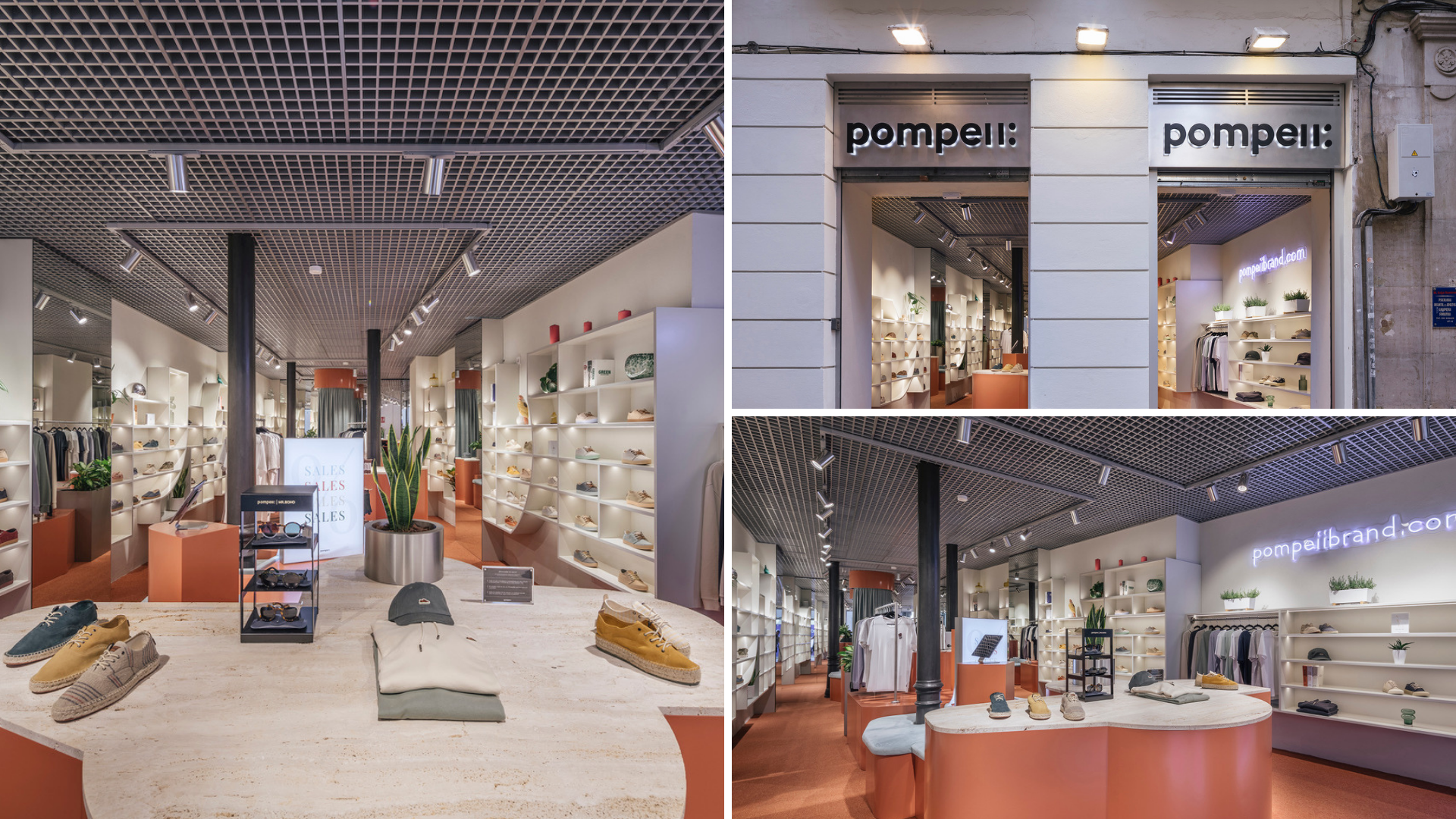 KENDU'S SUSTAINABLE RETAIL SOLUTIONS
We believe in green retail! Check out our range of eco-friendly solutions for retail.
Discover our latest projects