Sustainability: "Therefore, whoever has waste will have power"
In an environment that is increasingly aware of environmental challenges, sustainability has become a key factor. The retail sector plays a fundamental role in the transition towards a more sustainable future and in recent years has undergone a significant transformation towards more environmentally responsible practices.
We spoke with Nerea Treviño, our Director of Operations and Head of Sustainability, about circular economy, eco-design and her vision of the future in this regard.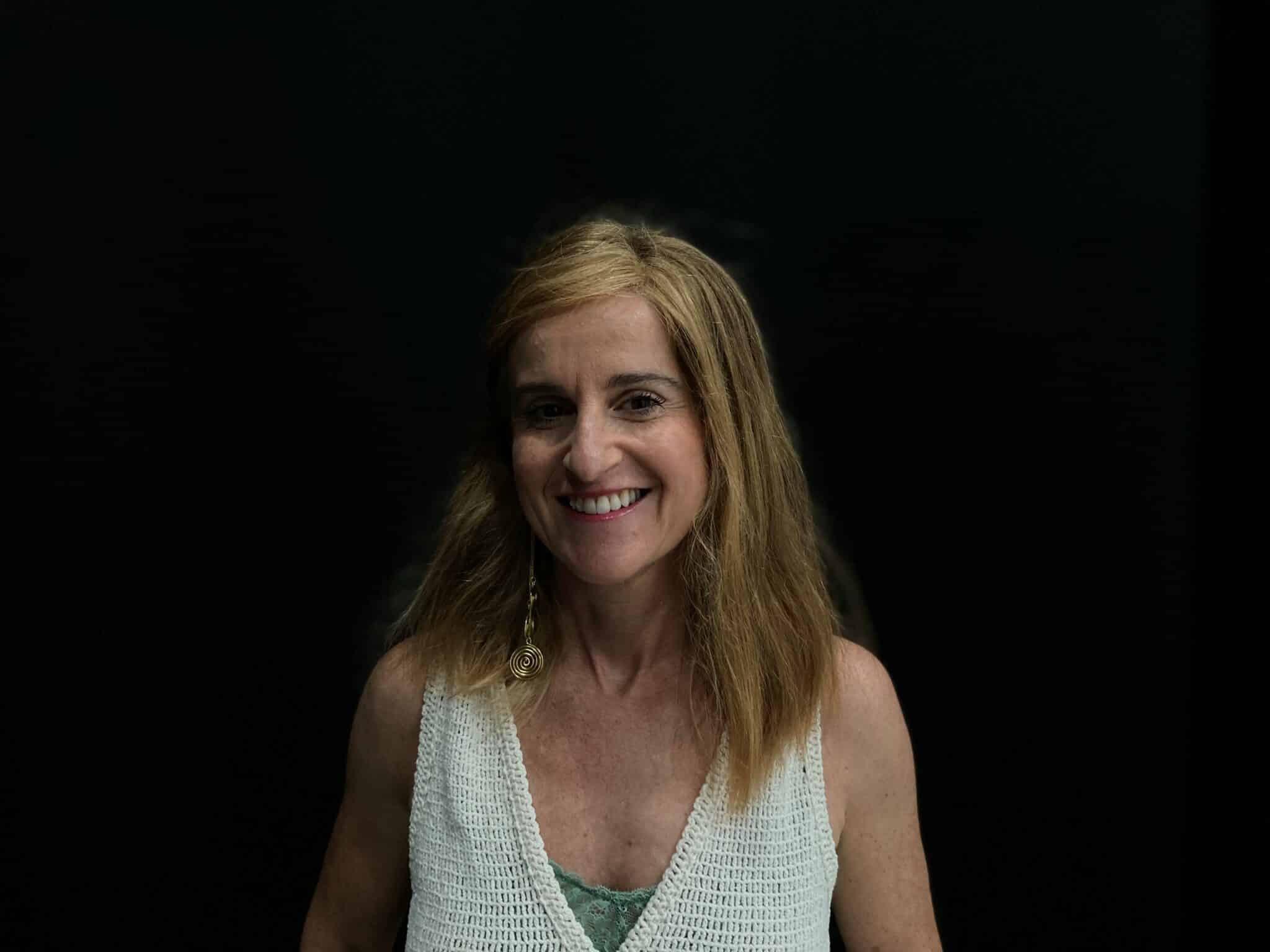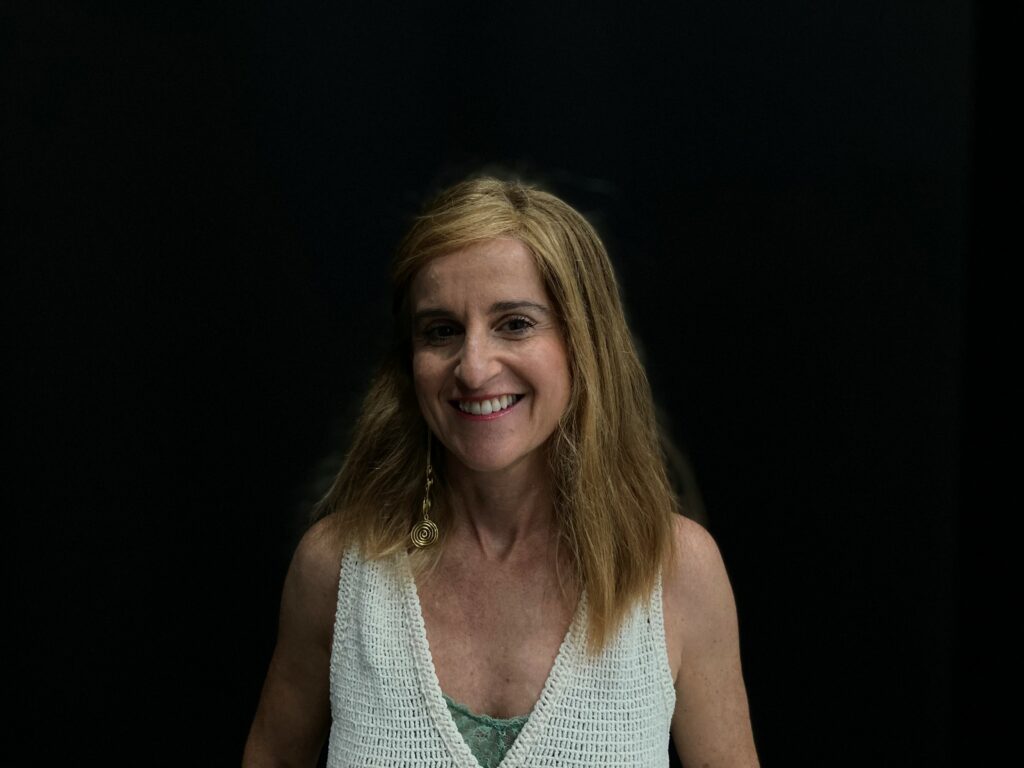 When did the We Live Blue eco-manifesto begin to be viewed as a Kendu corporate sustainability program?
At Kendu we have been promoting sustainable actions for many years, but five years ago we created the sustainability team and organized ourselves in a more serious way, setting objectives and actions that have allowed us to get to where we are now, with very interesting challenges for the future.
What can Kendu offer at the product level to guarantee the most ethical solutions possible for environment?
Kendu has more than 300 references of eco-designed products and we have been ISO 14006 certified since 2013. In addition, we have opted to use 100% recycled textiles and increasingly efficient machinery with less energy consumption.
On the other hand, we are developing new products based on circular economy strategies such as ked.eco, based on waste generated by our own products or accessories that extend the useful life of boxes and graphic frames.
Likewise, we are developing the Redoit project that aims to offer the retail world a solution by collecting, recycling and creating new products with the waste generated in stores with textiles and POS material.
Which eco-visual communication solutions did Kendu provide?
One of the first steps was to certify ourselves in the ISO 14006 eco-design standard and start designing with the entire product life cycle in mind in order to minimize environmental impacts.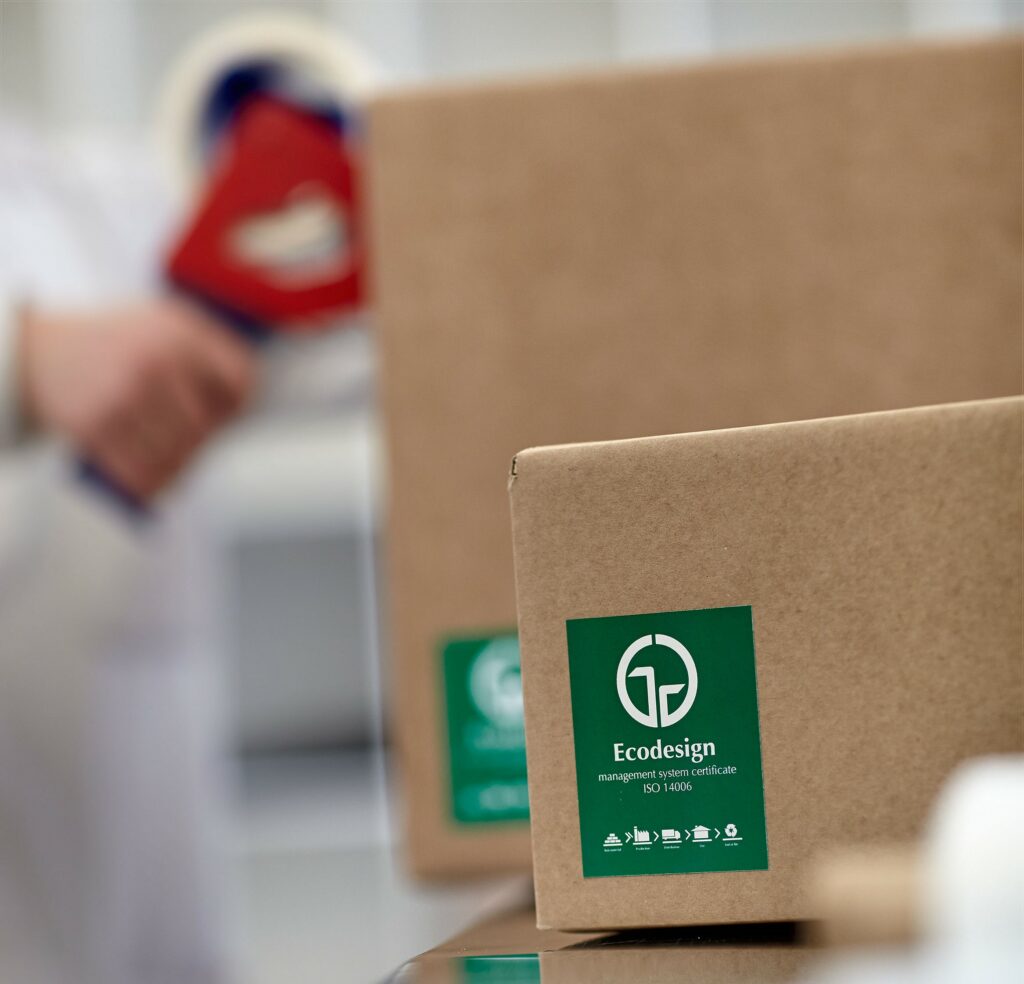 Regarding clients, what were their first demands at the sustainability level?
The VF group, led by Timberland, was one of the first clients that pushed us to search for new materials. In fact, they were the ones to actively support sustainable initiatives and challenged us to ensure that all the material supplied had a recycled origin (cardboard, recycled packing tape, etc.).
To this day, customers continue to reinforce the importance of products having recycled origins, their carbon footprint and the ability to recycle the post-consumer product.
What benefits do you think have come from the ISO 14006 eco-design certification?
Certificates always open doors, since they provide a differentiating value that the customer appreciates. With eco design, we have come a long way in identifying and improving the environmental aspects and impacts of our products.
The word "circular economy" is very much in fashion, but at the Kendu level, how do you think it is applied and what role does it play?
I think it's intrinsic to Kendu's DNA, we've always believed in the importance of the circular economy. I could say that we have taken sustainable criteria into account from the very beginning in a natural way, both in the production and in the creation of our products.
Environment, business and social… these are the three pillars on which our eco manifesto is based. Why do you think it is key to emphasize this differentiation and why are they all important?
Sustainability also includes social and business actions. It would be a mistake to focus only on the environment, the three pillars go hand in hand: the social part that refers to people, the economic part that refers to business and the environment that focuses on the health of the planet.
What do you think are the biggest current challenges in terms of sustainability and what measures could be taken to address them?
The traditional method of linear economy has not been sustainable for a long time, companies have to promote and encourage the circular economy.
Put the waste we generate back into circulation, transforming it into raw material for its subsequent transformation into new products. This is our goal for the coming years.
It's interesting, but I think that in the near future, waste will stop being a problem and become a resource. Therefore, whoever has waste will have power.
How do you promote the awareness and participation of employees in sustainable practices within your organization?
In order for employees to be aware, the active involvement of the company's management is essential, reinforcing the importance of sustainability as a key element of the organization's culture.
Where does Kendu's sustainability currently stand? What point are we at?
As previously mentioned, our vision is focused on everything related to the recycling of our post-consumer products, trying to facilitate the collection of this waste at the point of sale and offering our customers alternatives for new products generated with this waste.
All of this without neglecting the people who make up Kendu, since without a motivated team with a desire to move forward, it is difficult to achieve the challenges we set out.
For Nerea, being blue means…
A book: BCorp Movement by Ryan Honeyman and Jana Tiffany.
A plan: Backpacking.
A song: What a Wonderful World – Louis Armstrong.
A Brand: SKFK.