Management: "The main objective is customer care"
The account management carried out by Kendu's Account Managers is one of the main tasks in the performance and development of the business activity. A specialized project team divided into different markets aimed at providing the best visual communication solutions. These tasks range from the initial evaluation to the creative concept and subsequent project execution at the point of sale.
We spoke with Leyre Lasa, an Account Manager at Kendu, about her role as a manager within Kendu.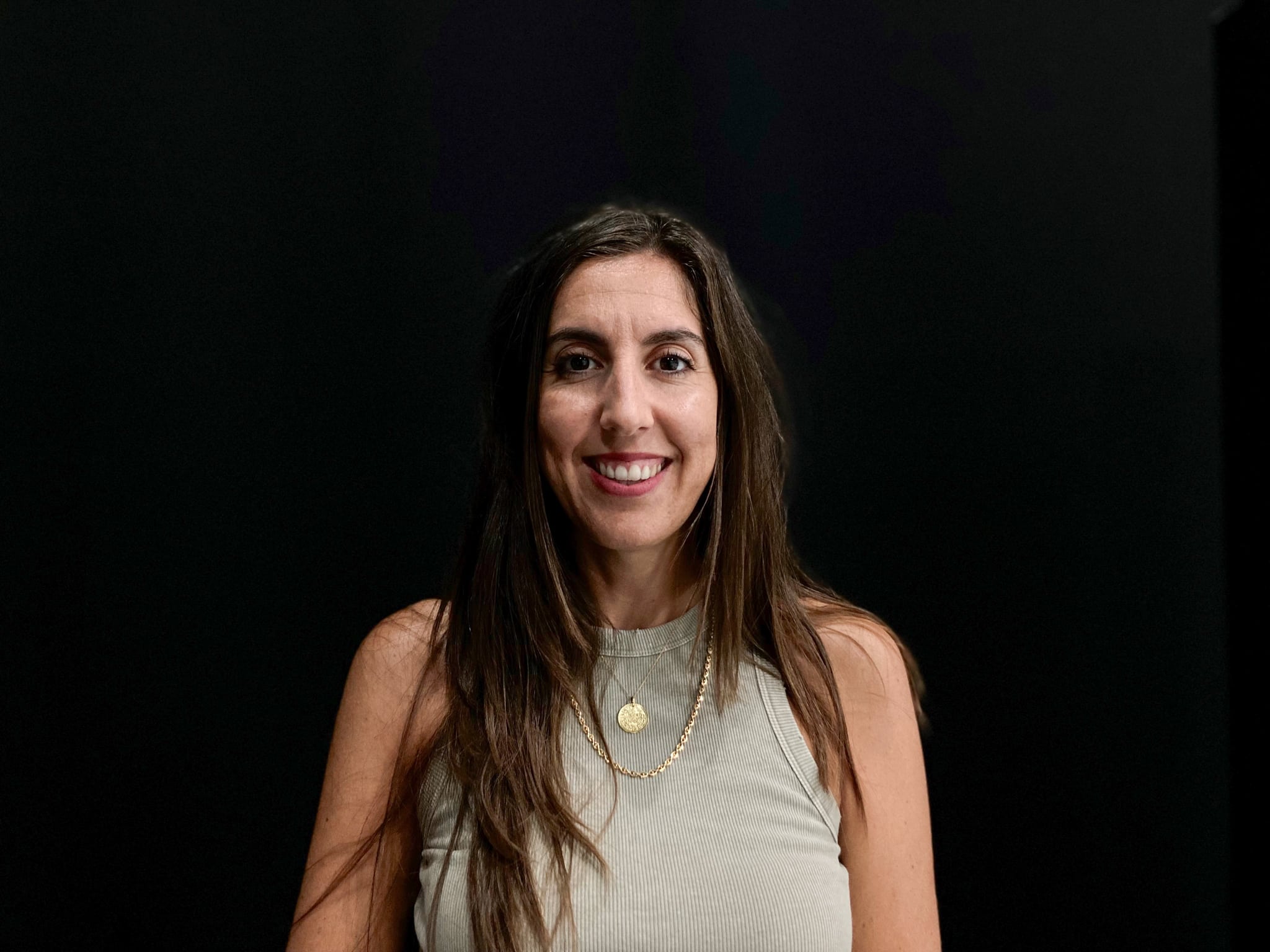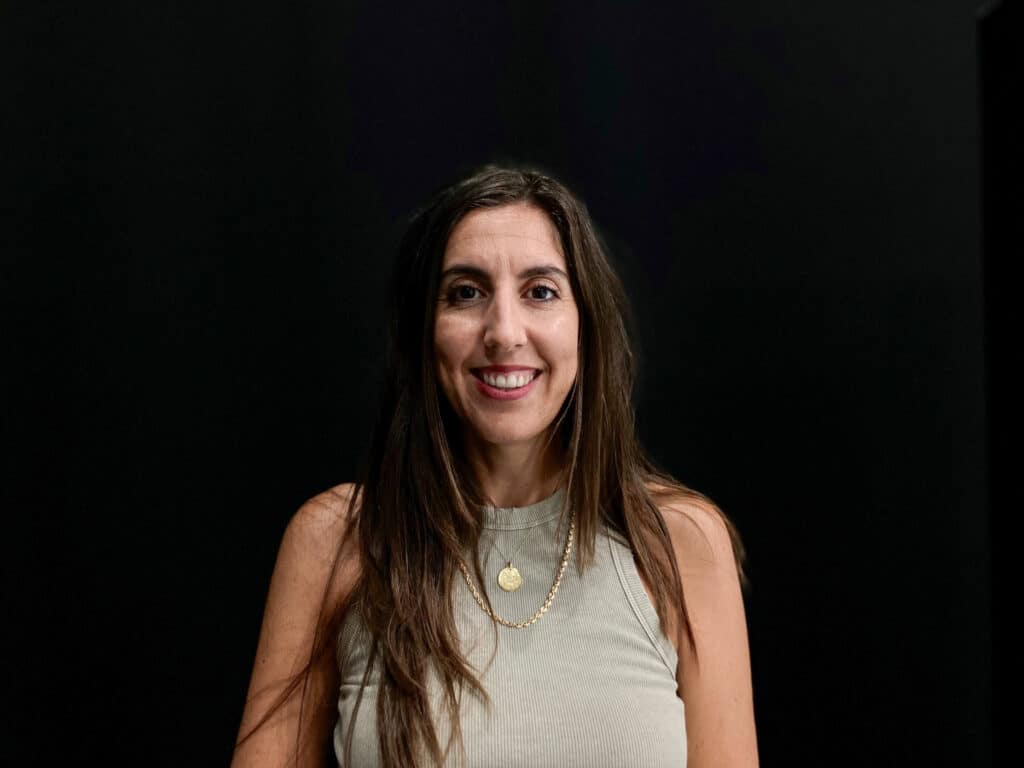 The Account Managers department plays a crucial role in many companies.
Could you explain to us what the functions of the team are at Kendu?

The main objective is customer care. We are the team that has direct contact with the customer. Our job, as experts in the point of sale, is to manage and coordinate all the actions involved from the moment a need arises until it is implemented at the point of sale.

Therefore, effective management between internal departments is crucial, encompassing tasks such as generating design proposals, preparing budgets, coordinating the production team, handling logistics, and even assembly when the project requires it. We serve as the essential link with the customer and ensure that their needs are fully met.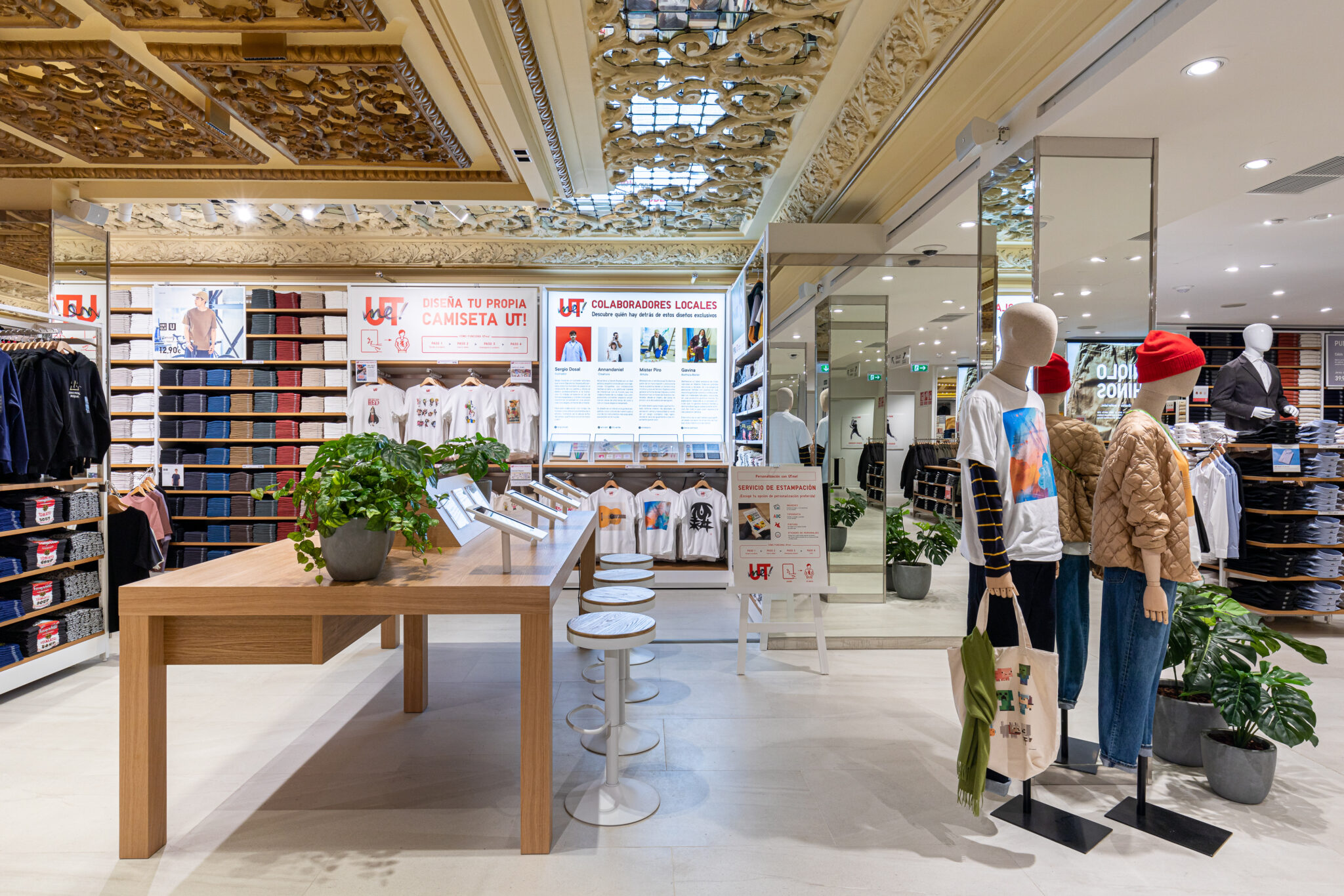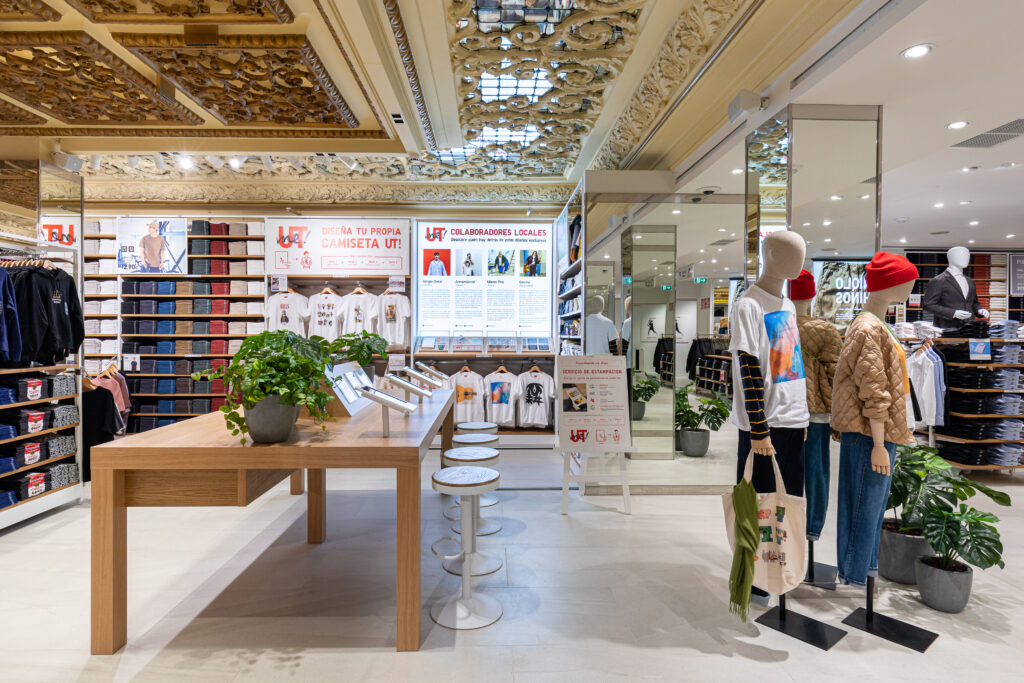 How is your role as an Account Manager at Kendu?
I manage projects from start to finish, from their initiation to execution and delivery to the client. In my current role, I am responsible for ensuring that the Account Managers meet their set objectives. This involves coordinating workloads to prevent bottlenecks and addressing any day-to-day issues that may arise.
My primary goal is to enhance efficiency across all departments, always with a focus on achieving our established objectives.
Why do you believe it is a necessary role within any company?
Coordination and order execution are always necessary when it comes to serving customers and managing products. Not everyone is suitable for this position, as it requires specific qualities such as excellent customer communication skills, the ability to understand their needs, and simultaneously maintain a focus on the company and departmental goals.
Furthermore, it is essential to work well under pressure, manage projects, and promptly and efficiently resolve issues to provide the best possible customer service. I believe it's a role that should be highly valued and demands a lot of responsibility because even a small mistake can turn into a significant error.
How is a day in the life of an Account Manager at Kendu?
Generally, our work is largely conducted with clients with whom we already have an established relationship, representing approximately 90% of our customer base. Consequently, we are familiar with the preferences and needs of these clients, which greatly facilitates meeting their requirements.
This job is highly variable and demands close contact with the client, as well as efficient coordination to ensure the optimal execution of projects. Some days may be characterized by a high number of issues, while others may see operations running more smoothly.
What do you think is the most important skill that every Account Manager should have?
Communication skills, knowing how to engage with the client, conveying reassurance and professionalism, and then, the ability to manage and prioritize. Being organized and following processes without skipping any steps is also very important.
What are the main challenges that the team faces?
Improving processes and procedures to make the work much smoother and of higher quality is one of the main challenges.
In doing so, we aim to retain our current customer base, secure ongoing work, and continue to be leaders with our products and clients by adapting to new market trends.
What is typically the collaboration like with other departments in the companyto provide comprehensive service to the customer?
It is essential to highlight the high level of commitment and positive attitude of all employees. In general terms, we have a highly dedicated team that is willing to collaborate actively. Each department has its own responsibilities, and effective communication serves as the fundamental foundation for our collective success.
How do you ensure that the visual communication solutionsprovided are tailored to the individual needs of each customer?
We maintain direct and ongoing communication with the customer, supported by audiovisual tracking that allows us to verify the project's progress.
This tracking represents an additional step that is seamlessly integrated into the project's development itself.
In a competitive market, innovation is key.How does Kendu ensure it stays at the forefront in terms of visual and design solutions?
There are specific departments responsible for this task: the Marketing team focuses on new trends, while the R&D department, following market guidelines, innovates in both products and the improvement of our current solutions. Thanks to our close relationship with customers, we are also aware of emerging market needs.
What role does sustainability play when coming up with proposals for clients?
Currently, sustainability is a crucial aspect for many clients; they demand it, and we, as a company, demand it from ourselves. To address this, we have established a dedicated department that focuses on implementing improvements and searching for new eco-friendly raw materials.
We are pioneers in creating sustainable solutions, as demonstrated by our flagship project ked.eco (you can find more information at the following link:
Could you share a success storythat has been particularly rewarding for Kendu and the Account Managers team?
Our projects often involve an exhaustive design process and a significant investment of time.
This is especially evident in initiatives such as implementing signage in shopping malls or opening new supermarkets.
These projects are comprehensive in nature, covering all aspects of in-store communication.
They require close collaboration among all departments and are characterized by their extended duration, which involves intense interaction between our customers, external suppliers, and internal teams.
Successfully carrying out projects of this magnitude is highly rewarding, as it allows us to showcase the hard work invested in the execution of technically challenging projects. They constitute an enriching challenge for all of us.
Finally,could you share an interesting anecdote that has happened to you during your time as an Account Manager?
Successfully carrying out projects of this magnitude is highly rewarding, as it allows us to showcase the hard work invested in the execution of technically challenging projects. They constitute an enriching challenge for all of us.
Leyre, not only is an Account Manager but also…
A book: "A Thousand Splendid Suns" by Khaled Hosseini.
A plan: Going dancing on summer nights.
A song: "All I Want for Christmas Is You" by Mariah Carey.
A Brand: Disney.