A year of change. A year of new contexts for retail. A year of new consumer trends driven by the pandemic and technology. In 2022, diverse trends are emerging and consolidating. Here we examine the top five making waves this year including microethics, dark stores, social debates, social shopping and fervent rise of the experiential.
Microethics
Sustainable shopping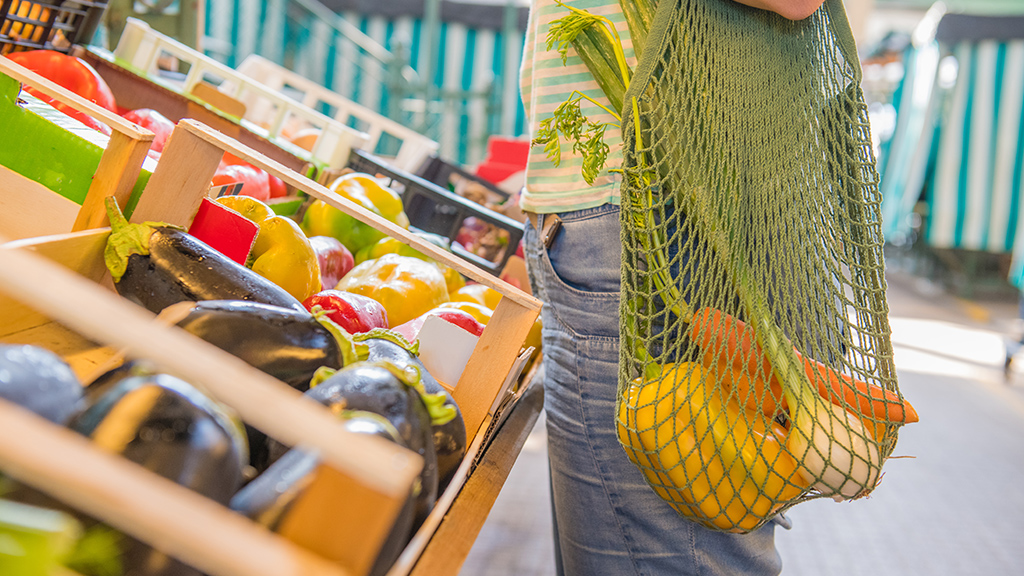 Awareness of the impact of our purchasing habits on the environment is growing. Many consumers are changing or have changed their shopping habits and lifestyle to incorporate more sustainable practices. While big brands and manufactures have been driven to facilitate a more ethical consumption and improve their social and environmental responsibility policies.
According to the European Commission, 9 million tons of food are wasted each year with 10% due to confusion around the meaning of the expiration date. With the intention of raising awareness of how to "read" critical data about food expiration, Too Good To Go, together with 17 other companies, has launched the campaign "Dates with Meaning: Look, Smell, Try". It's an initiative that seeks to include a new label on the packaging to remind consumers to check the condition of food products personally before wasting them.
Here's more about what you do for our planet, check out the campaign proposes Too Good to Go.
Dark Stores
100% online & 100% real products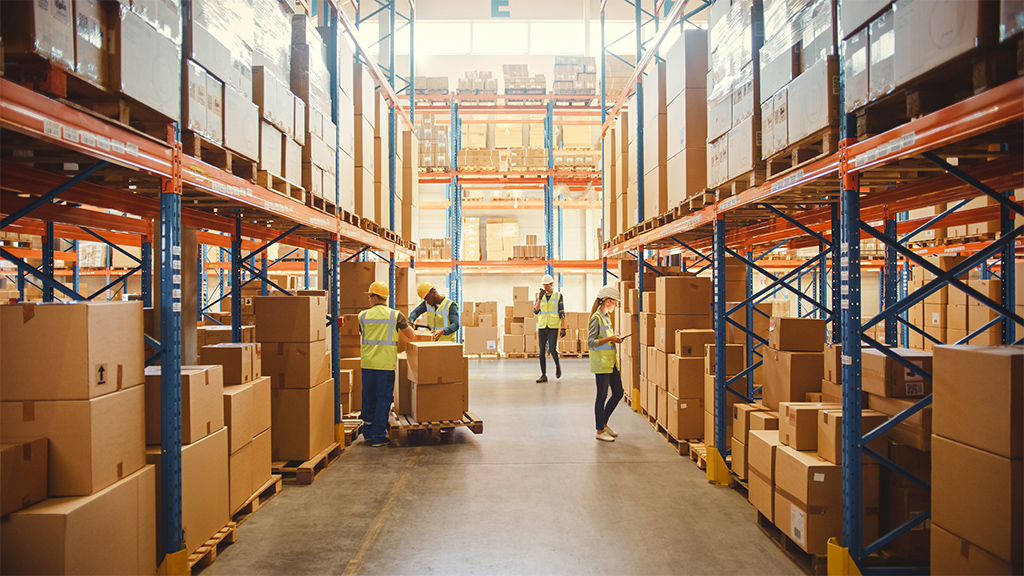 The dark store business model is based on selling products 100% online. With no physical stores open to public, dark stores have warehouses located at strategic points in urban areas, where they store all their products ready for sale. Customers place orders through the brand's website or App while the dark store's employees oversee orders and sends them in record time.
Although the food and large distribution industries are leading this international phenomenon, it's expected to make an impact in the retail sector this year. Brands like Walmart and Bed Bath & Beyond in the US or more locally El Corte Inglés in Spain have already started to implement the dark store concept.
If you want to know more the dark store trend, we'd highly recommend this 5-minute video!
No Taboos
For a society without prejudices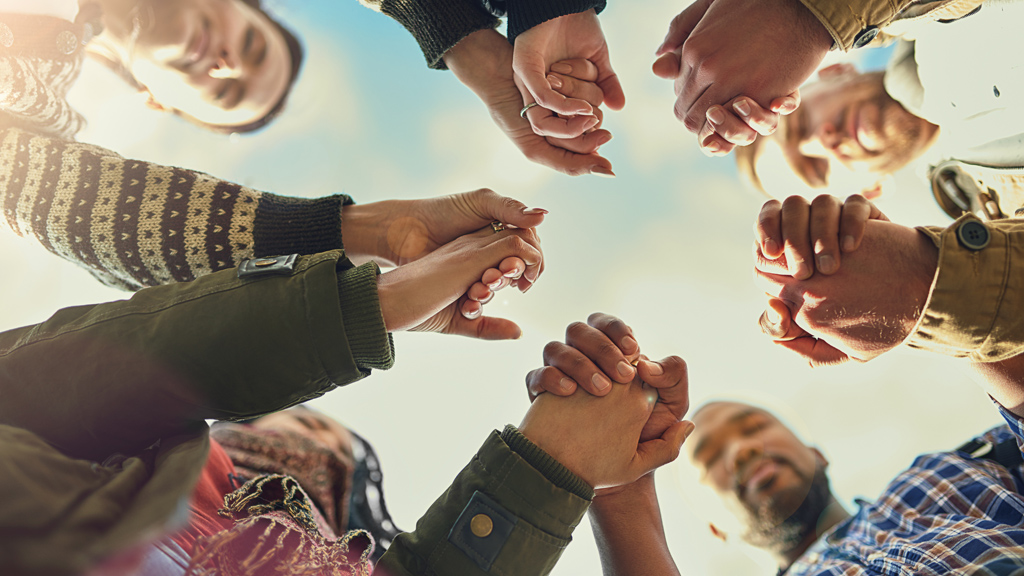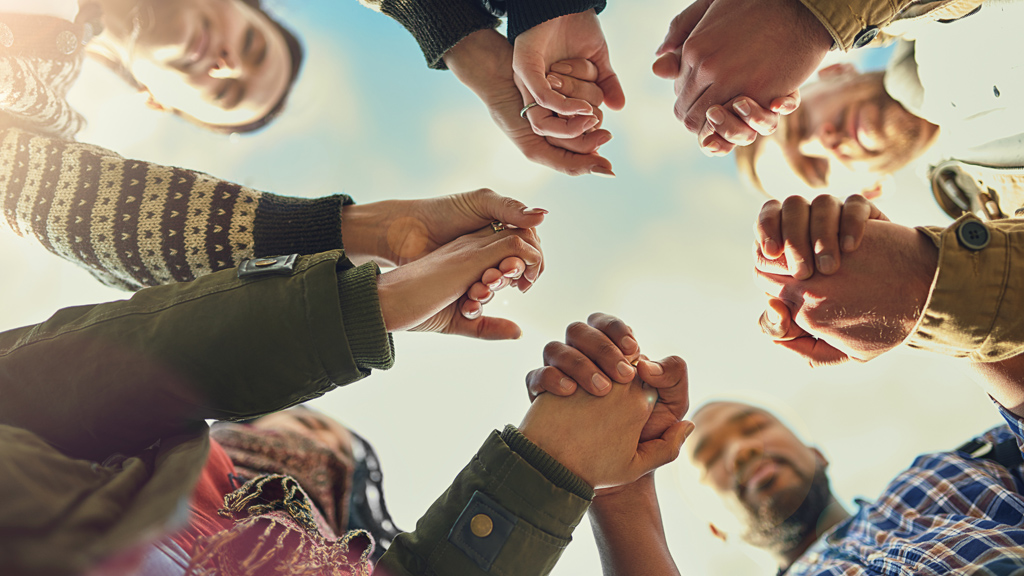 Mental health, racism, LGBTIQ+… all are starting to make headlines and generating social debate. It's time to make them visible and breakdown stereotypes. Brands in the retail have a part to play by helping drive conversations and contribute to deconstructing prejudices. But how's it possible? Here are two companies making an impact in different spheres.
Talkspace has launched a new campaign starring Michael Phelps. They advocate for more awareness around mental health using the star swimmer's own experience to make it more visible and normalise the need for support.
In the retail sector, Mango has launched a new line of lingerie and swimsuits for women who have undergone a mastectomy and haven't had a reconstruction. The new line fulfills a double function, making daily life easier for women and normalizes the fact that not all women choose a reconstruction. In fact, in Spain there are around 16,000 mastectomies every year but out of them only 4,800 reconstructions.
Click & read Michael Phelps campaign.
Social Shopping
The ease of social ecommerce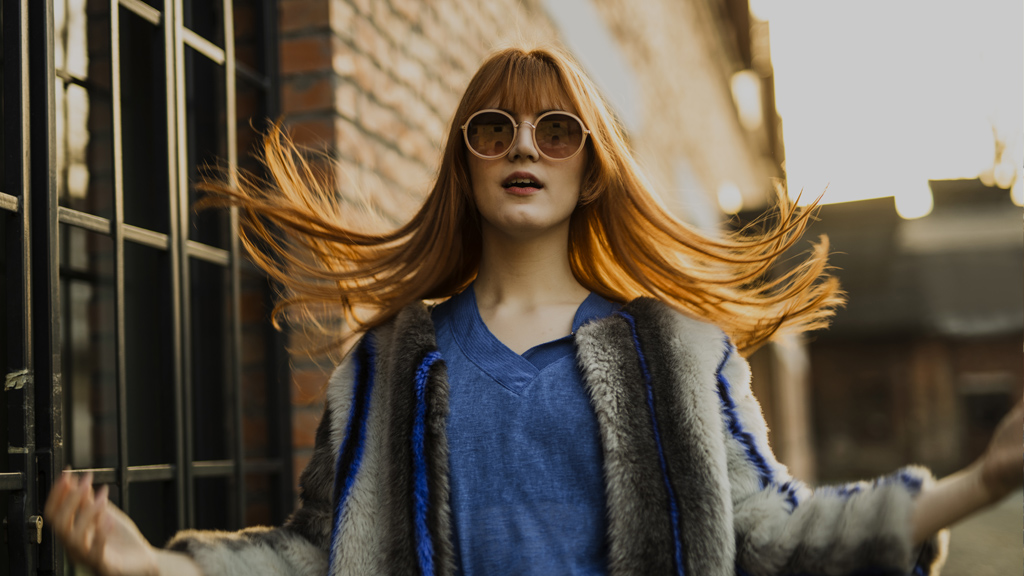 Social Shopping. It's not a new trend but its impact on the retail sector continues to grow. According to "Retail Marketing Hot Trends 2022" by Tiendeo, almost 59% of retailers will focus on digital channels during the first half of 2022 with the bulk of marketing investments spent on digital marketing and social networks. Omnichannel just got social.
Big brands are making leaps and bounds in social ecommerce, driven by lifestyle and beauty sectors. Want to be inspired by some of the best social ecommerce strategies? Here's the best of the best featuring Burberry, Sephora, Aesos and Under Armor.
The Experiential
The physical & the digital of it all
Stores are consolidating themselves not a shipping destination but a destination for social interaction. It's no longer about making the customers come to the store but how to encourage them to stop and stay and play. How so? A unique and expertly executed aesthetic that blends the physical with the digital and where the experience becomes the focus. It's not a new trend but it continues to push the retail sector into new territory.
Check of the best experiential stores of 2021. Which brands will feature in 2022?
The WOW Shop new opening in Madrid, a different store experience. Check it out:
360º services and solutions
At Kendu we can help you getting the best out of your stores.
Discover our latest projects