In-store visual solutions in South East Asia
Customised lightboxes for luxury streetwear
Off-White™, founded by DJ and fashion designer Virgil Abloh, is a popular streetwear brand with a cult following in Asia. With its taste-level particular to now, the brand identity is fundamental to the in-store customer experience. When planning three new stores in iconic locations across Singapore and Malaysia, the Off-White™ Store Operations team contacted Kendu to deliver customised SEG lightboxes.
Staying true to the brand essence, Kendu designed, manufactured and installed various lightboxes for the luxury brand, all of which were customised for each individual store. In Singapore, the Paragon store opted for a bespoke lightbox that was integrated into the store fixtures providing soft ambience amongst the lavish handbags.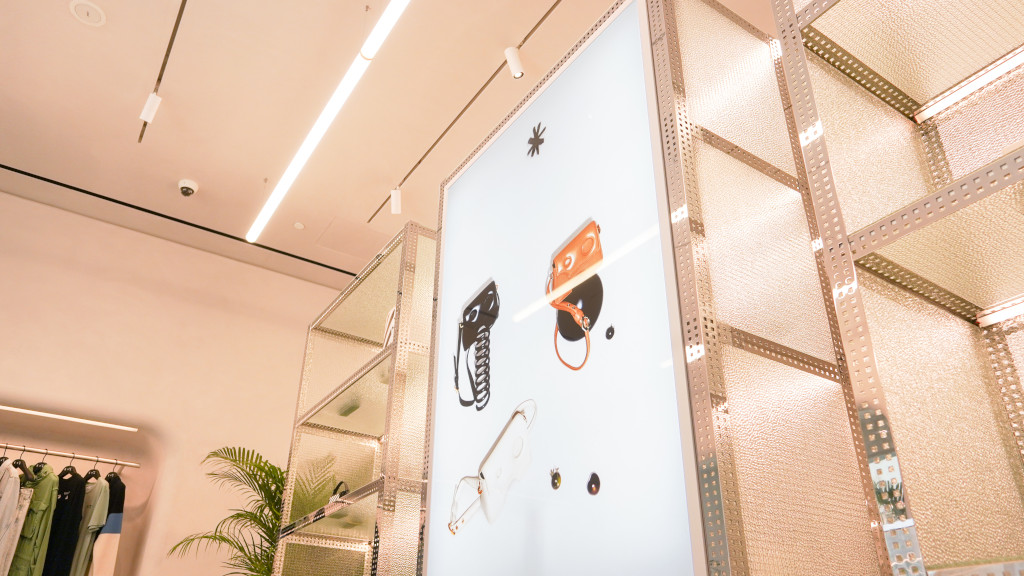 The Marina Bay Sands store, also in Singapore, elected for a large-format lightbox that was fitted to the exact size of the store window to meet the requirements of the shopping centre. The custom lightbox also included a dimmer that allows the brand to control the light intensity at all times via an App. For the Kuala Lumpur store, located in KLCC, a bespoke lightbox was integrated into the exterior display of the store to enhance brand awareness.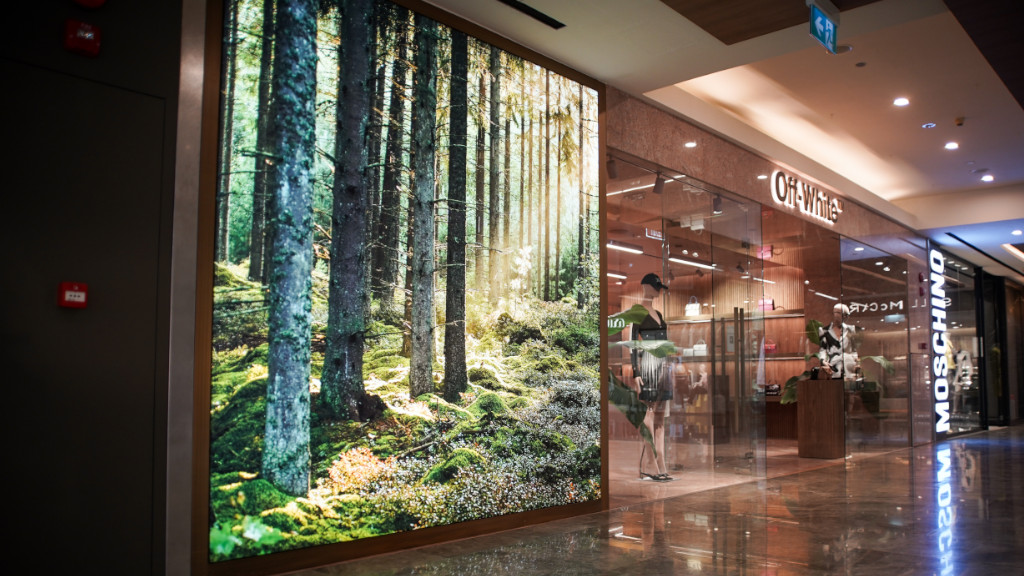 All of the lightboxes were integrated flawlessly into the store design and brand aesthetic thanks to their customised sizes and superior quality of the printed tension fabrics. They perfectly complement the brand values of fabric, fit and fabrication.
Let's talk about the future