The experts in lighting solutions for retail
The latest in lighting
At Kendu, we're pioneers in applying LED technology to backlight visual communication displays. We use the latest state-of-the-art LED technology to ensure maximum durability and low-energy consumption throughout the lifecycle of our lightboxes. In collaboration with leading companies in the sector, we develop our own LED modules specifically designed for the Smartframe system
01.
The LED Experts
Our in-house R&D Department is constantly investigating new lighting solutions to obtain the right results in terms of efficiency, temperature, intensity and colour.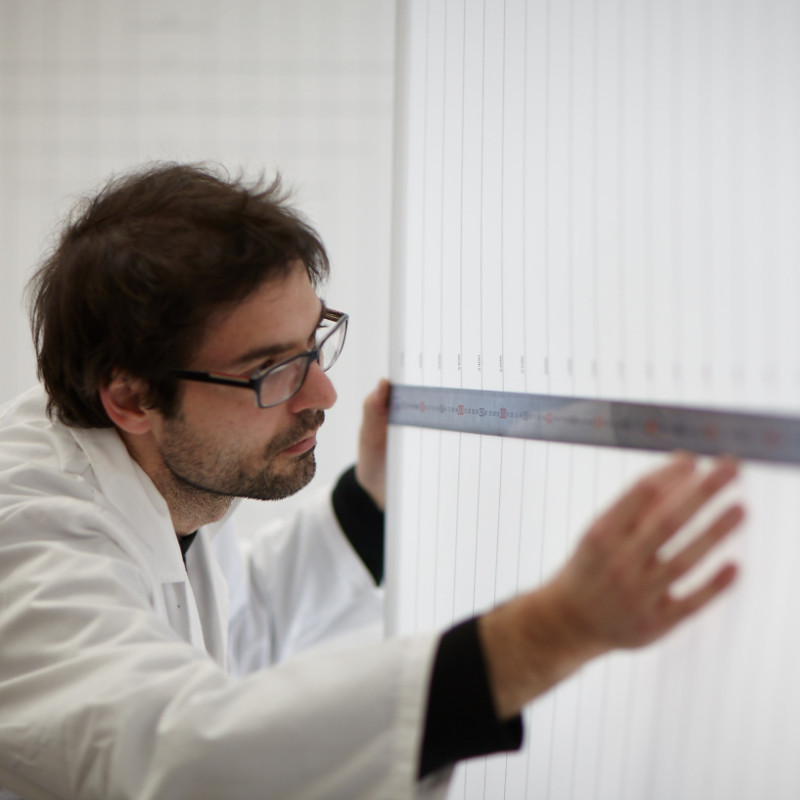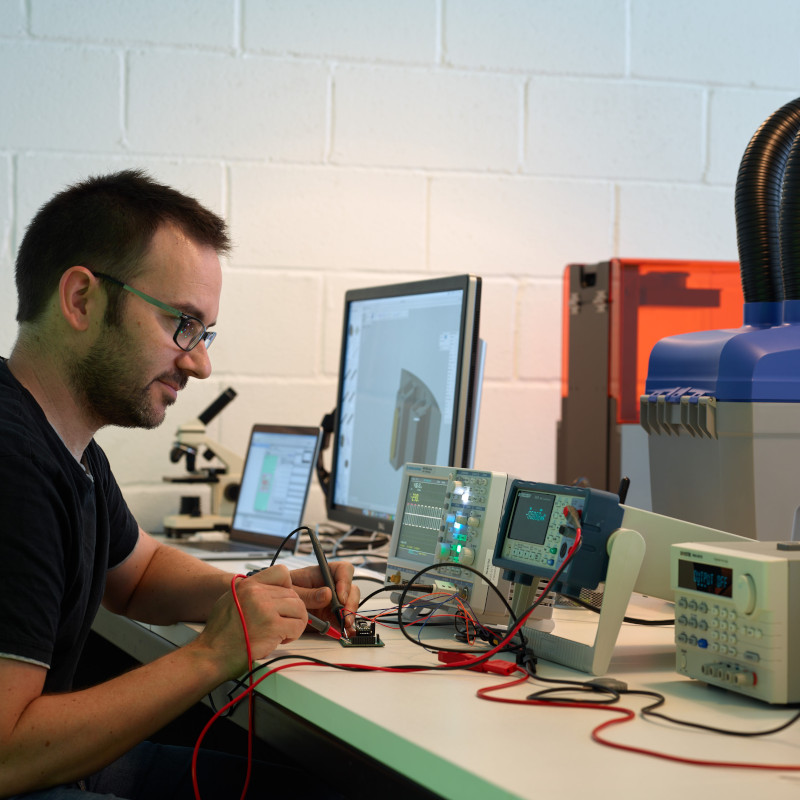 02.
Our Lighting Guarantee
Our LED solutions pass rigorous quality controls and meet the strictest international certification requirements to guarantee 100% in-store satisfaction for all our clients.
Discover our lighting solutions
Perimeter Lighting
Perimeter LED lighting advantages include efficiency & ease of assembly.
Backlit Lighting
Backlit LED lighting is ideal for special, slim & irregular shaped lightboxes.
Bespoke Lighting
We design & manufacture bespoke lighting solutions for retailers.
Start your lighting experience now